Play by Play
APR-001 robot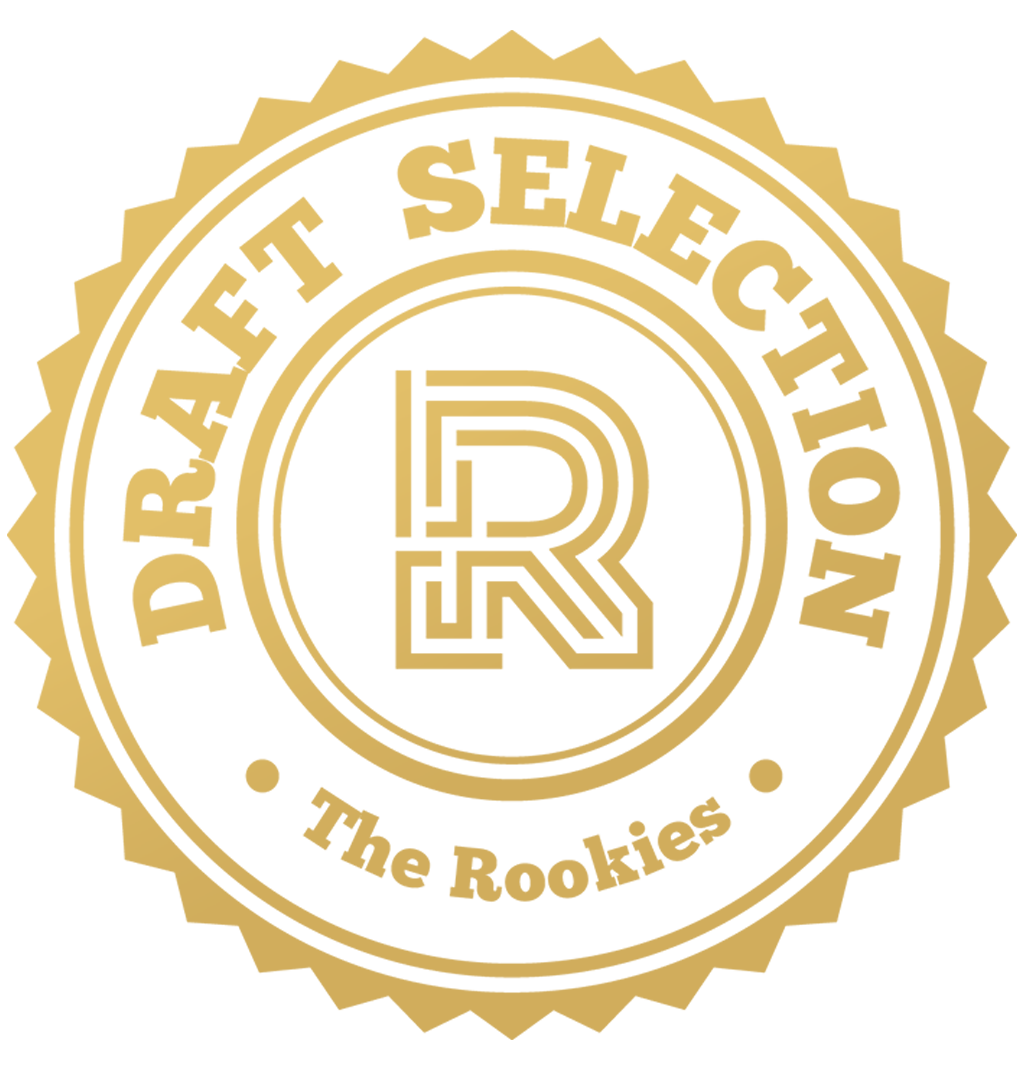 by MelissaLarquemin on 24 Oct 2022 for Adobe Substance 3D - Robot Challenge
APR-001 the robot is a school project. Our goal was to create, model, texture, rig and animate our robot. This in order to create animations and animation cycles for video games. This falls perfectly with the contest organized by the rookies. I hope to further develop my project by the end to show it to you in its best
Round of applause for our sponsors
APR-001
This robot was created by the doctor and physicist Hasrim. It was created with the idea of help the staff of an orphanage in Hazelton City near the professor's laboratory.
APR-001 is an assistance robot, it aims to assist the staff with simple tasks, as well as to take care of children and their personal belongings.
APR-001's assigned mission is to play with children and keep them busy during the day. It aims to be affectionate and fun.
It is a unique model, and its coating is begins to bear the weight of years, and no one has been there to repair it since the doctor's death.

My first Rig and Animation video.
I used bones and controller for the animations.
I wanted to create a robot cute enough to be able to work close to the children of the orphanages. I immediately had the idea of ​​ears that could easily give him recognizable expressions. The screen also allows me to play with his expressions.
Then I wondered which animal had a visually recognizable maternal spirit. And the idea of ​​the kangaroo came up. That's why APR-001 has a pocket in the belly, it reminds of the female kangaroos that keep their young. In addition, her long legs reinforce this impression. The simple shapes are appreciated by the youngest, and the round perceived as peaceful, so the round bodysuit had to stand out from the design.
You can see that the diamond on his chest originally lit up, but the tint eventually fades with time and dirt. APR-001 also has a hatch in its back; it is the visible part of its engine. Even if the layer of grease and dust alters the glass, you can still see the light from the lamps inside.
Textured to edge tex render
Available facial expression of APR-001
We can see that it is a simple expression but very understandable even for the youngest.
---