Play by Play
OTTO-01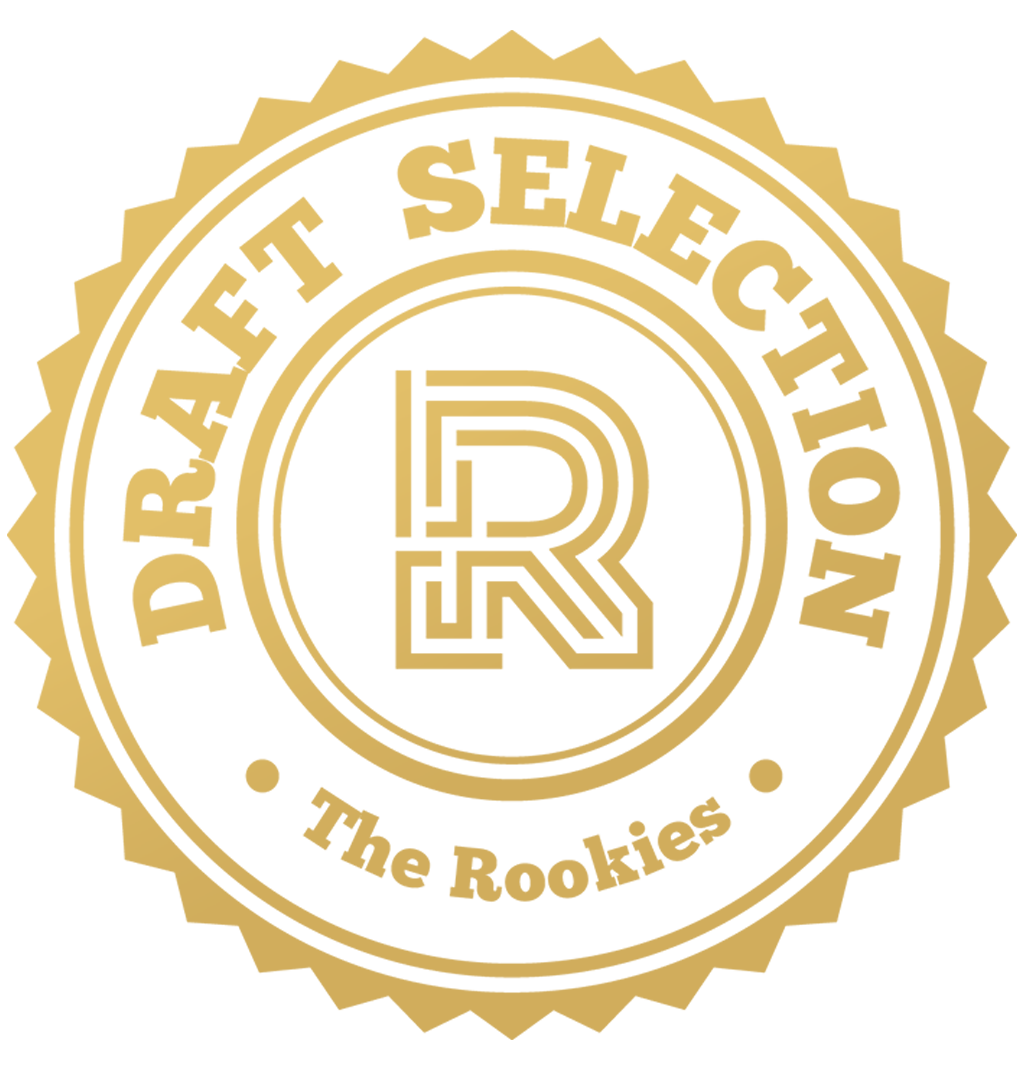 by rachaelsbraun on 24 Oct 2022 for Adobe Substance 3D - Robot Challenge
Meet Otto - an auto shop mechanic bot! It may be hard to see now, but if you look past all the dust and rust, you'll see remnants of his past life where he worked as a member of a pit crew for a renowned racing team.
Round of applause for our sponsors
Here is my final render of OTTO-01! This is the first full-scale 3D project I've completed and I couldn't be happier with how it turned out. I truly enjoyed every step of the process, and I want to thank the Rookies and Adobe for organizing this contest!
Feel free to check out all of my renders and process work below. I look forward to seeing everyone's final submissions!
Additional Renders! I wanted to keep the post-production fairly minimal, so I went with some subtle color correction and a dusty overlay. The renders above have an additional spark material, but again I tried to keep it from interfering with the original materials too much.
Post-production process starting with the original 3D render. I was really happy with what I was able to achieve in Blender, so I wanted to keep the additional details subtle.
The texturing process from clay to final.
Check out the full model of Otto!
I appreciate anyone who has taken the time to check out my work! Feel free to explore more below.
---
With the submission deadline fast approaching, I wanted to post some sample shots and close-ups of Otto's features. Below you can also find my texture breakdowns and reference board.
Here is a simple breakdown of my texturing process. Some of these materials were pretty complex, so I knew a reference board would be essential.
I had so many other details I wanted to include on this project - welding effects, hard surface details like bolts and vents, a drill bit compartment, and multi-colored panels to portray exchanged/replaced parts. Unfortunately, I needed to cut down on some of these details to ensure I met the deadline.
Here is the final 3D model of OTTO-01. I ended up changing the design as the model progressed, but I'm pretty happy with how this turned out!
Optimization and UV unwrapping are still new to me, so this challenge is helping me better understand those steps of the workflow. I included my wireframes to demonstrate my approach - if anyone has any feedback or advice I'd love to hear it!
Hi everyone! This is all of the ideation and explorative sketching I've done so far. I started working with silhouettes until I found the shape I was looking for and moved on to create a simple block out to refine the shapes a bit more.
I'm very excited to continue working on this project and I look forward to seeing everyone's submissions!