Play by Play
c-00K13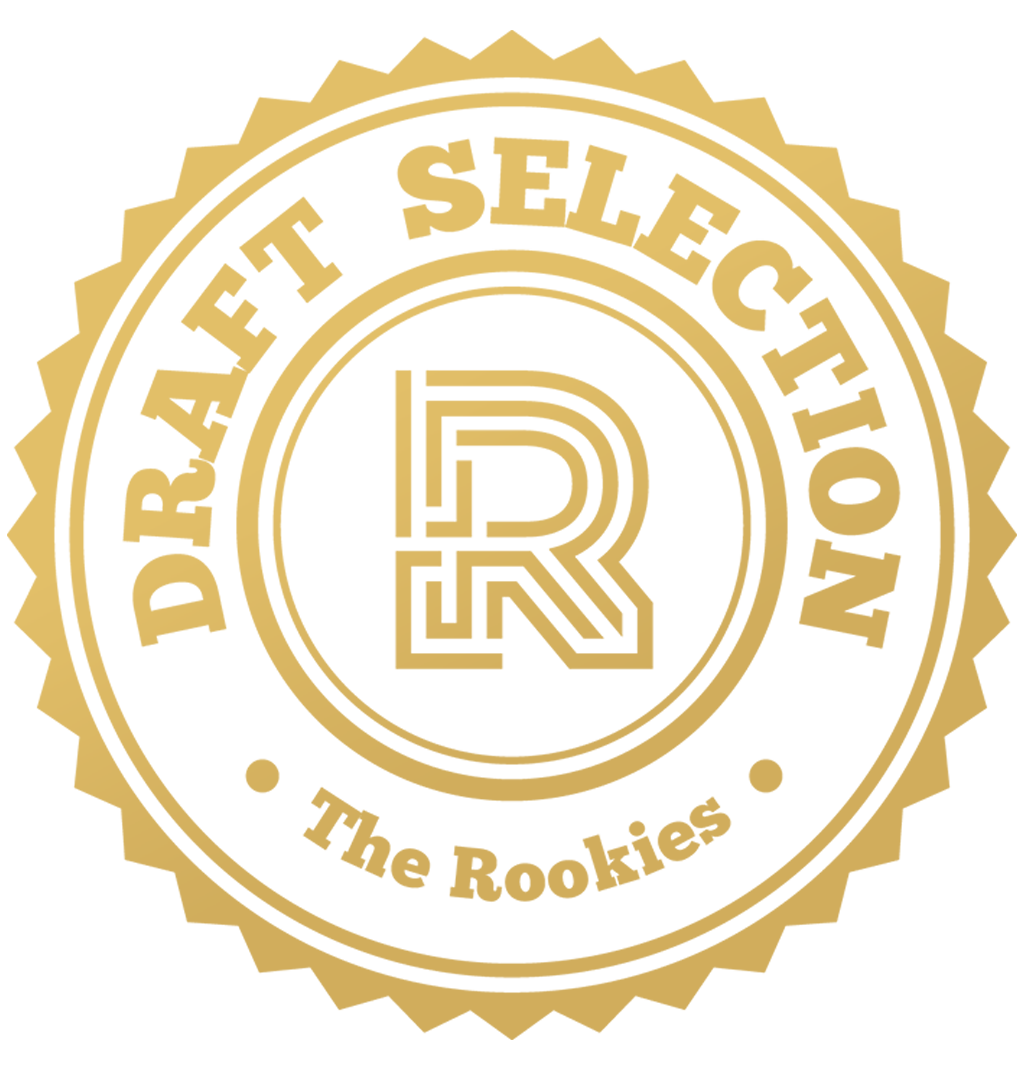 by SethDaigle on 24 Oct 2022 for Adobe Substance 3D - Robot Challenge
Cookie is a concept I made in school for a stylized mini-character project. I plan on using this contest as a chance to completely remake cookie to my current and updated standards,referencing modern hardsurface ideas and shape language. The concept art is only a rough guideline as I plan on adding and changing a lot.
Round of applause for our sponsors
Final render! Added some subtle post effects to make it pop. I wanted to render in Painter but decided to go with Cycles due to the time constraint.

The bullet holes are part of the texture, wasnt able to update the other process view images.

---
Process view of "finalized" textures. I could spend another week just on texturing but its too late for that lol. The TLDR postmortem would be I shouldve re-envisioned Cookie as opposed to trying to update the old version. The overall design doesn't flow and compliment itself as much as I hoped it would, but in the end I learned a lot and more importantly got some long overdue mechanical design practice!
Texturing is still a WIP. As mentioned earlier theres no clear vision, just going with the flow. I'm using multiple texture sets to maintain a good resolution for the entire model since there are a lot of parts. In the future I would like to learn a proper UDIM workflow.
Managed to get a perfect bake on the second try! To quickly check how the bake turned out I usually do a quick turn around of the AO and Normal maps so that no artifact is missed.

High poly is finished. Had to content lock again to try and stay on schedule. ID map materials are in place and ready for painter. I dont have a clear vision for what materials and colors are going to be used, just going with the flow at this point :)

I'm back! Decided to content-lock the low poly as there isn't much time left for the challenge. Started cleaning up the scene and working on the high poly. Its really fun to make stitching with some simple edge insets and modifiers! Hopefully I'll have time tomorrow to finish the hp and start UV's and material setup.

A quick lighting test with Cycles and a basic 3 point setup.
Disregard the n-gons, its part of the process! Decided to do gloves for hands as they seemed to be the best bang for buck option. PLUS I think it'll be cool to keep integrating more leather and cowboy getup to Cookie to really push the theme. Soon I'll have to start considering deformation topology for all of the cloth bits.

You can also see the spurs in this image which fit really well inside the shape of the boot.

---
Small update, added hand blockouts, adjusted upperbody proportions a tad, and added bullets to his belt. I plan on taking out some bullets to add a big Texas sized belt buckle. It'll be fun to bake down the hp detail for that (and the sheriff star) in painter.

He has arms!! Not sure if I like the shoulder shape and arms but they do have full articulation. Might have to redo the socket part at least but for now i'm going to keep focusing on the arms and hands. (Also note the use of empty objects to maintain a central pivot point for multiple objects, very useful for complex mechanical models)
Worked on the upper-body and head as well as the cowboy hat and bullet belt. Sheriff star isnt final geo but I wanted to get an idea of what it might look like.
This is the rough concept art I made about a year ago that I'm using as a base to work off of, and the start of Cookie's lower half. The plan is to pull Cookie more towards a western look with cowboy getup like boots, pistol/bullet belt, and a cowboy hat!