Play by Play
Rubee - Robot Challenge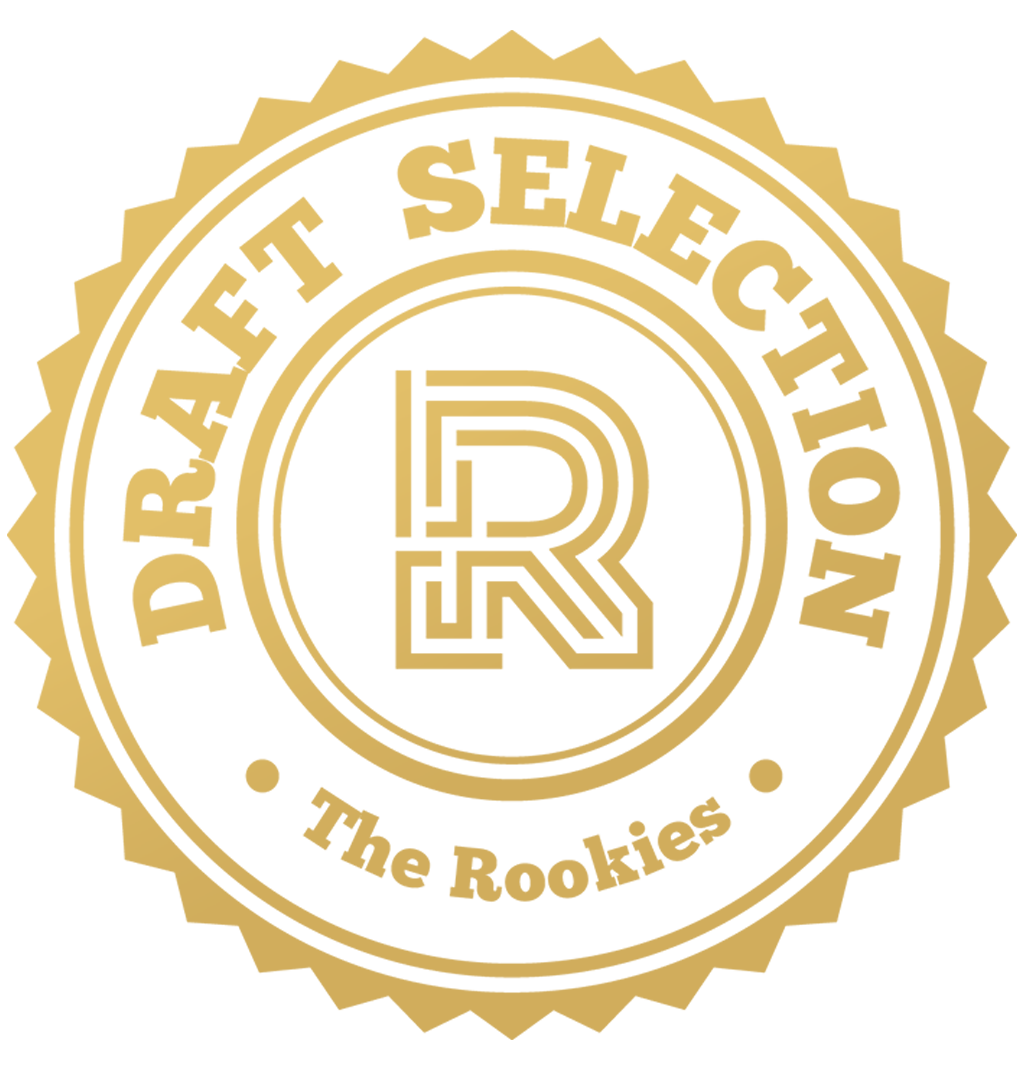 by Charvee on 23 Oct 2022 for Adobe Substance 3D - Robot Challenge
I love participating in challenges, so I found it very interesting trying to make my own Robot. I think she's a happy little robot, and in some ways I was very inspired by the orange robot from "Love, Death and Robots" so they might have some similarities :)
Round of applause for our sponsors
Hello, first time Rookie Contest Participant here :)
I wanna ad a disclaimer, just in case people get confused, 'cause I sure was.
I just made my profile today (October 10th), because I was a little confused about the contest sign up.
So everything I'm gonna put up has been made over the 2 last weeks, but is gonna be put up on the same day.
Im gonna try and fill out an ish timeline :)
First we have some reference gathering.
From the ref I made a rough concept of the robot I wanted to make.
I started modelling from my concept.
I got a little bit of feedback and changed a few things like the "ears".

The model it self, ended up taking me around 2 work days in total, which I'm very proud of :)
And then for a little posing.
Next up we have texture.
I used Substance Painter to texture my Robot.
It took me a little while what color scheme I wanted to go with.
Then I had to put up a scene with some light.
First I used I skydome for some general lighting in the scene.
Then I put in a key light, some fill light and a rim light from behind.
And lastly I put in two background lights that could play a little with the backdrops color (very subtly)
---