Play by Play
ROXY_B-0006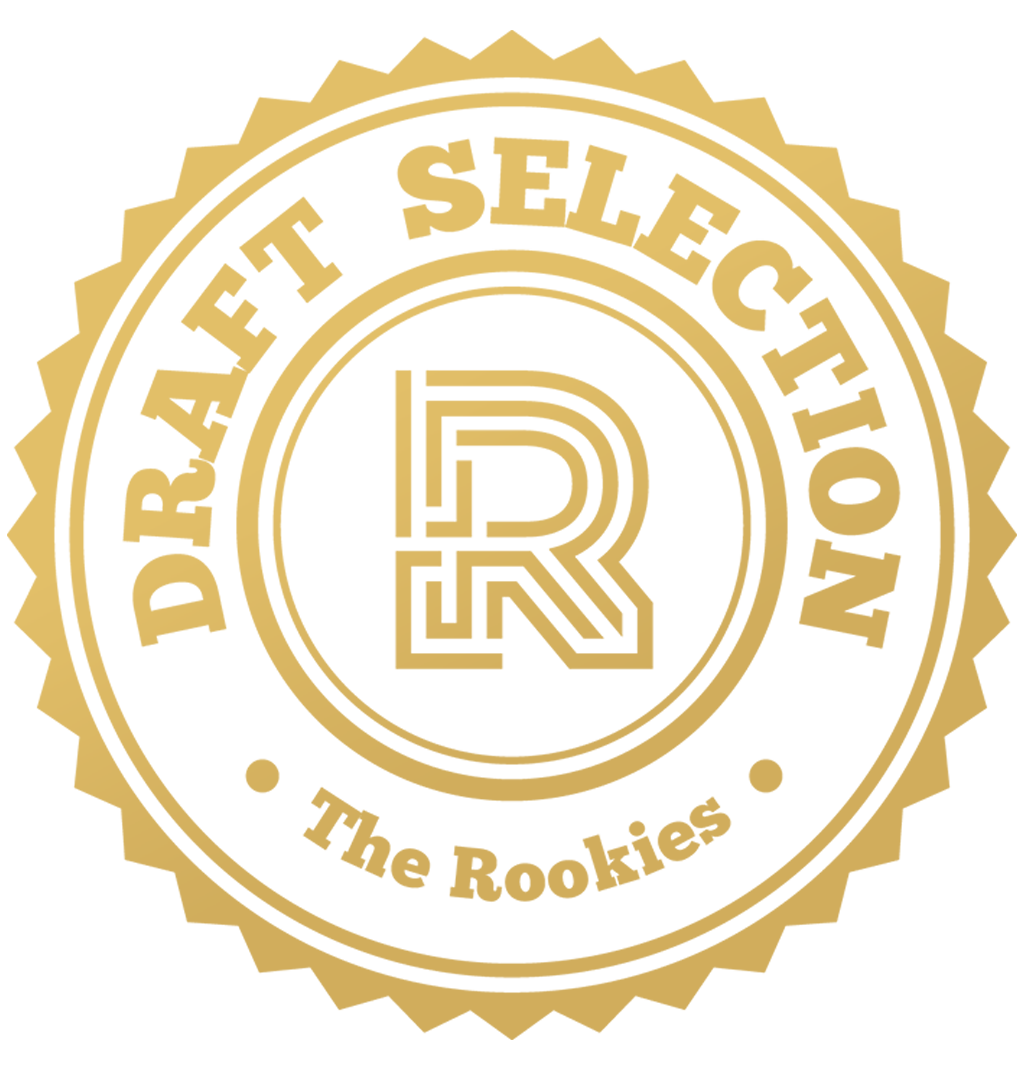 by grazzouk on 20 Oct 2022 for Adobe Substance 3D - Robot Challenge
ROXY is an underground drilling robot, 6th of his generation. It got lost in a drilling facility and is now seeking a recharge camp in order to survive.
Round of applause for our sponsors
Concept chosen! And all credit to the concept artist himself, Max Lazarau, for approving on using one of his designs (ROXY_B-B0006) for this contest.
Go and check out his page for more of his amazing work,
https://www.artstation.com/maxlazarau
Updates through the modeling and texturing phase would be uploaded regularly in the coming weeks.
Cheers and goodluck to all the participants!
---