Play by Play
Hollow Bot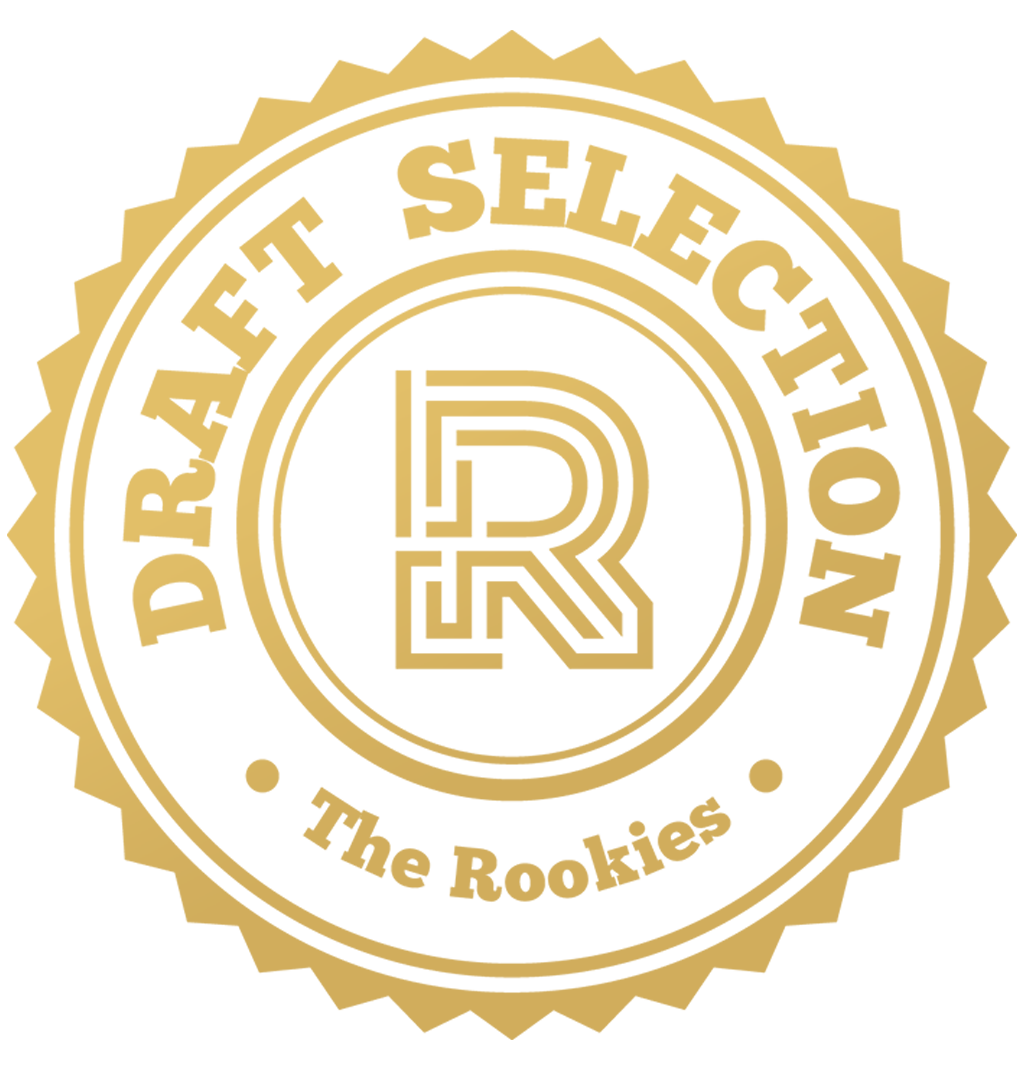 by JasonDjouad on 19 Oct 2022 for Adobe Substance 3D - Robot Challenge
Concept by Kevin Merriman
Round of applause for our sponsors
Greetings to all participants and judges. I am happy to introduce you to my HollowBot.
The project took about 6 days. It was worked with Maya, Substance Painter and Arnold Renderer.
Hollow Knight is one of my absolute favorite games and I really enjoyed the project.

Special thanks to Kevin Merriman for letting me use his concept art.

Wireframe - Grey shaded and Beauty Render
Unfortunately I could only upload the 3D view without textures because I textured with a UDIM workflow.

---
After a long search I finally found my final concept art. This is Kevin Merriman's HollowBot.