Mel Petzoldt | Motion Design Portfolio 2022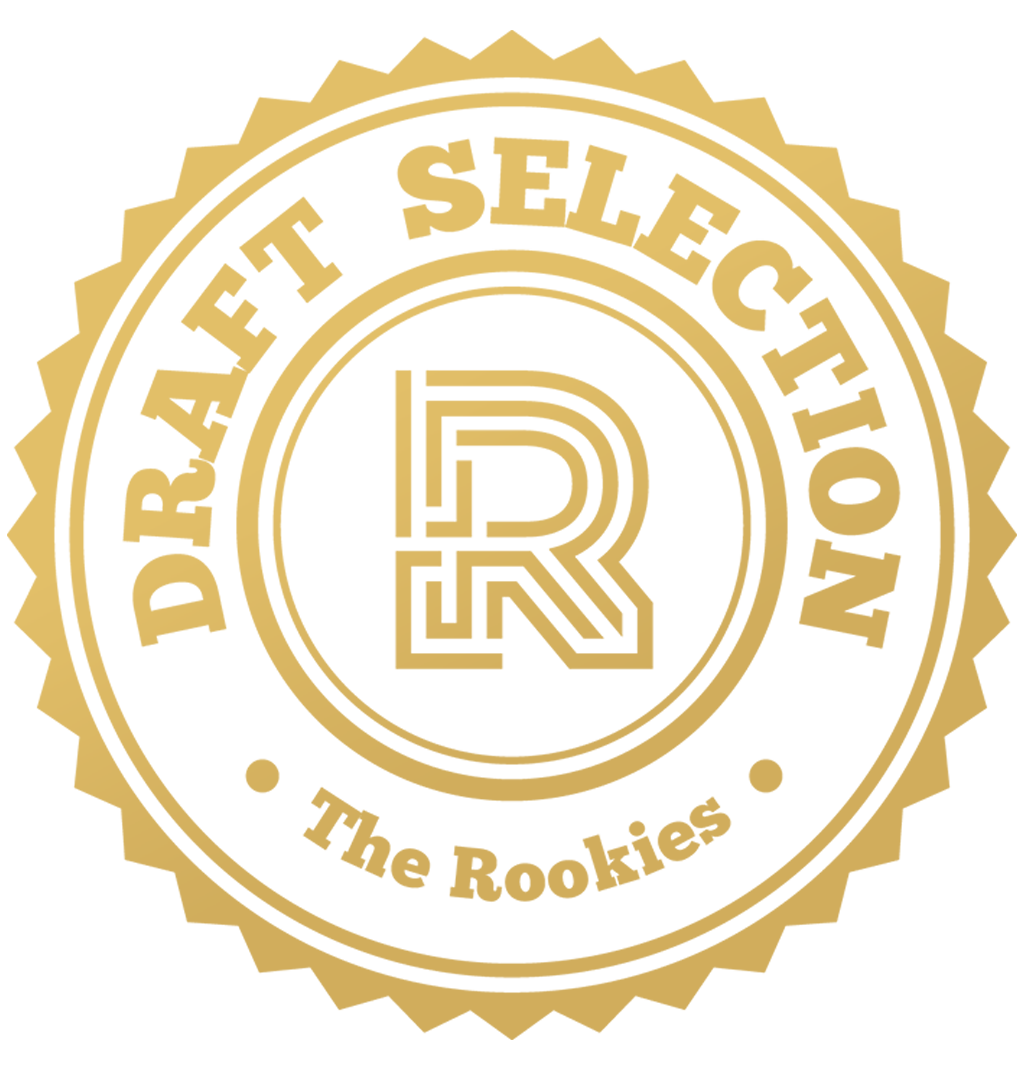 by melpetzoldt on 1 Jun 2022 for Rookie Awards 2022
Mel Petzoldt's motion design portfolio for 2022 with two selected projects from senior year at Savannah College of Art and Design.
Round of applause for our sponsors
Eulogy is my senior capstone that explores themes of identity and mentalities of evolving personalities. The mental journey is one of the most abstract, indescribable experiences we will always continue to go through.
Within ten weeks, I developed the storyboards, renders, animations and sound. The sound was made through experimentation with looping virtual instruments.
Le Petit Prince title sequence
---