Diane NUTY - The Rookies 2022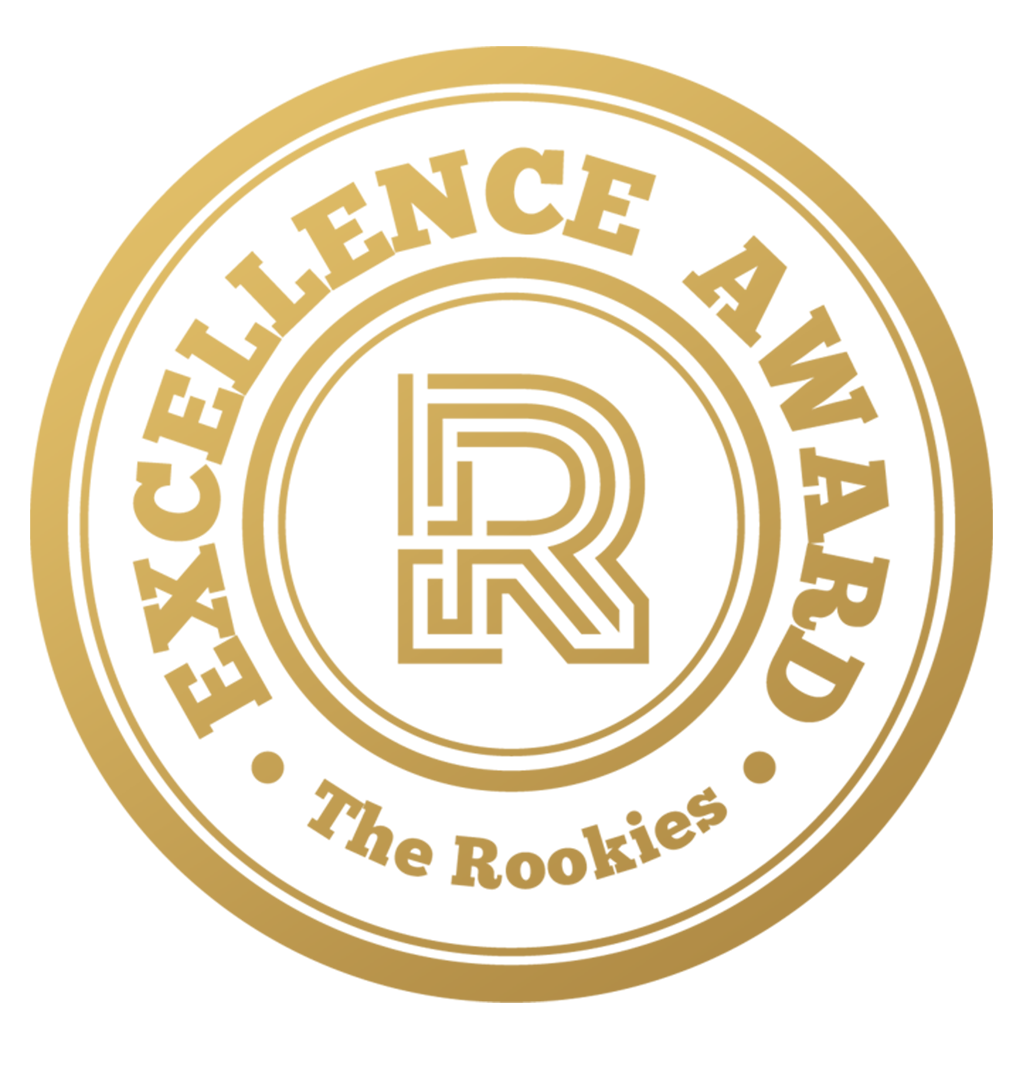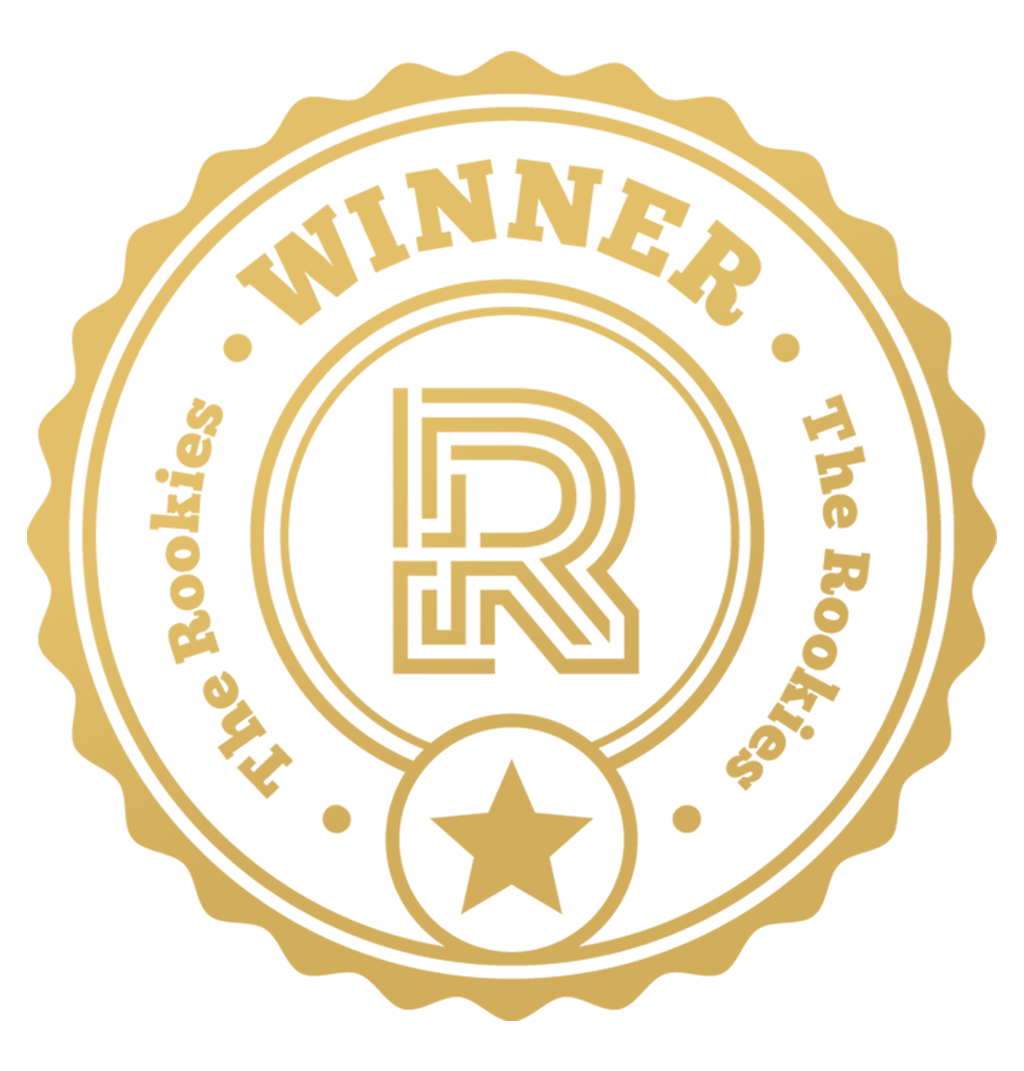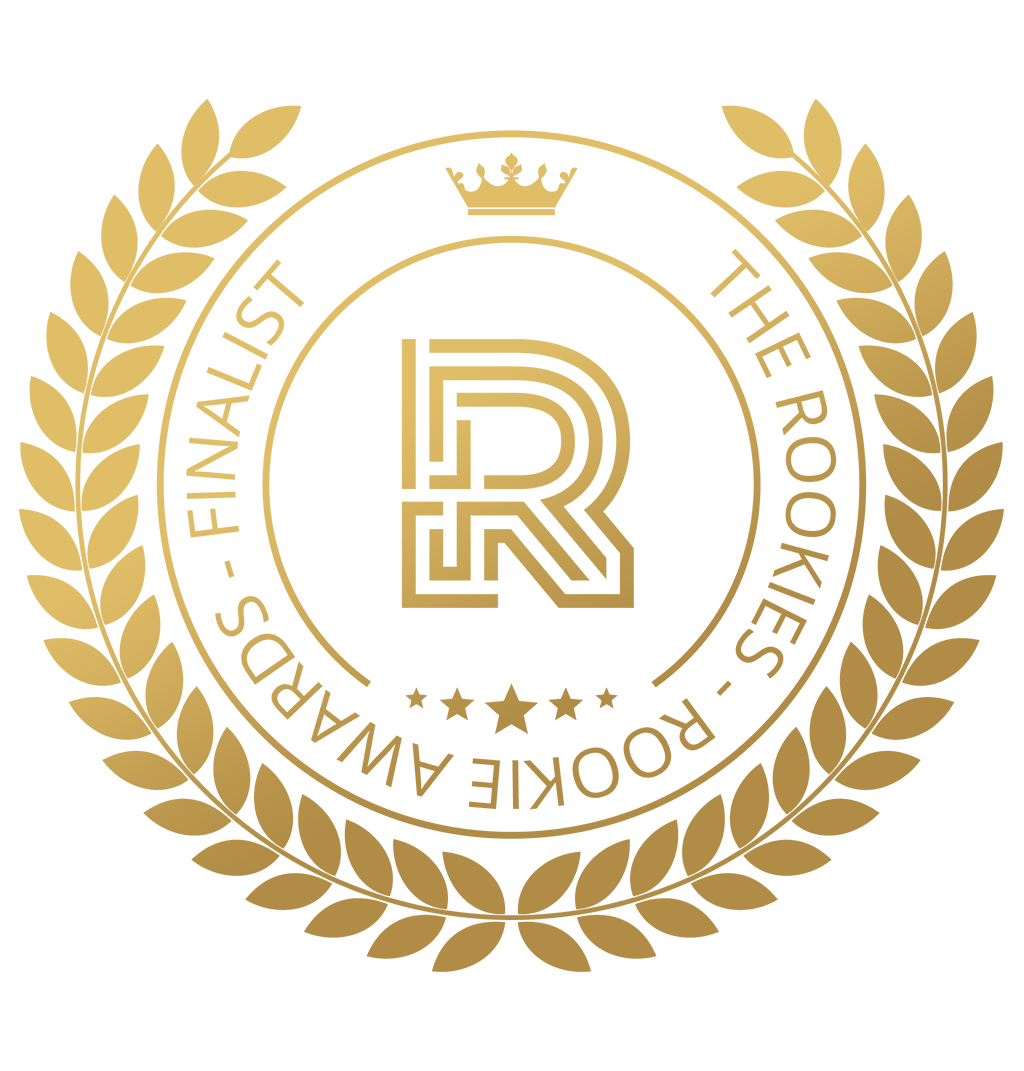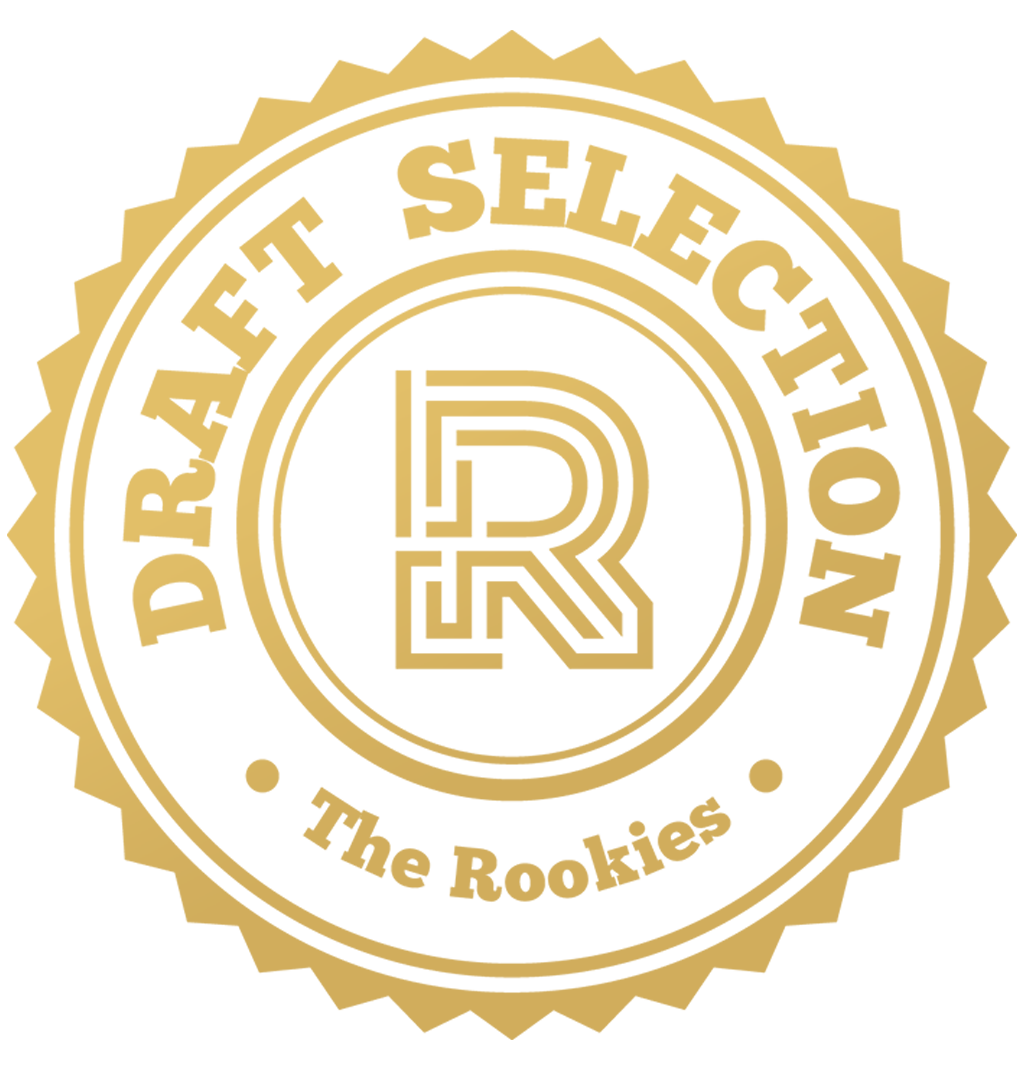 by Diane on 1 Jun 2022 for Rookie Awards 2022
I am happy to present you my work as a character artist for the TRIBES short film as the graduation project for New3dge school, as well as a personal project I did on my side.
Round of applause for our sponsors
Character : Newaya
Here is the character I made for the short film
TRIBES
as my last graduation project
at New3dge Game Art & VFX school :
Newaya, a village elder.
I was in charge of modeling, texturing, and animating him.
Concept
We had the chance to work with
Guillaume BIDAULT, Nicolas PERTAYS, Jean CHEVILLARD, and Arthur RIPERT.
from the class of concept artists in New3dge Game Art & VFX school.
Arthur RIPERT came up with the concept of our 3 characters.
Here's the one for Newaya :
Lookdev
I wanted to work fast but at a good pace.
Instead of rushing at the end of the year I rushed at the start.
During the first month, my goal was to get to the shaders quickly to get something that made sense visually.

Blendshapes
I sculpted about 60 blendshapes for this character.
As well as examining images on the Internet I also analysed my expressions in the mirror.
Aiming for realism isn't easy.
Here are 5 examples of expressions I managed to do on Newaya :
Shots
Here are 2 shots of Newaya as a sneak peek of our short film.
Lighting and Compositing were done by Emmanuel Kurukulasuriya & Raphaël Jolivet, and the animation was by me.
Personal Project
During my free time this year I worked on another character.
My reference here is Wang Od, also known as Maria Oggay.
She is the last and oldest practitioner of Kalinga tattooing in the Philippines.
I find her facial features very beautiful, and at the same time challenging to reproduce.
Here are the references I used. I had to do a lot of research to get good pictures of her skin, eyes, clothing. I was constantly hesitating over whether to choose hair tied up or loose hair, what jewelery I should reproduce and what jewelery I should leave out.
Thank you for looking at my entry to the Rookies 2022 awards !
You can follow me on social media :
---