3D Generalist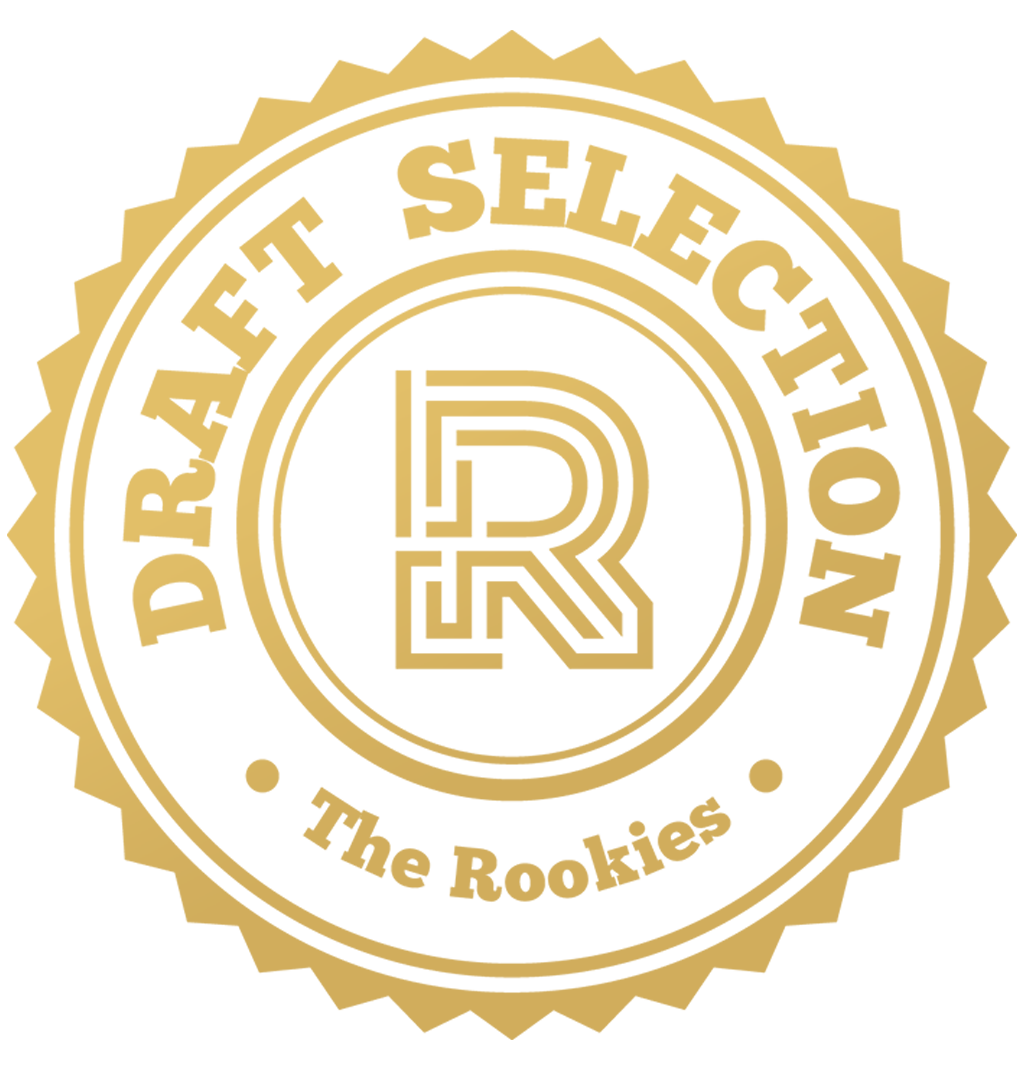 by romy on 1 Jun 2022 for Rookie Awards 2022
Hi! My name is Romy, I'm a 3D generalist with focus on Environments, Compositing and FX. My entry includes: Environmental work through 3D modeling and compositing, a destruction scene, and a procedural modeling project. Hope you like it!
Round of applause for our sponsors
My compositing demoreel, hope you like it!
Below you will find each project from my demo reel shown and explained separately.
First project: CANADIAN ROAD
I started with footage of a Belgium road and converted it with Photoshop and After Effects to a road that could lay in Canada.
Through the slide bar you will see from the left the start of the project. I modeled everything in maya, except for the guardrail, which is from Bridge. In the middle, you have the finished project. I textured with Substance Painter and Quixel Bridge. Rendered with Arnold and the post-production, background, and water are made with Photoshop and Blackmagic Design Fusion 9. The last image is the reference photo from Brendon Burdon.
On the left, you will see here I started with modeling. Everything is modeled by myself in Maya, except for the chairs. They are from Bridge. Texturing happened with Substance Painter and Quixel Bridge, rendered with Arnold, and post-production with Photoshop and Blackmagic Design Fusion 9.
The last picture is the image that inspired me to make this.
The following two projects are more technical and are made in Houdini.
DESTRUCTION RESTAURANT 'ChezRomy' - HOUDINI

This is my structure of how I made the destruction scene. The first image is the assets part. The modeling happend in Houdini, Maya, and 3DsMax. The second image is where the fracturing is happening. The third one is the simulation part, and lastly, an overall overflow of the different networks.
PROCEDURAL CHURCH - HOUDINI
Procedural Church from Roman to Gothic.
In the second image you see my structure, and next to it partly the tool I made for it.
---