DIGI-DOUBLE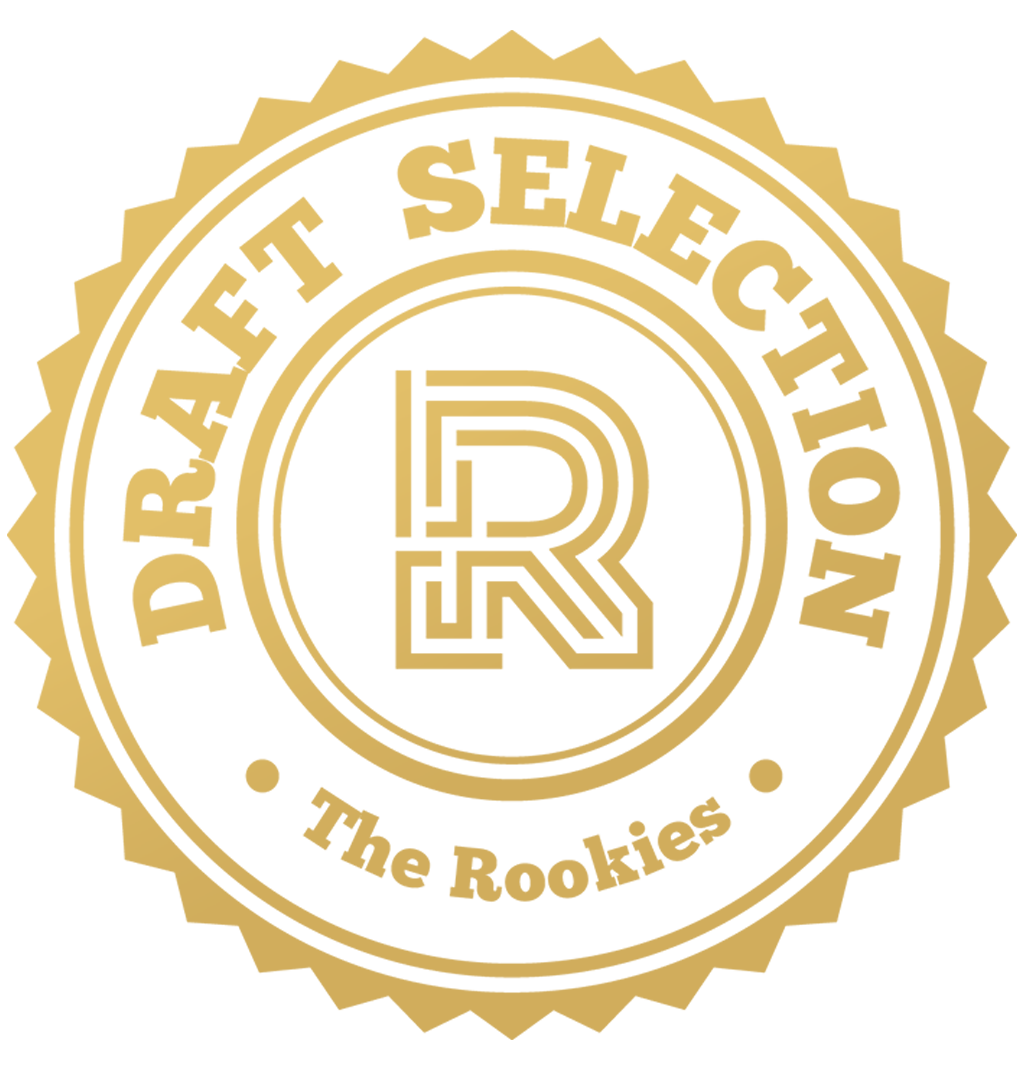 by sarahrobert on 1 Jun 2022 for Rookie Awards 2022
Hello! This is a project I made during my third year at ESMA Lyon; I had to create a realistic digital self-portrait. I learned a lot from this exercise, both about 3d and about myself. It was an intense and funny experience!
Round of applause for our sponsors
BREAKDOWNS
In order : wireframe - direct specular/clear coat - rough/primary specular - sss/direct diffuse - final image

I discovered the process of creating a digidouble and it was very complet. Photogrammetry, Wrapping, Modelisation, UVs, Sculpting, Textures, Shading, Grooming, Lighting and Rendering.

I did all aspects using Maya, Renderman, Zbrush, Mari, Mudbox, Photoshop, R3DS Wrap and Reality Capture.
---