My characters portfolio journey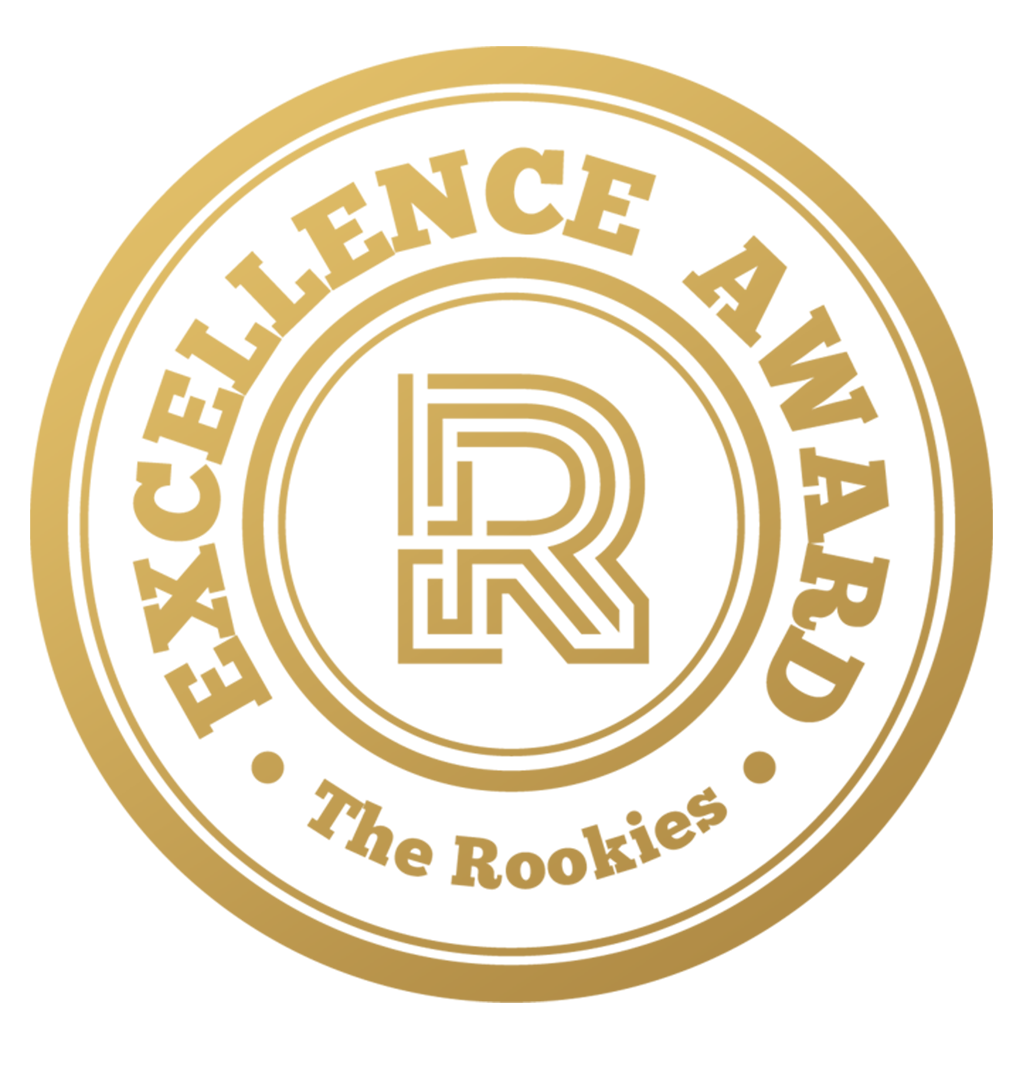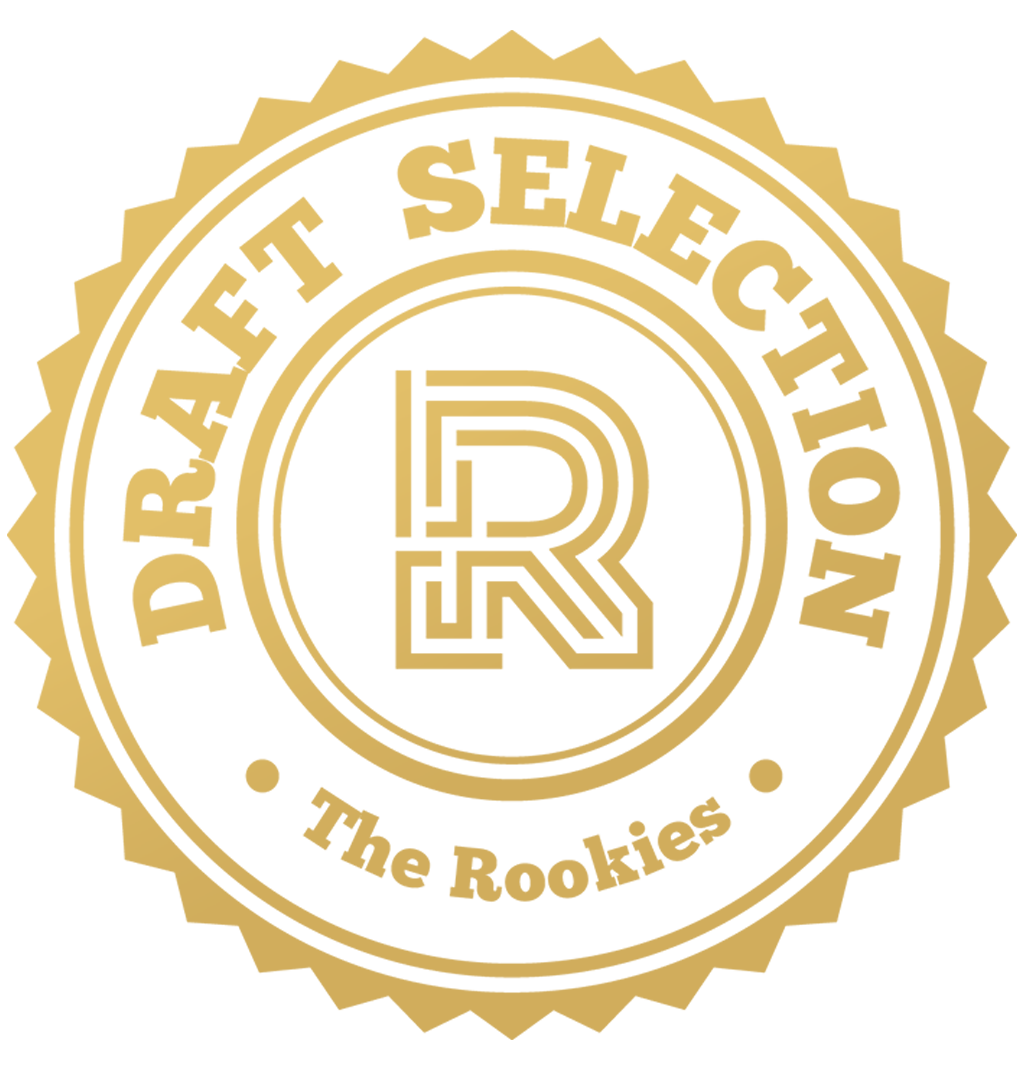 by sarawav on 1 Jun 2022 for Rookie Awards 2022
Hello! I'm Sara from Belgium, I'm a character artist in the animation industry. I just started my career and I'm still in a learning process! You will discover in this entry my best personal works. I hope you will like it!
Round of applause for our sponsors
Hi there! I would like to participate with my best works. I started to work on 3D personal projects following a friend's advice. This became a passion and hopefully, I got my first studio job (10 months).
I learned a lot thanks to those projects and the amazing artists I met during my Erasmus internships and first job. I specialize in characters for the animation industry. My main focus is modeling and during those last months, I learned how to do grooming and make better textures.
My goal now is to create my own characters from concept to final image. You will discover in this entry the steps I went through!
For the software, I always use those:
Sculpting/modeling: ZBrush and Maya
Texturing: Substance Painter
Grooming: Yeti
Rendering: Arnold
A Special Gift
We met this woman in Bali, Indonesia, during a backpacking trip in 2019 across Java and Bali islands. She offered us that fruit, it's called "Soursoup". We asked her if we could take her picture. She's my inspiration for this character.
Girl from Java Island
I got inspired by a photo I took of young girls in beautiful Java Island, Indonesia.

We met them in front of the Borobudur temple, which is the biggest Buddhist temple in the world and was built in the year 800!
Court Circuit
I did those characters for a school project. After my graduation, I gave them more time to improve them.
Red, Green, and Blue are little fellows working inside of a TV. They are in charge of the color management to make sure that the spectator can watch his favorite series; they are like the pixels (RGB). But, the tasks are very annoying and repetitive.
Story and rigging: Leeloo Corten
Character designs: Malika Mutombo Mudimi
Title design: Florette Jeanmart
Modeling, posing, retopology, texturing, lighting, compositing: Sara Wavreille
Bodies block-out studies
Before starting an entire character for the first time, I did this exercise. I wanted to practice and focus on shapes and their proportions to create different bodies and characters.

Characters designs:
Left: Nani from Lilo and Stitch
Middle: Artist Gop Gap
Right: Yama from Big Hero 6
Some sculptings, my first personal projects!
I started working on my professional portfolio with those girls' sculpts after realizing what I wanted to do in the animation industry.
Character design left: Magdalina Dianova
Character design right: Aveline Stokart for a #drawthisinyourstyle challenge by Violet1202 on Instagram (Sam G Sim)
Sitting Girl
Based on an amazing illustration of Deema Egorov.

I hope you enjoyed traveling through my works! Thank you!
---