Gabe Nadel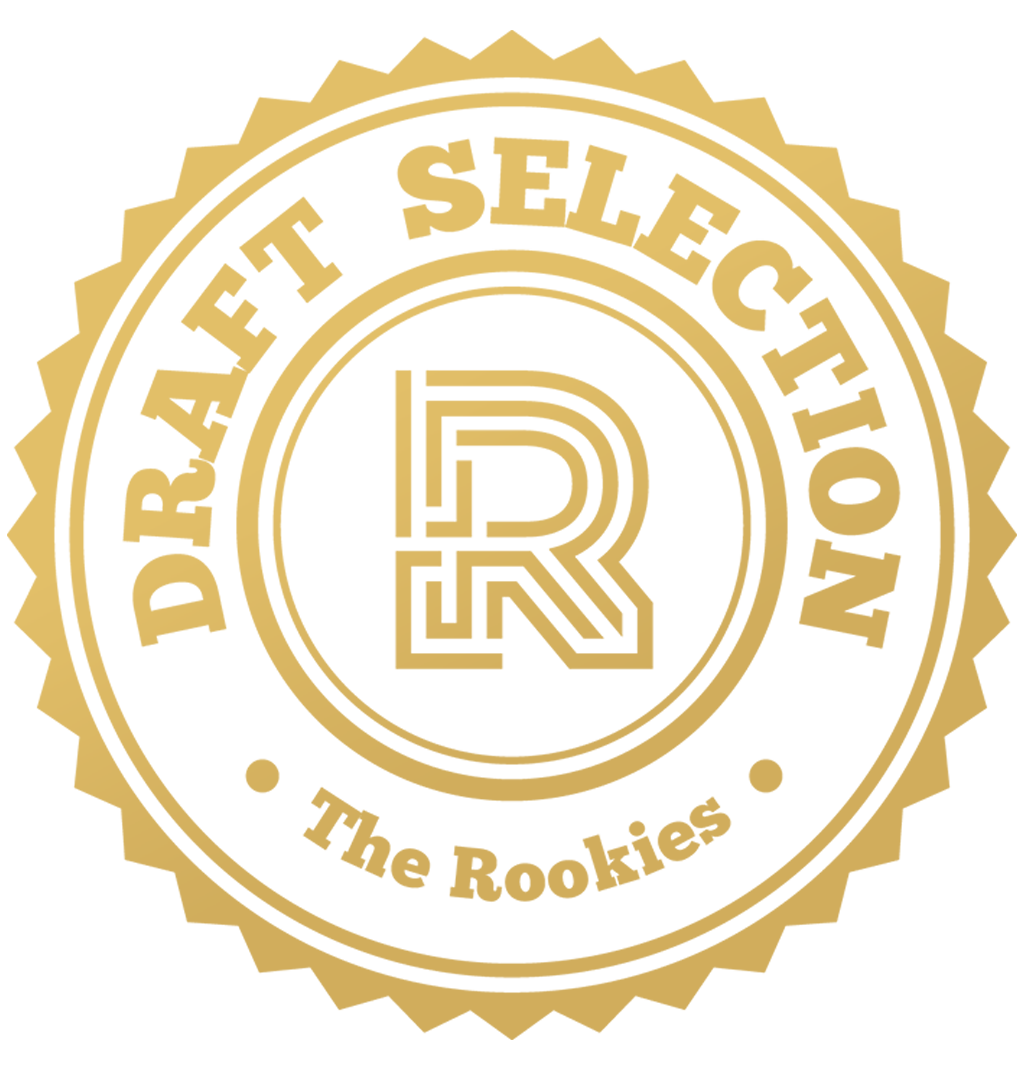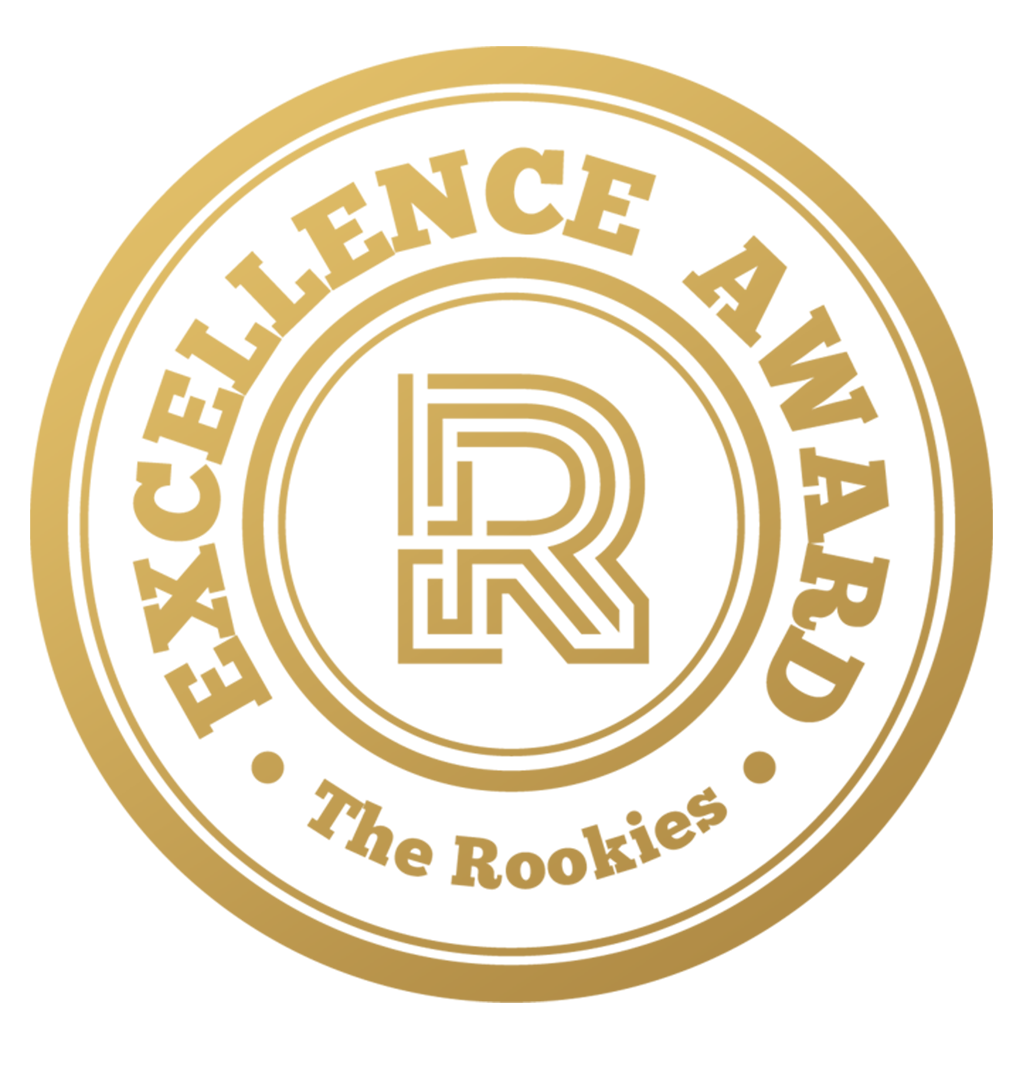 by gabenadel on 1 Jun 2022 for Rookie Awards 2022
A collection of work from 2021-22
Round of applause for our sponsors
Hiya! My name is Gabe; I'm a 3D designer + animator, and a senior at Ringling College of Art + Design.

I've had an interest in 3D art since I was very young, and more lately, I've developed an interest in cinematic environment design.
City Of The Dead
City Of The Dead is the final project I produced at Ringling College of Art + Design. It's a personal exploration of the intersection and integration of humanity and industry.

GATEWAY
An exploration of light, color, and cloth.

BLOOM
A short piece I made during quarantine in 2020, with a focus on organic form. I didn't get to leave my house much in the midst of the pandemic, but the building across the street had hibiscus flowers, and I just love the way they look.

The First Lady
A title sequence inspired by Eve, the first woman.
Created with Amanda Godreau
---