VANDRAREN / THE WANDERER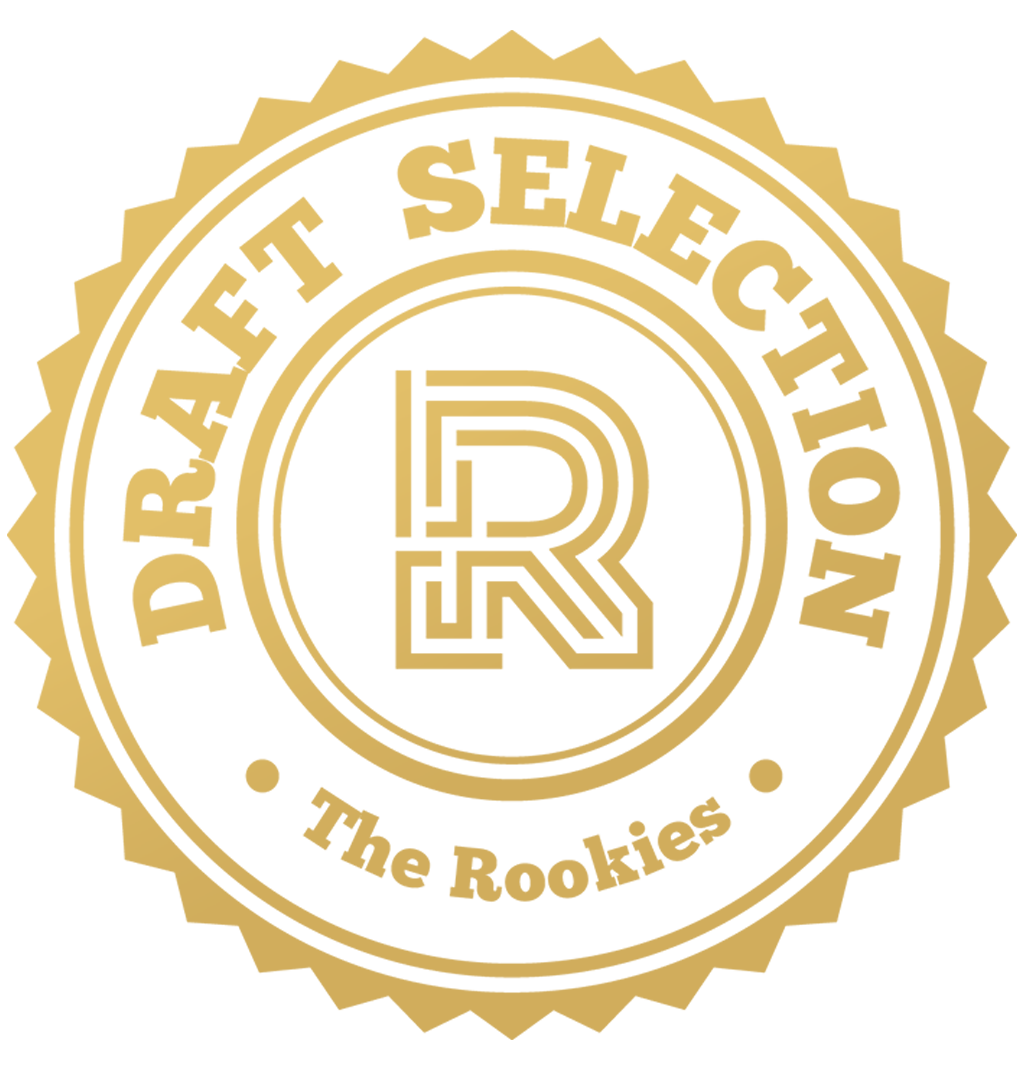 by ingvildrein on 1 Jun 2022 for Rookie Awards 2022
Two of my compositing shots from school. A lonely desert traveler, and a human far from home.
Round of applause for our sponsors
"Det gör ont, men gå ändå
Du kan alltid vända om
Det gör ont, men gå ända
Du är här och kom hit som en vandrare"
- Vandraren by Nordman
For a school project I wanted to explore the possibilities of turning my cold, Norwegian city into a dry desert landscape through compositing. This shot was filmed at a sand volleyball field in Oslo.
Everything is done by me, except for the modeling and texturing of the 3D models of the city and the rocky mountains, which are from Kitbash and Quixel Megascans.
I tracked, rotoed and keyed the shot in Nuke, created the layout and assembled the 3D scene in Maya, used Houdini to create procedural sand dunes, created sand storm elements with Nuke particles, and composited everything in Nuke.
I love science fiction, so another shot I wanted to create was a space shot. For this one, I created a backstory of the characters having to leave earth because of natural disasters. The main character is waiting for his family to arrive in a shuttle, but is told they didn't make it.
Keyed, rotoed and tracked in Nuke, 3D models were supplied by our school. I created the layout and assebled the 3D in Maya, and composited everything in Nuke.
---