Extendo-Brawl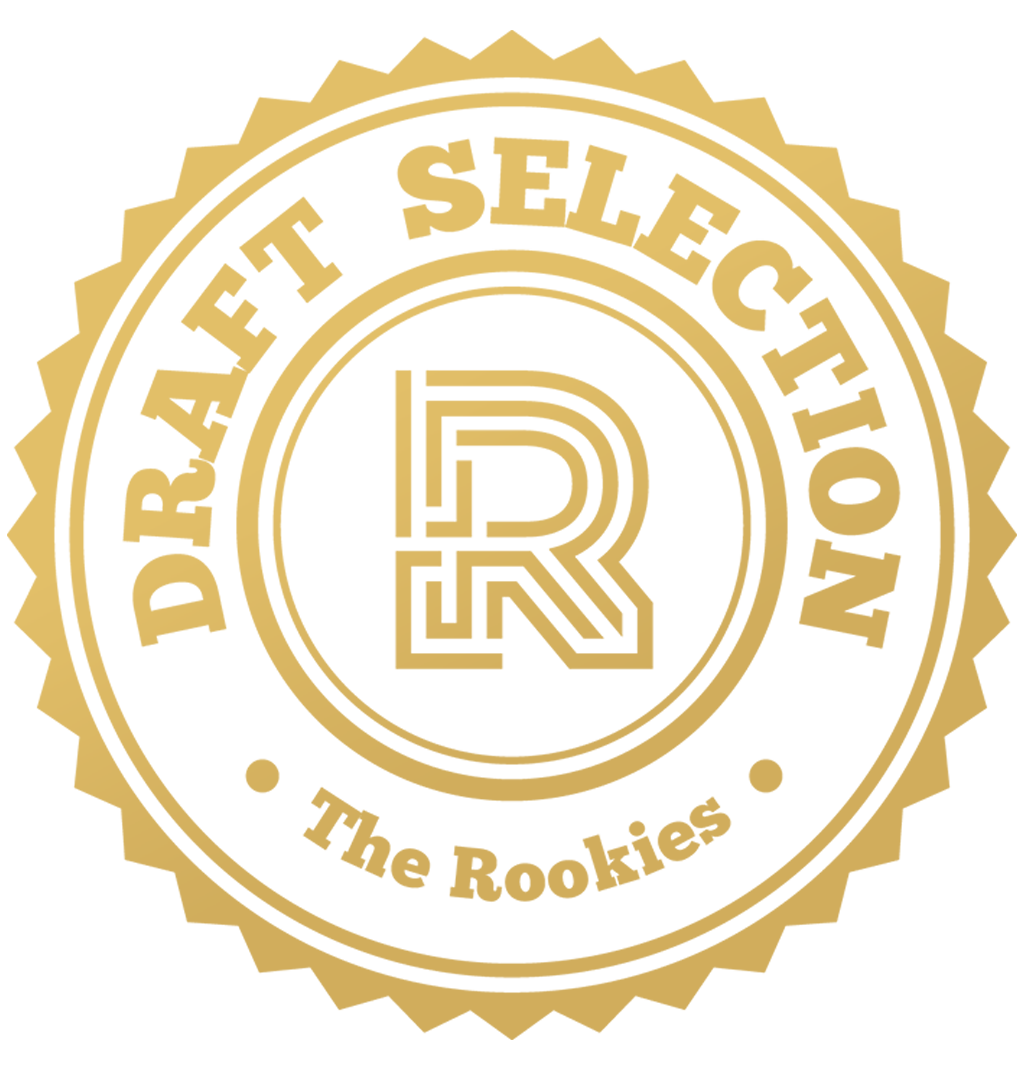 by GlennTytgat, Hemant, LarsSmet, and LeviJohn on 1 Jun 2022 for Rookie Awards 2022
Extendo-Brawl is a fun and chaotic couch co-op game where you shoot boxes and grapple around the map whilst trying to kill the enemy players. Download now on: https://lars-smet.itch.io/group29extendo-brawl
Round of applause for our sponsors
Always dreamed of smashing boxes at your friends? No worries, Extendo Brawl has got you covered.
In this game, players use an extendable arm to grapple around the level and throw boxes at each other. The last player standing wins the game.
The controls may appear difficult at first, but we guarantee that once you get the hang of them, you will thoroughly enjoy and have a fantastic time playing with your friends and family.
Made by:
- Jeroen Vanlerberghe (Artist)
- Levi John (Artist)
- Glenn Tytgat (Artist)
- Lars Smet (Programmer)
- Hemant Gurung (Programmer)
---