Dark-Deco Street Environment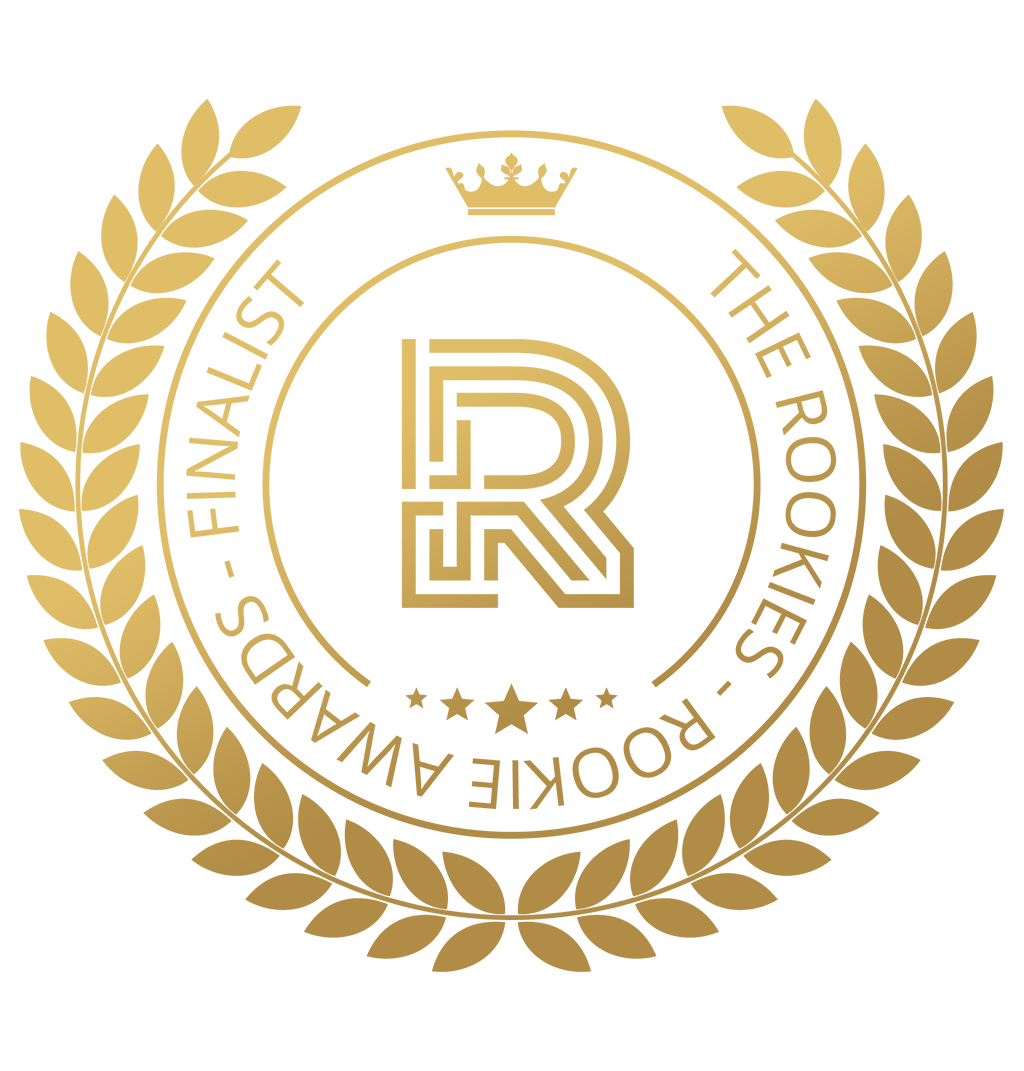 by jdean4296 on 1 Jun 2022 for Rookie Awards 2022
This entry showcases an environment I created in UE4 for a real-time university assignment earlier this year. I chose to create a dark urban environment set in the near future. I created everything seen in this submission except the textures, which were sourced from the Quixel library.
Round of applause for our sponsors
Dark Deco Street

This is an environment I created for a university project in Unreal Engine 4. I took some inspiration from the sci-fi look of Blade Runner but wanted to achieve a more subtle appearance set in a time much closer to our own. I also took influence from the look and feel of Gotham from Batman.

The architecture was referenced from apartment buildings around Staten Island. An art deco cinema was also modelled from reference as the art deco architecture created interesting contrast.

Modular Pieces
As the scene was quite large I made use of a modular design. These are the final modular pieces created for the environment.
Using these pieces many combinations were created.

Weapon
I also created a weapon for the first person character. It was modelled in Fusion 360 and then exported to maya and optimised for unreal engine. I then used UE4's LOD system to generate a low poly model which was then taken back to Maya for cleanup and then to substance painter. The high poly mesh from fusion 360 was then baked back onto the exported LOD model. This was an interesting experiment and had some good results.

The vehicles in the above process images were obtained from CGTrader for free as stand ins.

---