Environments and more..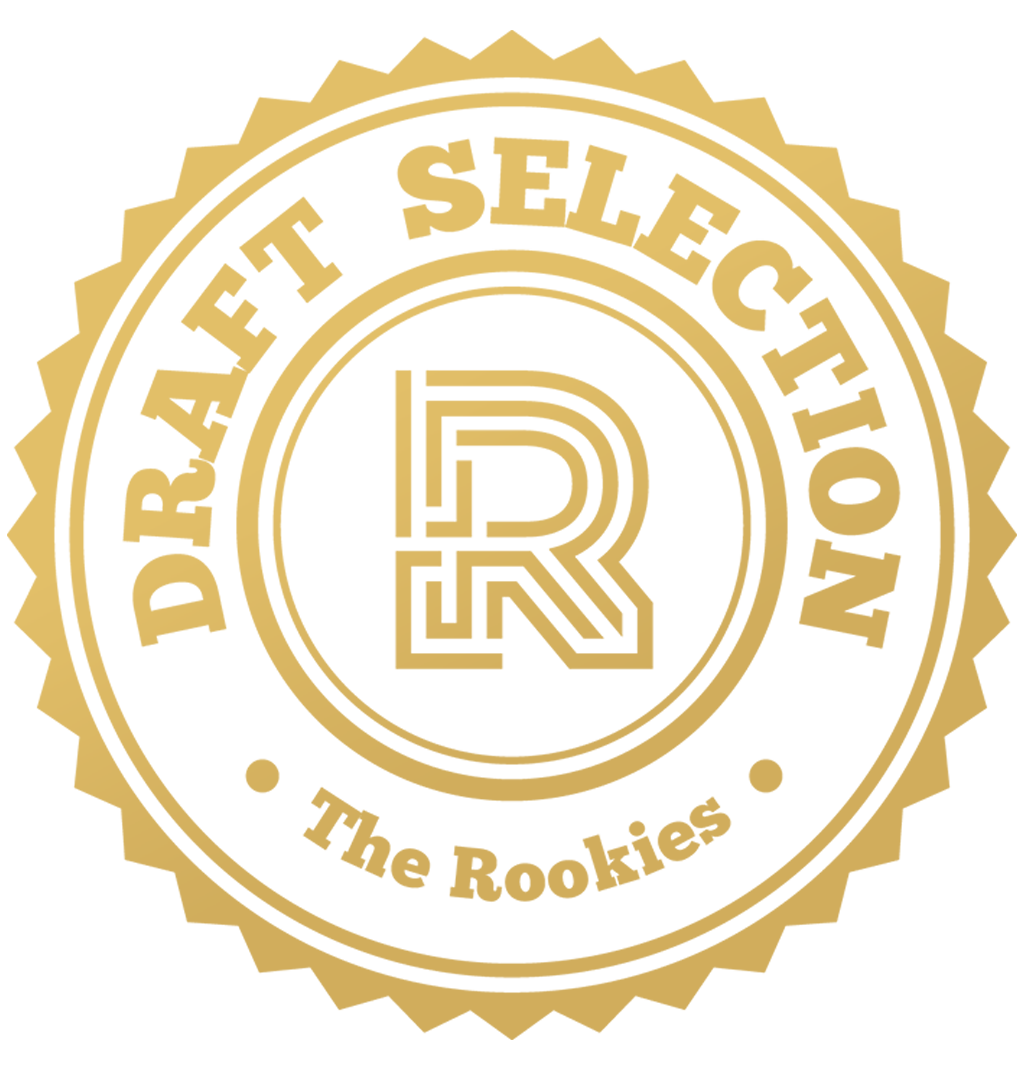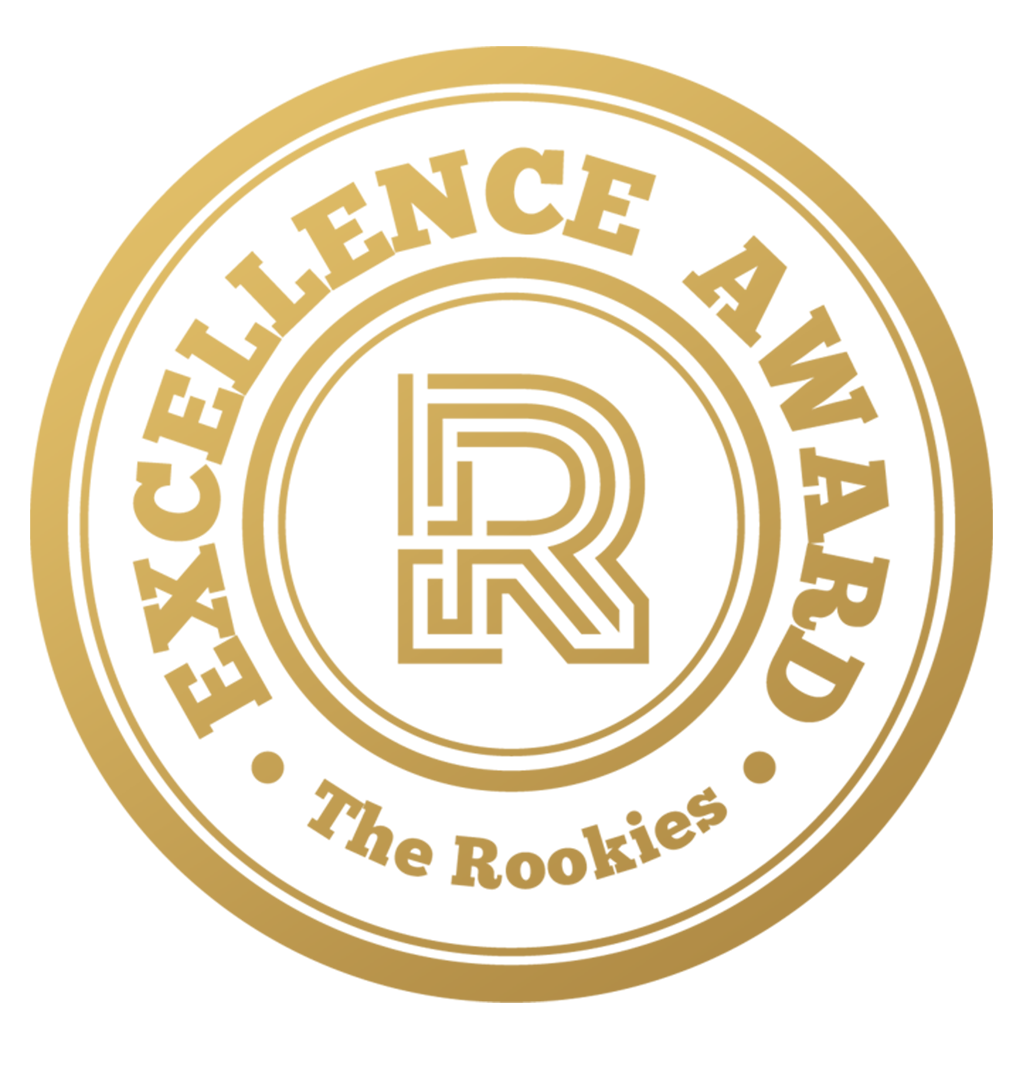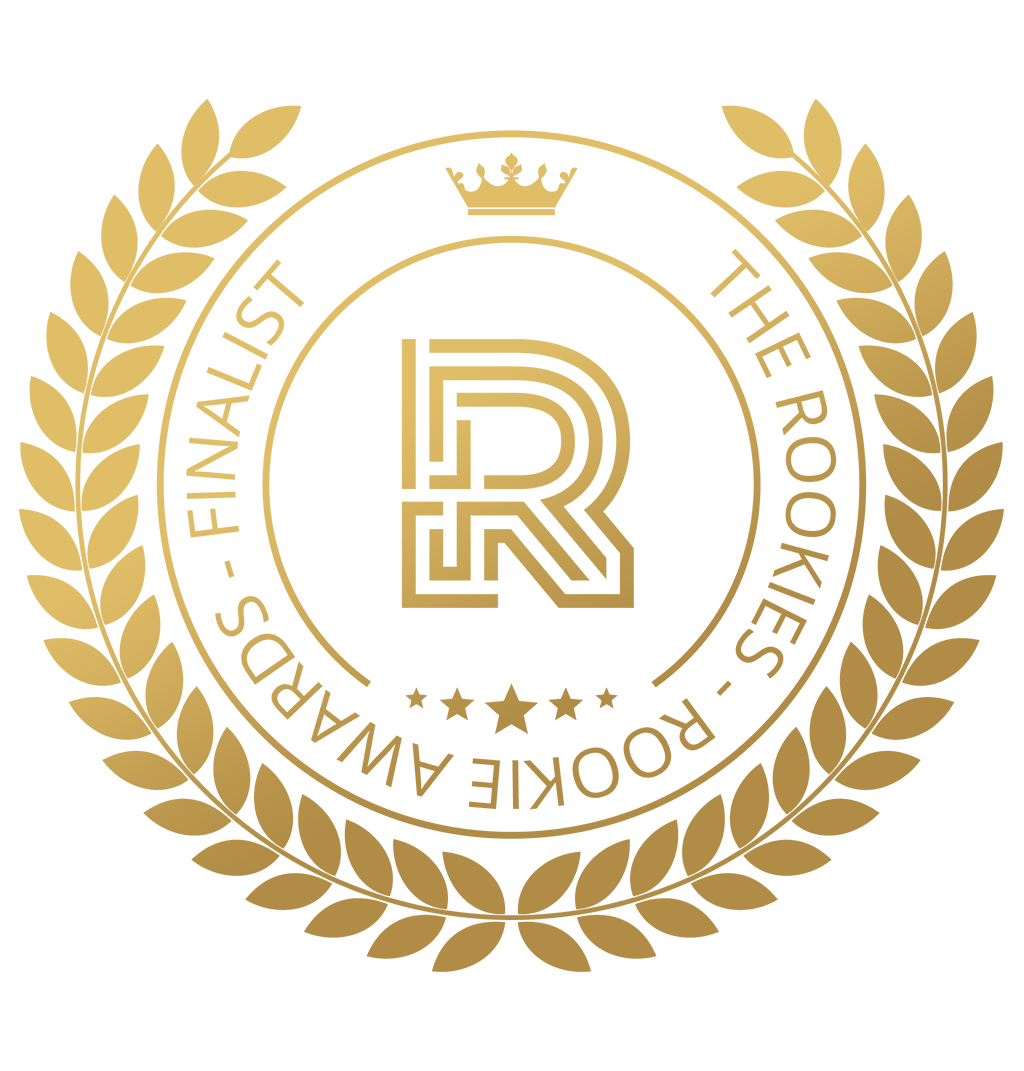 by usul on 1 Jun 2022 for Rookie Awards 2022
Hello everyone, i'm pleased to present the various projects i was able to produce during my time at New3dge as an Environment Artist. I have always enjoyed the very colourful worlds of Blizzard, Ghibli and many others. So, recently i decided that i was going to specialize in stylized and more specifically in Handpaint.
Round of applause for our sponsors
---