Tiffany Lo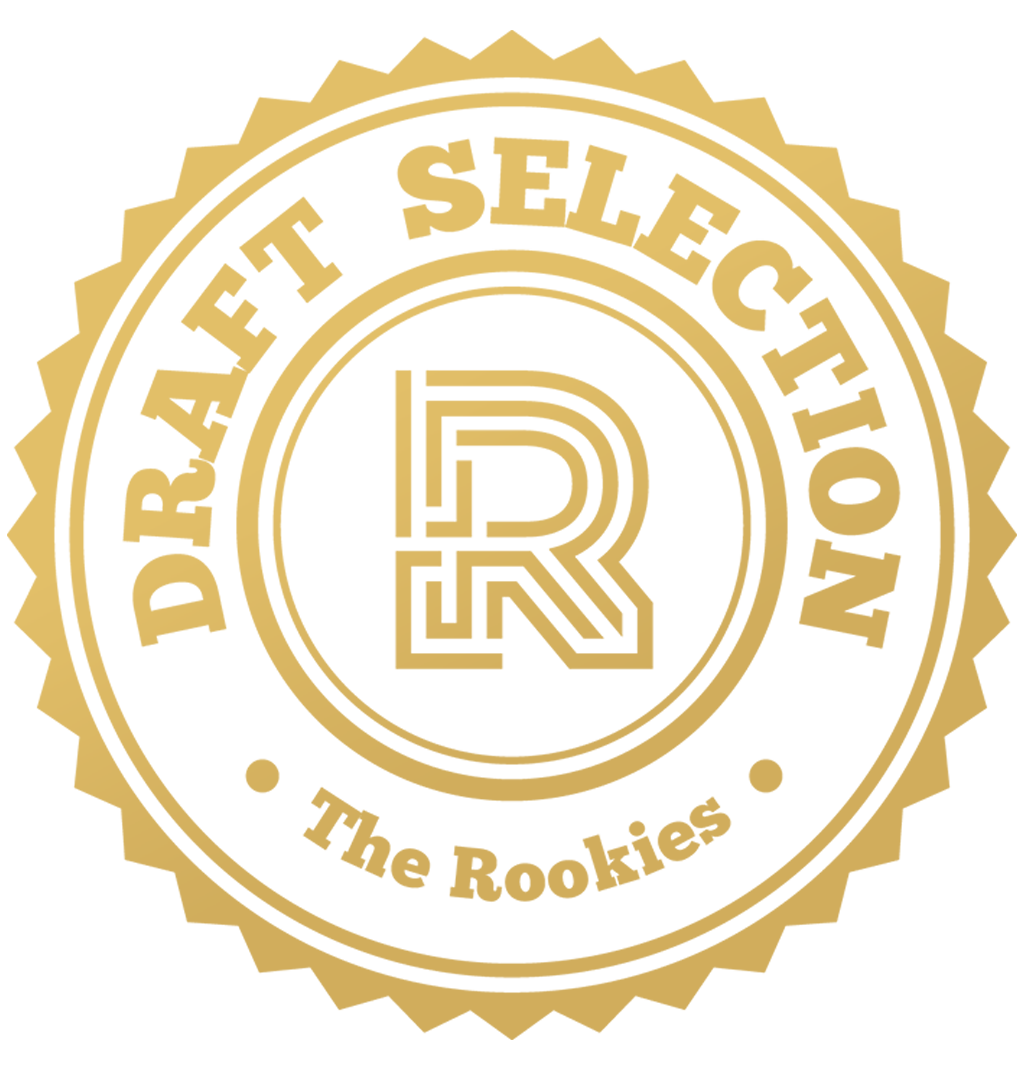 by TiffLo on 1 Jun 2022 for Rookie Awards 2022
Deliberately falls into the rabbit hole of motion media design with fantastic classmates in Savannah College of Art and Design.
Round of applause for our sponsors
Music Credit: Hummingbird and Spider Silk by Otis Galloway
How do you encourage people to heal?
After experiencing the loss of a family member to suicide, I was looking for ways to help me and my family to heal. Through research, I realized talking it out is crucial to the healing process. I discovered a campaign called "Out of the Darkness Walk" from American Foundation for Suicide Prevention and hope to use the soft narrative from my own experience to urge people with the same experience to step out and alleviate their pain.
Sound & Symbol
I borrowed the concept from the Tokyo Godfather by Satoshi Kon, wind represents life in this video. When there's no wind, life stops.
Sound of ocean waves represents the comes and goes of the struggles. It hits you hard and sometimes it goes away. Sound of the crickets is like the white noise that keeps lingering in your mind. The door knock sound implies the loved one saying goodbye.
Music Credits: Orbiting by Michael Vignola
Minimalism x Spectrum x Radio
In this project, I challenge myself to eliminate unnecessary components as much as possible to fit NPR's original logo aesthetic. Also, I tried to focus on the essence of graphic design.
This logo animation is a combination of "spectrum" and "radio turner bar". As the spectrum symbolizes the content fits all walks of lives, the radio bar is symbolizing the origin of this brand.
Above picture is the concept I decided not to use because it doesn't fit the tone I want to convey. But I think it's cute, so I still put it here :)
I made some stickers on Instagram for bad moods because I cannot find suitable ones to portray my feelings. Meet Ms. Berry Blue and Mr. Anxiety.
Digital Graffiti Projection
Digital Graffiti is an event curated by our professor at Alys Beach, Florida.

Inspired by the work Chloe from Parallel Studio, I cut the artwork illustrated by German botanical illustrator, Ernst Haeckel, and color corrected it to match the sound I made in Garageband. I picked the marine creatures from Haeckel's work because this work will be displayed aside the beach. By using the kaleidoscope method, all creatures lose their appearance and merge into an abstract pattern that will create different meanings to different audiences.
Special Thanks to Evian Liao (Xinxun Liao) to shoot the final projection for me <3
---