Amaury Renard - Showreel 2022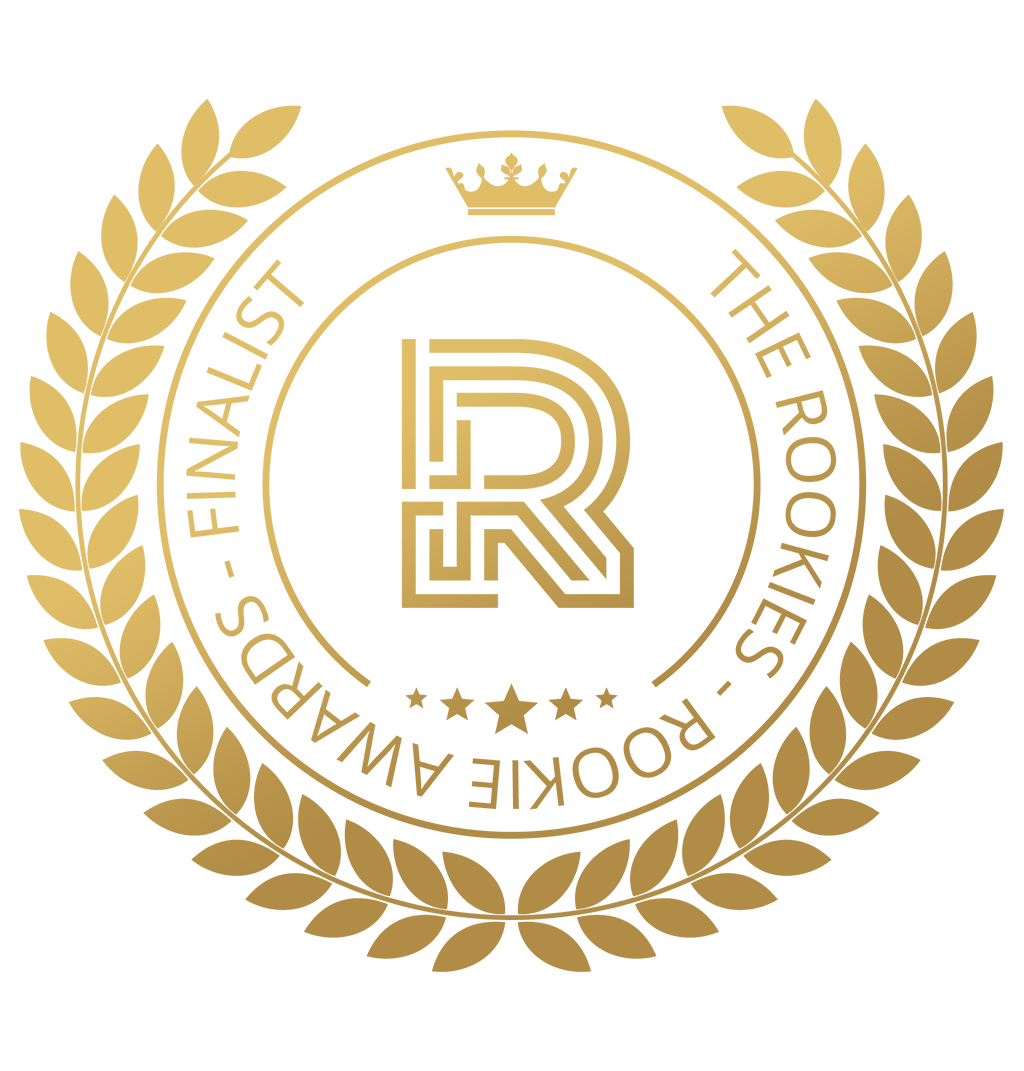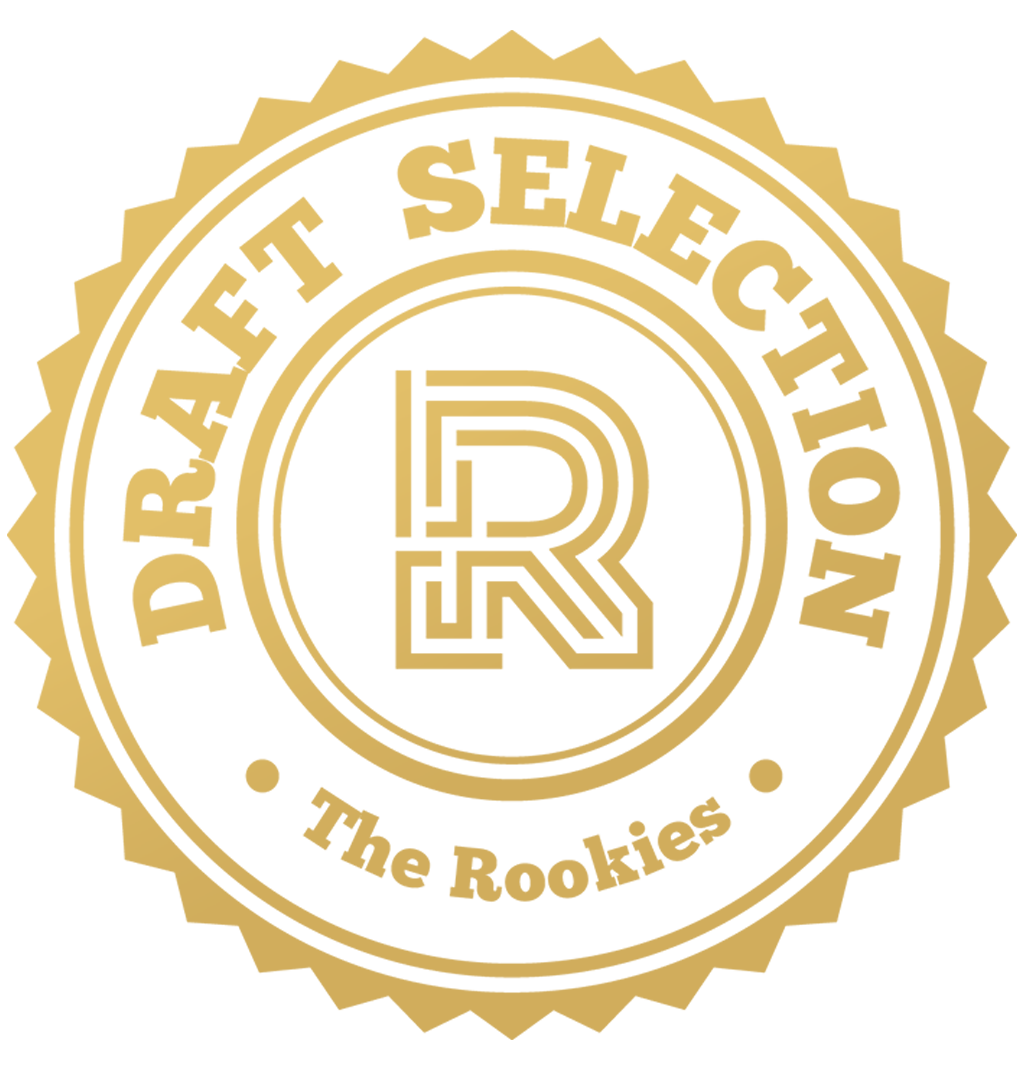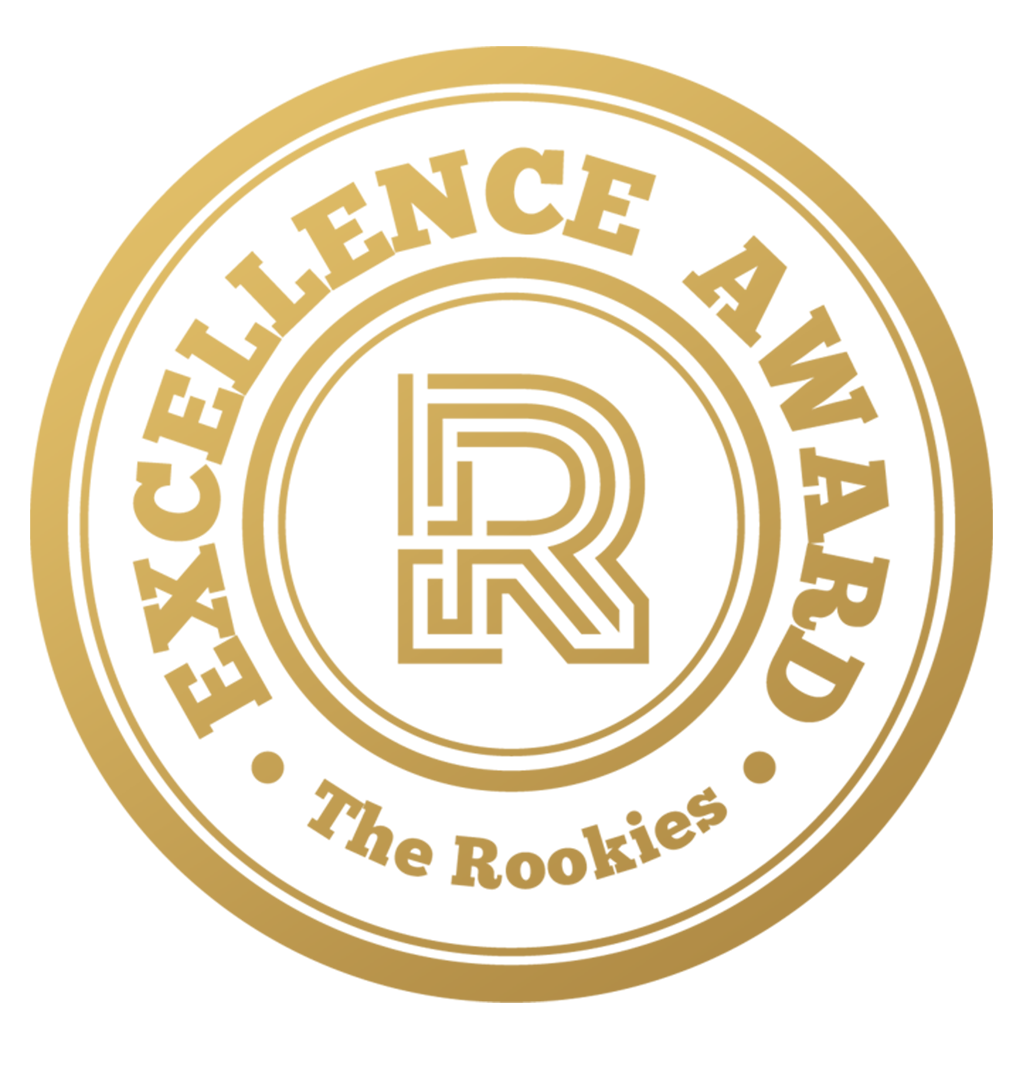 by AmauryRnd on 1 Jun 2022 for Rookie Awards 2022
Hi everyone ! Here is a part of my work done at NEW3DGE on our final year project: EONIA. Hope you will enjoy it!
Round of applause for our sponsors
Here is some of the work I've done on the Eonia Project.
The team was composed with : Bastien Foreau, Eloise Fontimpe, Axel Leparmentier, Carina Loiseau, Jason Mathieu, Pauline Furon and Kilian Vandenhende at NEW3DGE Art School.
---