Film Assets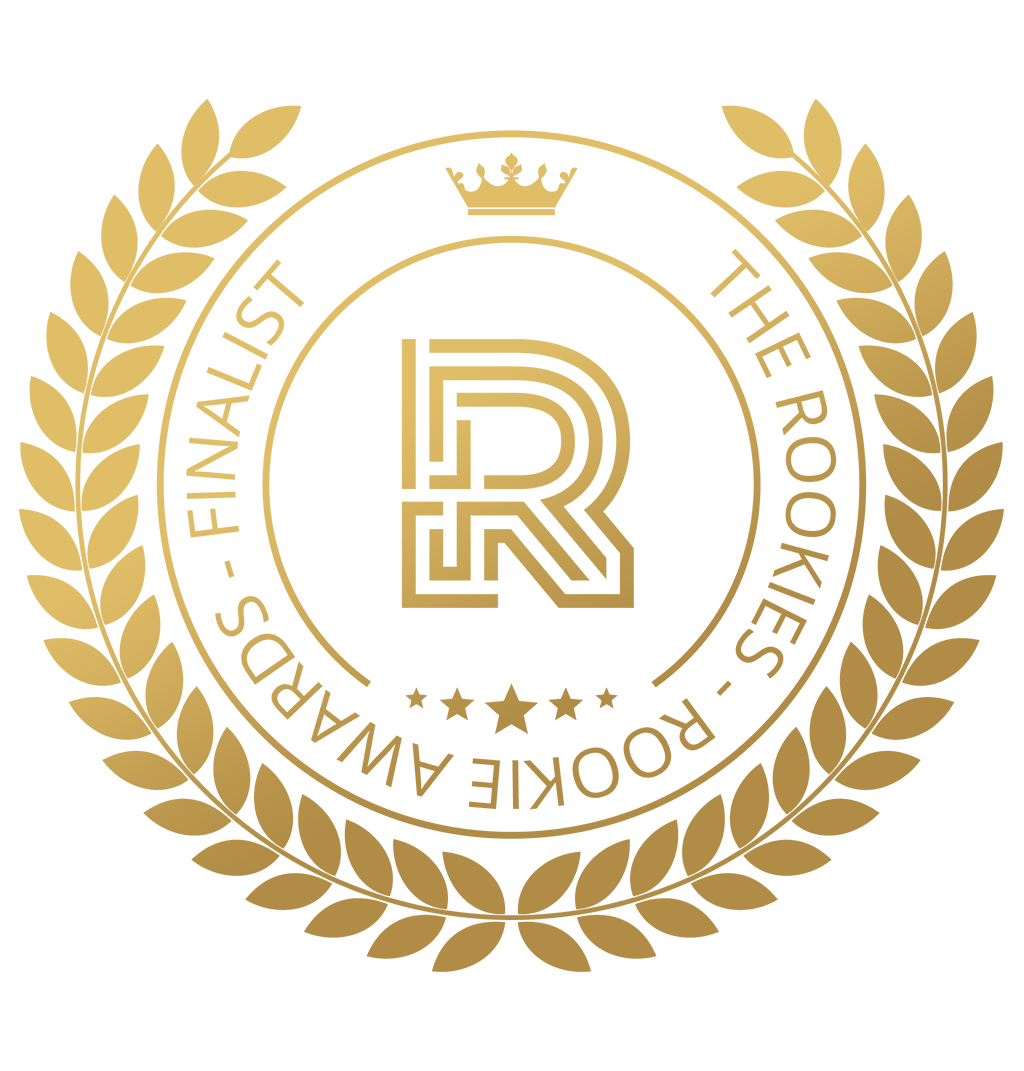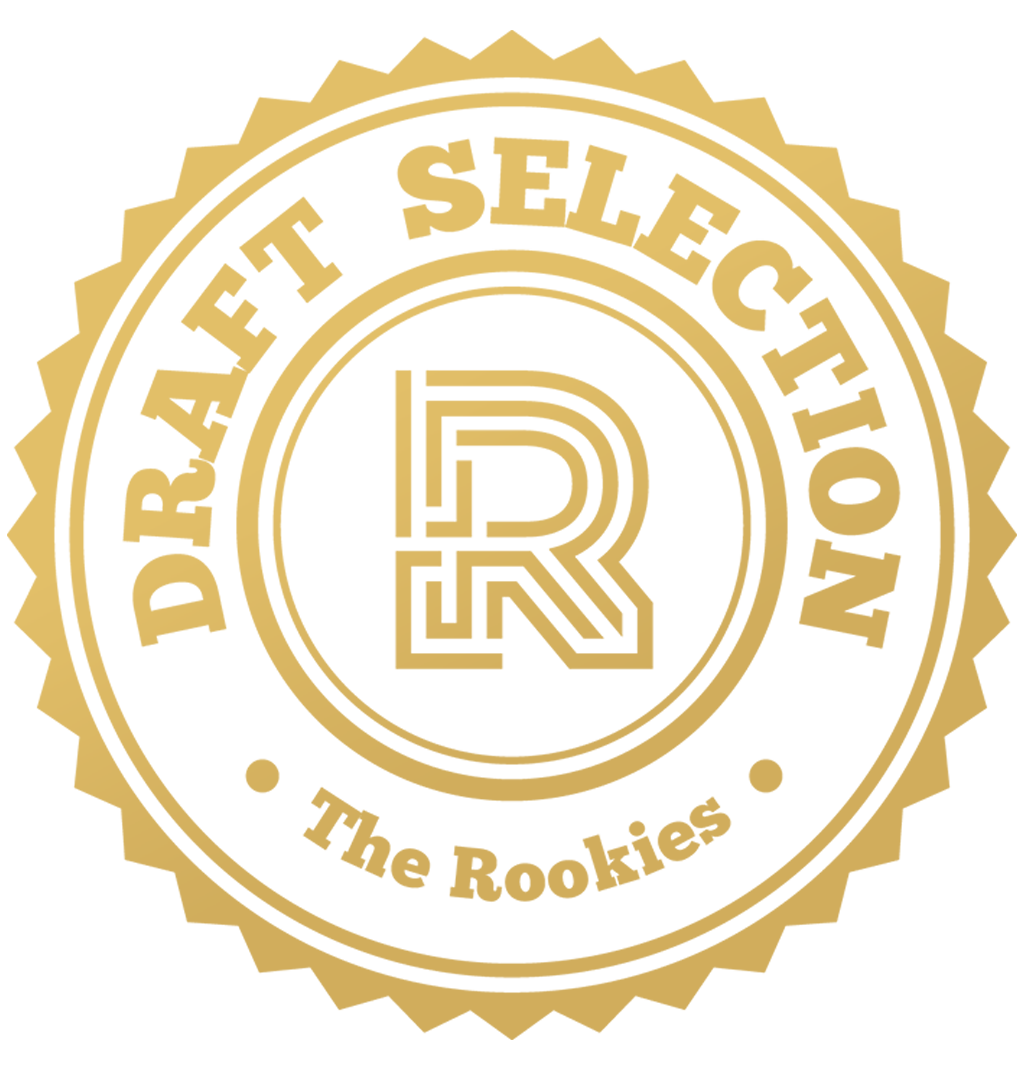 by Orionfurbankmeyer on 1 Jun 2022 for Rookie Awards 2022
Hi! My names Orion and I am currently studying my 2nd year at CDW studios/Flinders university. I am very focused on 3D modelling. This is a collection of my favourite assets I have produced in the last 2 years.
Round of applause for our sponsors
The Walkman and accompanying assets were made for a CDW studios class in 2021. While working on this project I put more emphasis into my workflow within substance painter. It is still one of my favourite projects to date.
This Guitar was created in Q1 of 2022 for a class at CDW studios. I modelled this guitar as if I were building it myself. I made sure to educate myself on the construction of an electric guitar, and the separate components that make it work. Then, I looked online for these components and made design decisions from there.
This model and render were produced in Q1 of 2021.
---