Furnace Feeders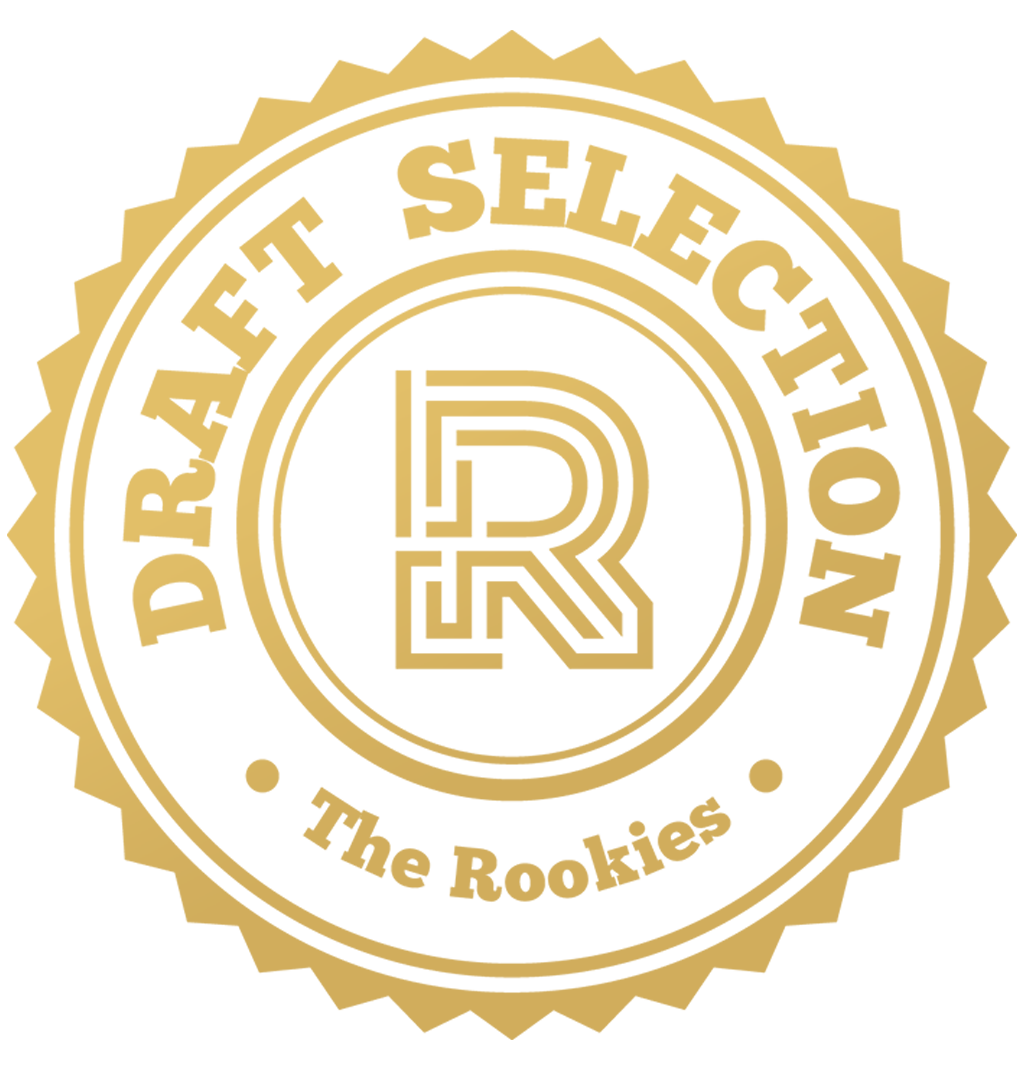 by JWheaton, LeonHeytenns, and PopelierTamy on 1 Jun 2022 for Rookie Awards 2022
This game is the result of a group project at Digital Art and Entertainment. It was a hard journey. We learned a lot as a team and overcame many challenges. At the end we are proud to present to you, Furnace Feeders.
Round of applause for our sponsors
Furnace Feeders is a team-based couch 2v2player game with the goal of scoring scraps into the enemy furnace. Once the timer runs out, the team who scored the most wins! Use your robot to dash into other players and make them drop the scrap or wait to dash three times and destroy the enemy robot! As everyone fights for the scrap and tries to satiate the great hunger of the furnaces, chaos unfolds- the scrap is thrown, dropped, and launched across the map.
Which team shall be the best?
Artists:
Tamy Popelier

Jasper Mathy

Leon Heytens
Programmer:
Sintija Krasilnikova
Sound designer:
Jake Wheaton
Available on itch.io : https://pietervdr.itch.io/furnacefeeders
---