1st year journey in the world of ArchViz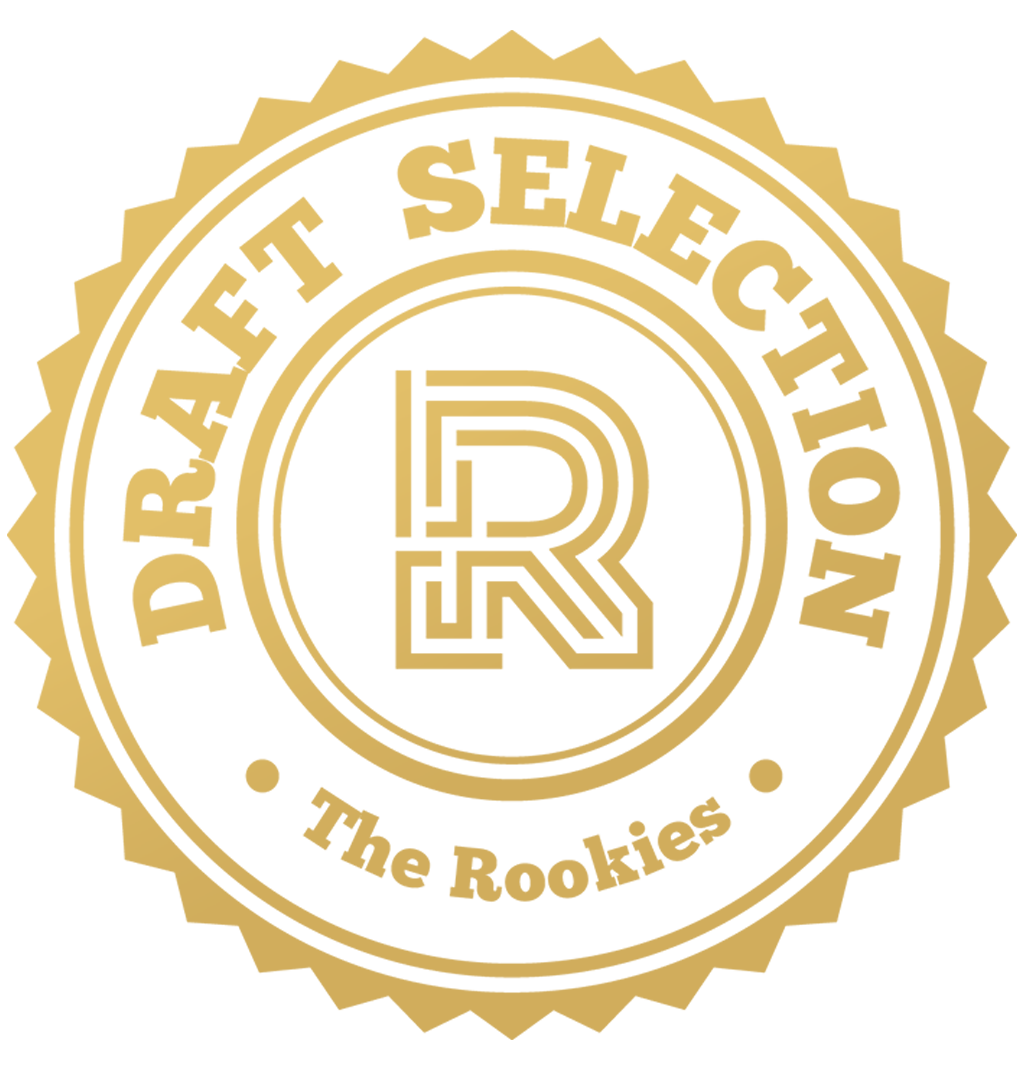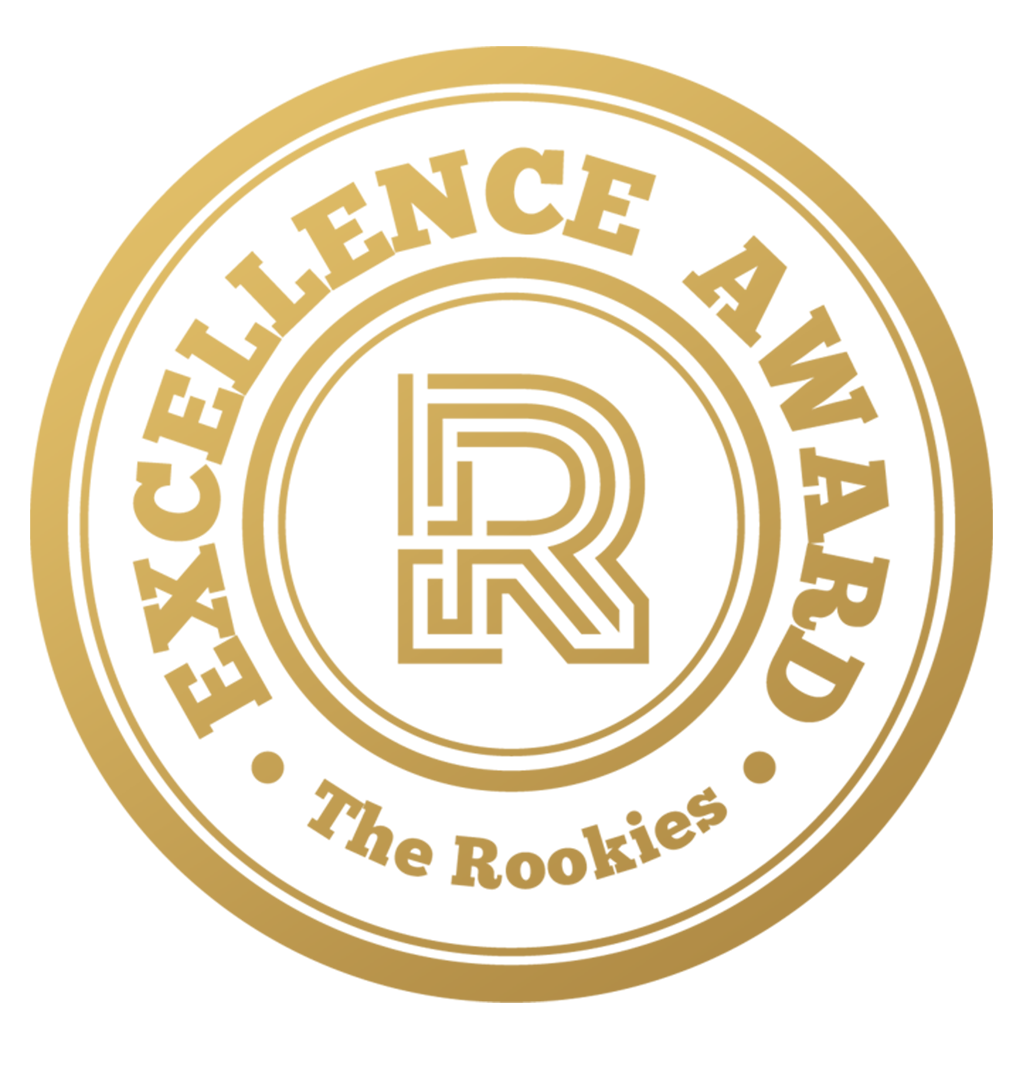 by beagranstromvisuals on 2 Jun 2022 for Rookie Awards 2022
Hi! I'm Beatrice, a first year student at Yrgo - School of Architectural Visualization, Gothenburg, Sweden. Working with archviz, creating both real and escapist experiences for the recipient and bringing ideas to life feels 110% right for me. I'm so curious and eager to learn more and develop in the world of ArchViz!
Round of applause for our sponsors
Relax
My first animation project where I also took the opportunity to explore unknown territory and use V-Ray, Chaos Vantage and After Effects.
I wanted to create a luxurious bathroom with a relaxing view and atmosphere.
Video resolution to fit Instagram.
Tools used: 3Ds Max, V-Ray, Chaos Vantage, After Effects

LC1 Chair
The famous timeless chair. Designed in 1928 by Le Corbusier, Pierre Jeanneret and Charlotte Perriand.
In this project the goal was to make a high quality chair model with nice details, only using pictures as reference. I fell in love with the elegance of the chair and chose to model it.
Tools used: 3Ds Max, Corona, Photoshop
House Renovation
I really liked this project!
The brief was to find a real estate advertisement for a home in need of renovation. With photos and floor plans from the ad as a basis, I created my own visualizations to show the home's potential for a family as target group.
I found this completely gutted villa in Gothenburg and here you can see the result for the livingroom and master bedroom.
Tools used: 3Ds Max, Corona, Photoshop
Before: Livingroom / Master Bedroom
(Photos: Erik Olsson Fastighetsförmedling)
Floorplans and furnishing ideas
From Drawing to Image
My first exterior project was to model a villa from floor plans and facade drawings. This was also my first time using Forest Pack and RailClone.

Architect Peo Oskarsson
Tools used: 3Ds Max, Corona, Forest Pack, RailClone, Photoshop
Floor plans and Facade drawings
Golden Mile Hotel
- Located in Durban, South Africa
A group project in which we had to come up with a concept for a hotel based on a certain location and target group.
My image shows the rooftop bar and pool area.
Tools used: 3Ds Max, Corona, Photoshop
Moodboard for the entire hotel
CARGO
This is CARGO, Crossrail Place, designed by Gensler, in Canary Wharf, London.
Project made in collaboration with Assembly Studios - thanks for all the feedback along the way!
In this project we were given a model of the building that we would materialize and create an image in its location in London.
Tools used: 3Ds Max, Corona, Photoshop
Matte Painting
The goal of this exercise was to visualize an idea without relying on 3D and focus more on artistic values than on realism. The image started with a simple sketch that I had to complete in Photoshop using parts of photographs.

The house was originally a simple box without material rendered from 3Ds Max.
In this project I was inspired by the norwegian architect Reiulf Ramstad.
Tools used: 3Ds Max, Corona, Photoshop
I did over ten different sketches and then one of the entries was chosen for me to work further on. My classmates then chose which final version I would complete - number 3.
Film Festival
My very first visualization!
Assignment brief: to create a small chill-out area at a film festival based on different film genres.
My genre: Historical
Tools used: 3Ds Max, Corona, Photoshop
---