ViraBola Playground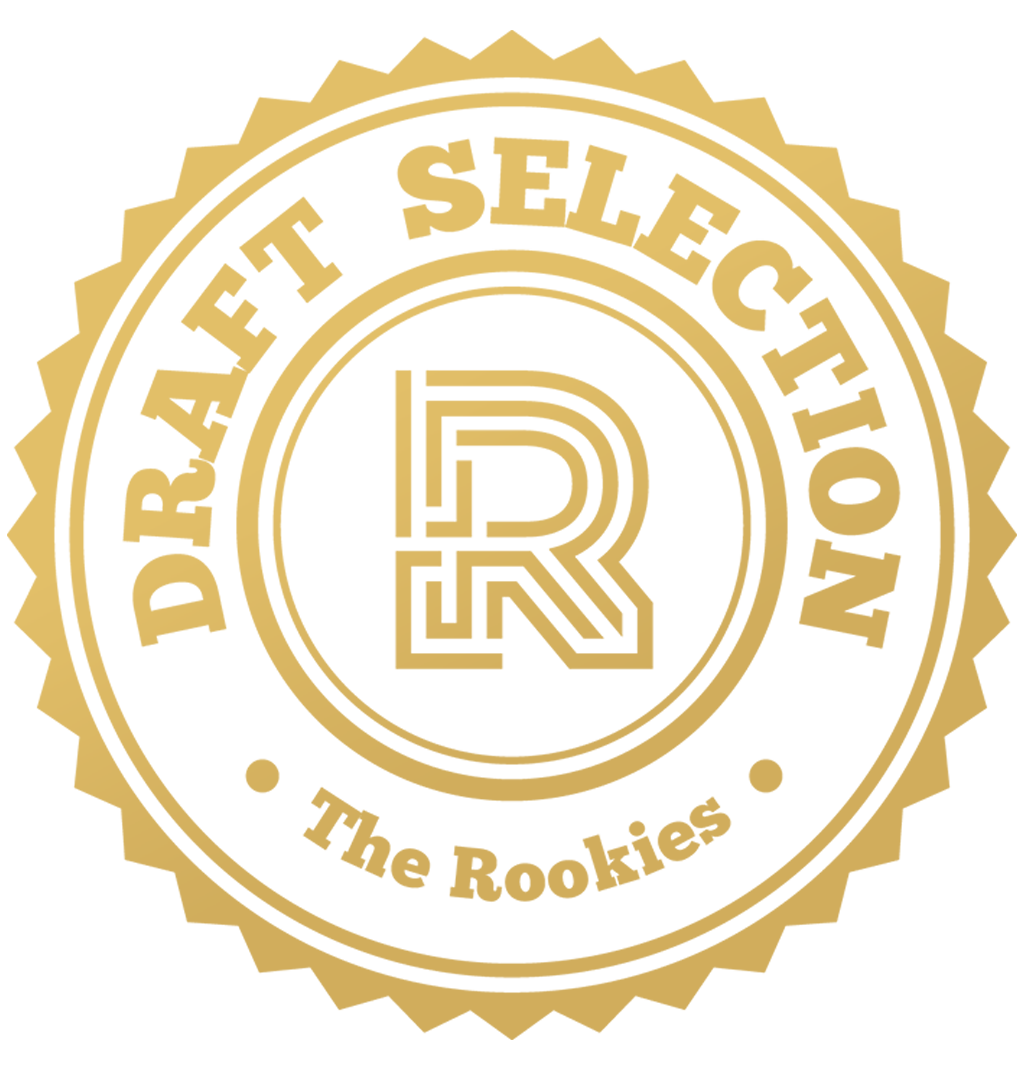 by Acuapark on 1 Jun 2022 for Rookie Awards 2022
ViraBola is a playground thought for the needs of the children and made for them.
Round of applause for our sponsors
Children should always be in controll of the games they play. There should be freedom in theis games with a lot of space and elements like hidind places or high places where they can explore and develope their activities.
On the other hand, playgrounds have traditionally and allways been conceived from an adult's perspective without taking into account their main players.
For this reason, this project focuses mainly on meeting their needs and demands without neglecting, that is, the need to offer them a safe space where they can feel free.
One of the main objectives of the park should be to encourage exploratory active play both in groups and individually. For this, there is nothing better than an outdoor space in the middle of nature.
The elements designed for the park are recognizable, generating high and hiding places with rounded and organic shapes. Likewise, the development of children's imagination is promoted with a non-representative theme.
All of the aforementioned without forgetting, of course, the importance of safety and the needs of the adults in charge.
---