On the Right Path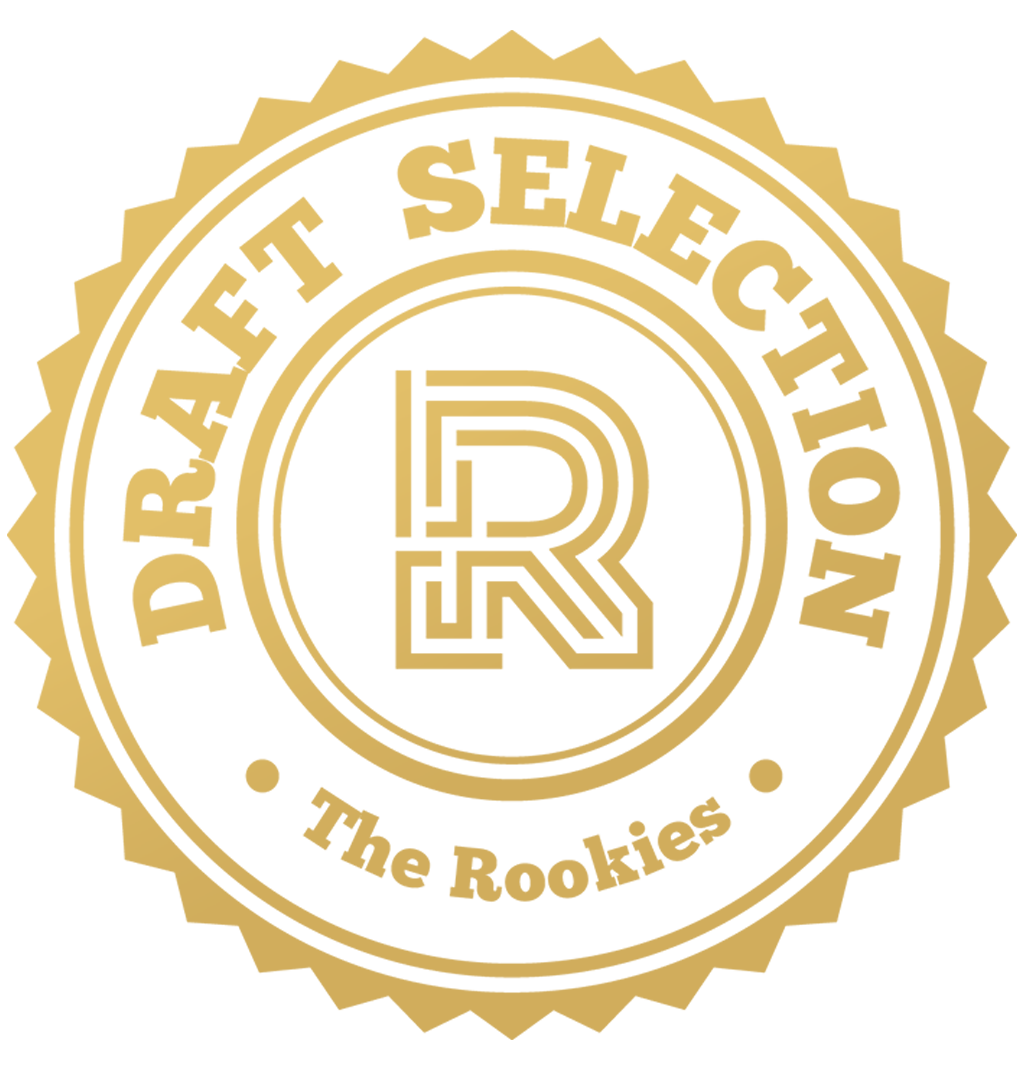 by kristinekstrom on 1 Jun 2022 for Rookie Awards 2022
My passion in life is to create; using different mediums to convey something, anything. I want make a living as an achitectual visualisation artist, creating images that inspire and delight. Just started my 3D journey in the fall of 2021 and I'm looking forward to what's to come.
Round of applause for our sponsors
Hello!
My name is Kristin. I have always had a passion for creating images; drawing and painting, on canvas and digitally. I have previously studied art and litterature and am now currently studying Architectual Visualisation 2021-2023, at YRGO (Gotheburg, Sweden). I feel so lucky going to school everyday to learn new creative tools and techniques.
KUBA Armchair
3D model of the armchair KUBA, designed by swedish designer Bertil Fridahagen in the 1950. Modeling by me in 3dsMax, Corona Renderer. Postproduction in Photoshop.
CARGO 25 North Colonnade
Project in school in colaboration with Assembly studio in London. They provided the model of the building and context and we made our images using the proper materials but with creative freedom with mood, light, color etc.
3dsMax, Corona Renderer, Photoshop
The Hotel
Lobby concept for a luxurious hotel in Bhutan. Modeling in 3dsMax, Corona Renderer; postproduction in Photoshop.
Desert Cottage
Matte Painting using Photoshop, creating an image from an assortment och photographs and a rough 3D shape.
I tried some different light references for my design and my classmates choose wich sketch I should use for my project.
Bonus: Test Animations
Trying out animation in 3dsMax: Corona Renderer, effects in Adobe After Effects.
This has been an amazing journey and so much fun; I'm just getting started, looking forward to what is to come!
Thanks!
---