Irreversible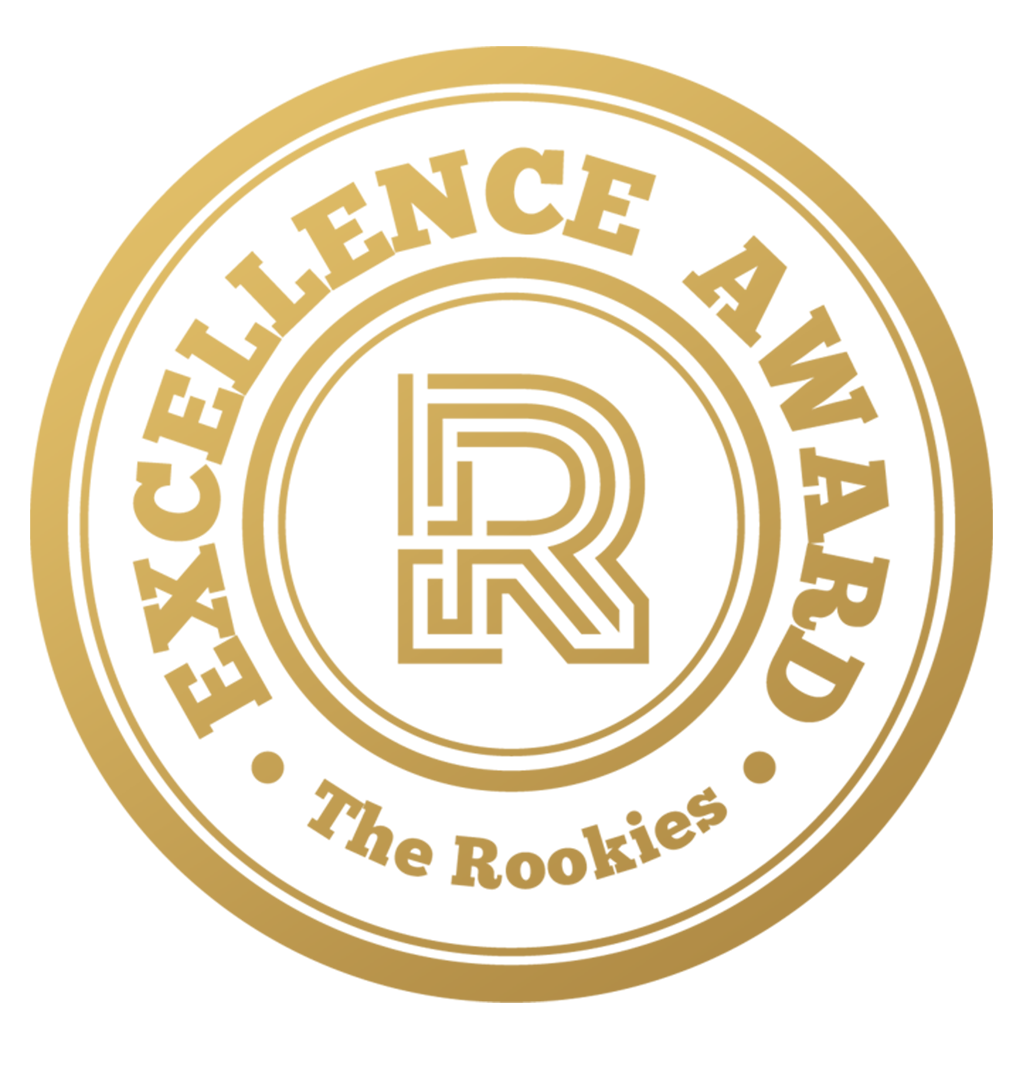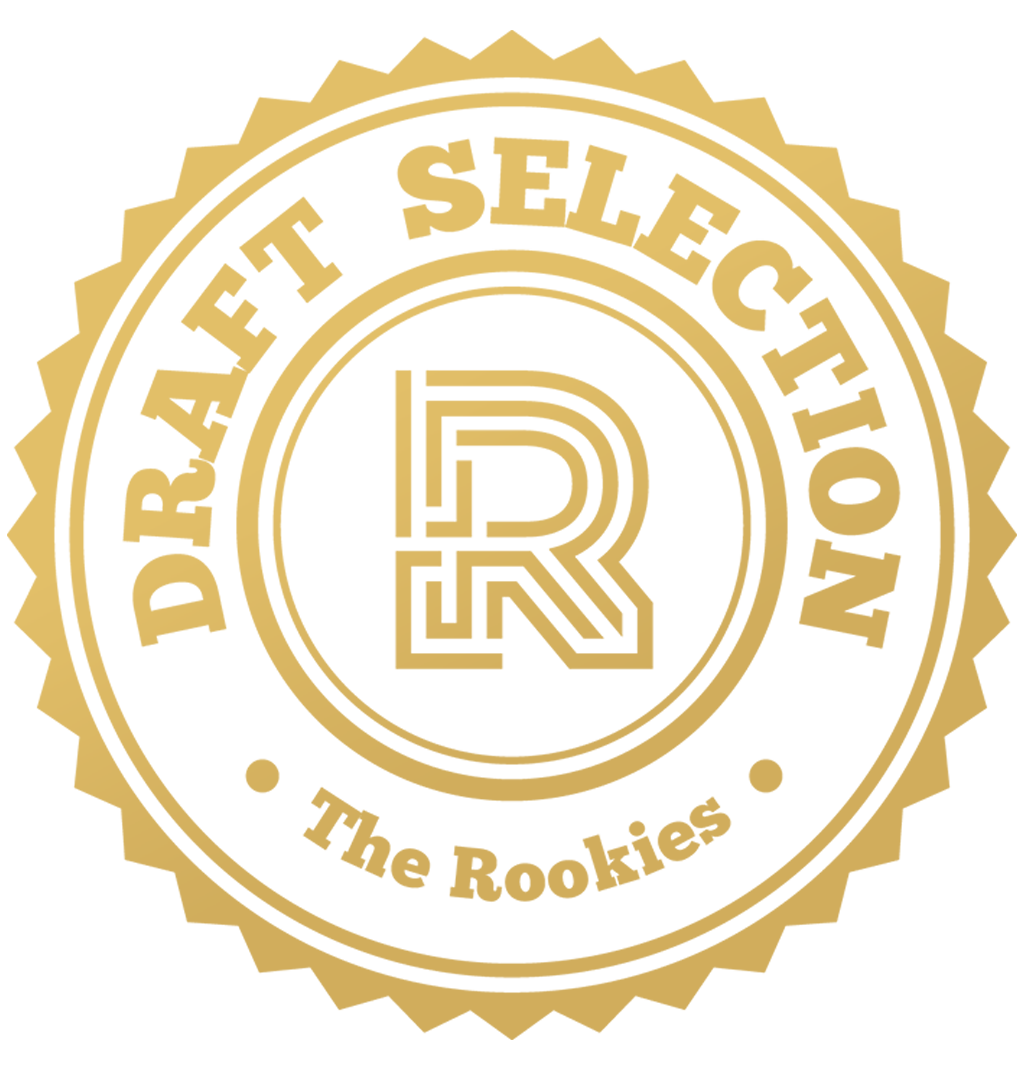 by Lamoustache on 1 Jun 2022 for Rookie Awards 2022
Hi I am Kevin Soltany, I am a modeling and texturing artist. This is my Rookies Awards 2022 entry. I created this piece during my education at Gnomon for my demo reel. Hope you like it!
Round of applause for our sponsors
Irreversible
This piece is an original concept, I used the actress Hoyeon Jung from Squid Game as a reference to create this bad ass character. I was responsible for modeling, texturing, lighting and compositing with the help of Miguel Ortega and Tran Ma.
---