Miharu's Motion graphics Reel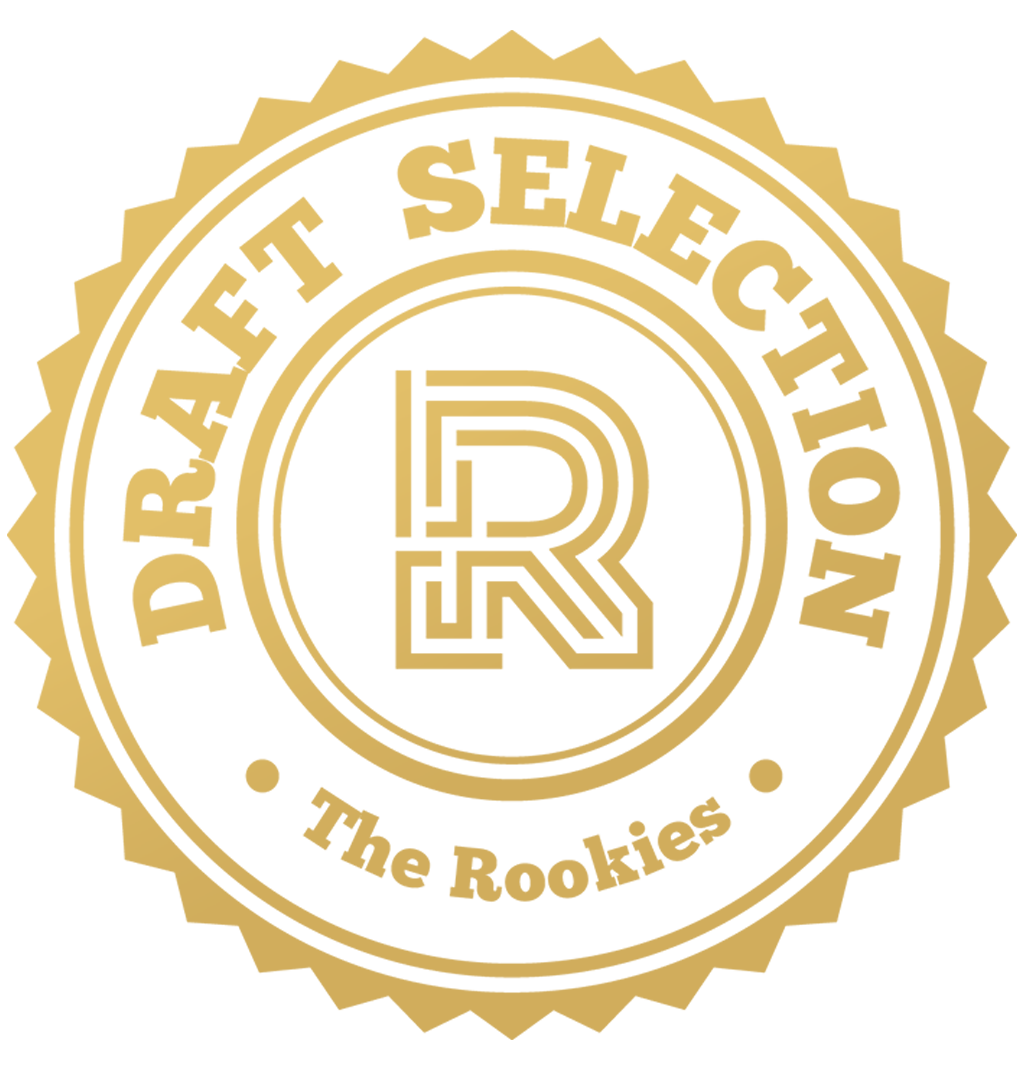 by miharumurai on 1 Jun 2022 for Rookie Awards 2022
I'm Miharu and I'm a Motion Designer from Japan. My strength and passion is expressing indescribable emotions using characters, motion, various styles and colors to my work.
Round of applause for our sponsors
A show reel highlighting 2D and 3D animation skills.
Imagine the moment you drink an extremely cold soda that was in the cooler box on a hot summer day. The sparkling bubbles dives into your throat and the icy sweet liquid takes you to a different dimension. I decided to create a sequence where I expressed the moment of the marble when you open the bottle. Since Ramune is a drink for summer festivals in Japan, I will be combining elements such as fireworks in the scene to represent the drink Ramune.
This is flower animation is done in frame by frame using toon boom harmony.
I composited the animation in After Effects expressing the word "Wonder" and created an recollective scene.
logo animation for IKEA. I've decided to incorporate the idea of "assembling by yourself"
Flower Girl is an animatic piece done in storyboard pro expressing the cycle of life and love. The piece starts from a seed and a girl awakes as it cracks open.

---