Beatriz Tozo - Sophomore Demo Reel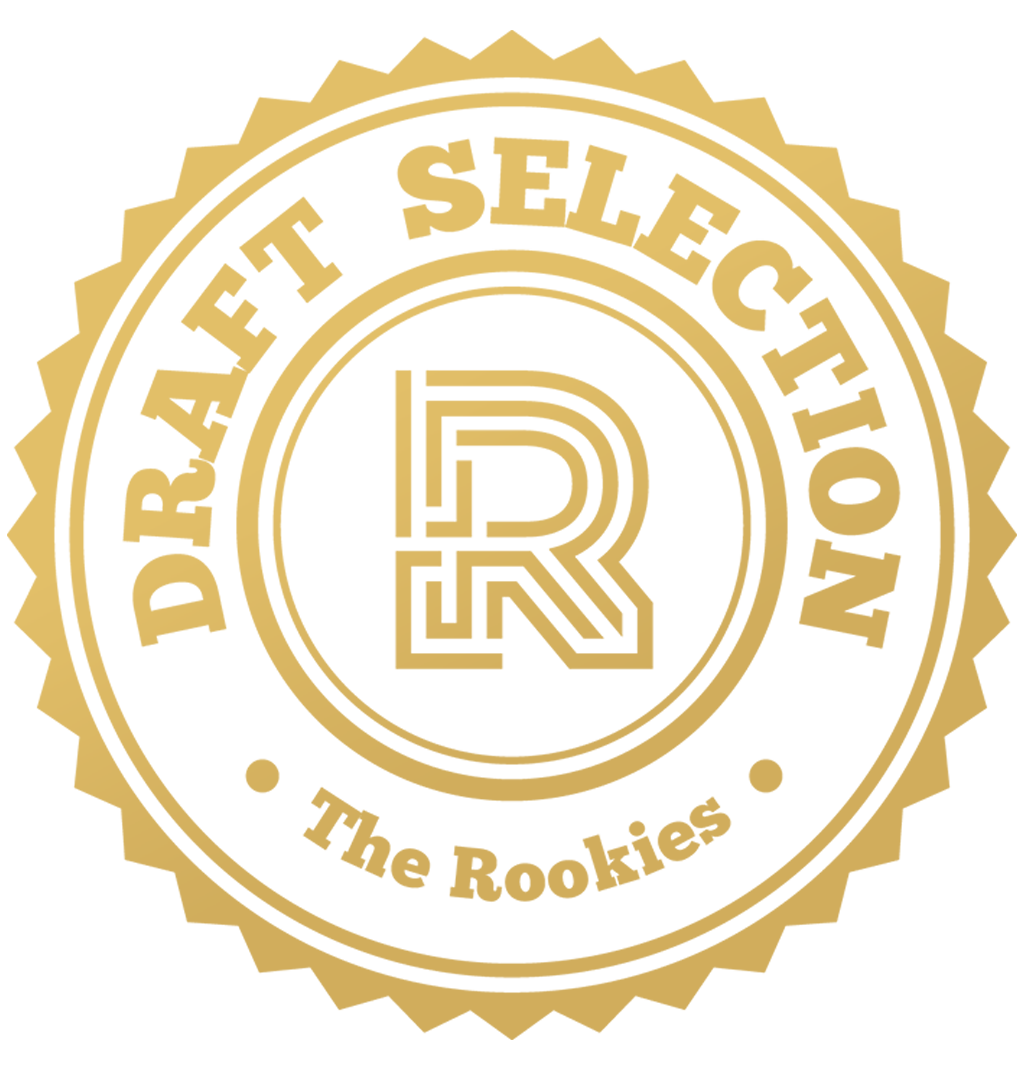 by Beatriztozo on 31 May 2022 for Rookie Awards 2022
A compilation of artwork I did during my sophomore year at Brigham Young University.
Round of applause for our sponsors
Brazilian Dinner: This is piece representing the dinners I used to have with my family in Brazil. These are some traditional dishes we serve. the triangle snack is called "coxinha". Every time we visited my grandma she would make those for me. This piece in particular came easier to shade and light to me due to my experience on my past projects.
Picnic Date & Beetterfly: These are the projects I made to apply for the animation program at BYU. I enrolled at BYU with only 6 weeks left for the application deadline. I managed to finish Picnic Date in 4 weeks and the Bee in 2 weeks.
SNES: A piece I did for a class with Rodrigo Paulicchi. In this class we learned how to render in V-ray for the first time.
In addition to my reel, I've started learning VFX in Houdini. The following is my first particle simulation:
---