Violette Talalaeff - 3D Animation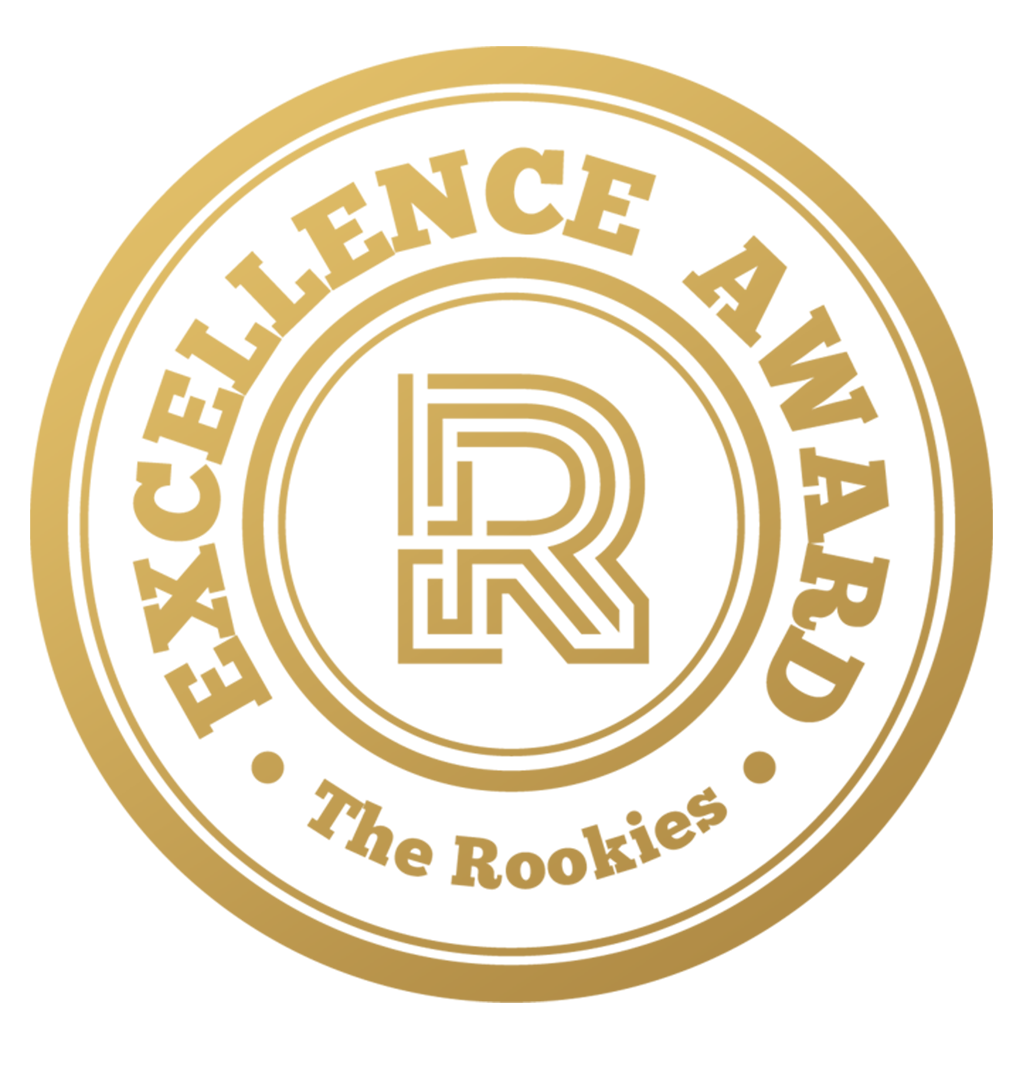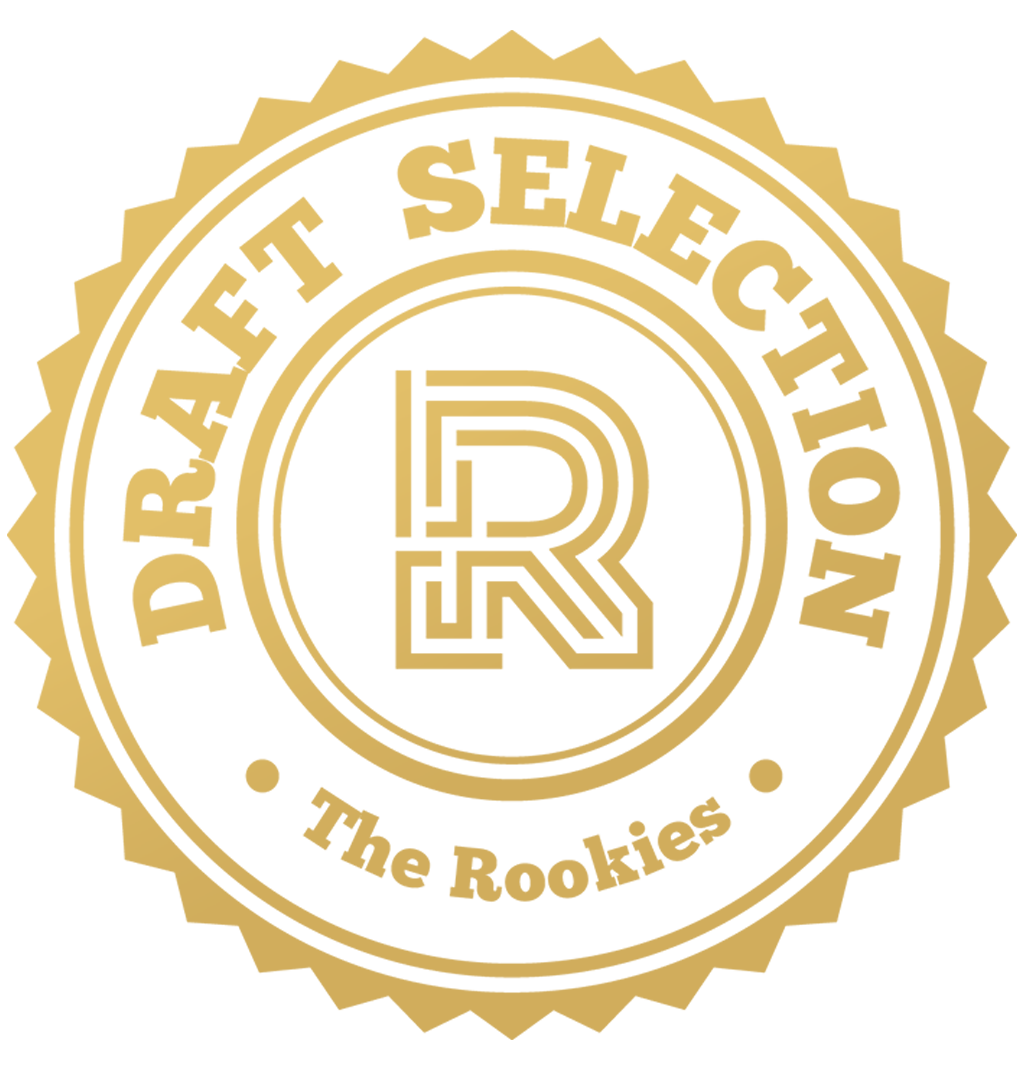 by VioletteTalalaeff on 31 May 2022 for Rookie Awards 2022
I'm a fourth year student at MoPA School in France, I mainly focus on 3D animation and directing. I fell in love with the process of making animated films during my studies at MoPA and I want to continue on that path !
Round of applause for our sponsors
ANIMATION REEL
Here is the best of my animation from the years 2021 and 2022 !
TRAUMA is a 30 seconds short film I directed during my fourth year at MoPA School, with the theme "Spaces and shapes" as a constraint. I worked on the animation, sound design, crowd, and storyboard.
The crowd was made of low-poly silhouettes that I scattered in the stadium using MASH
STUCK, my short film done during my third year at MoPA School in 2021.
I worked alone on all aspects for 7 months, using 3DsMax and Vray.
STUCK MAKING-OF
Here is a detailed breakdown of all my work done on STUCK, from storyboard, character design to final shot.
---