My Tibet travel diary (Video diary)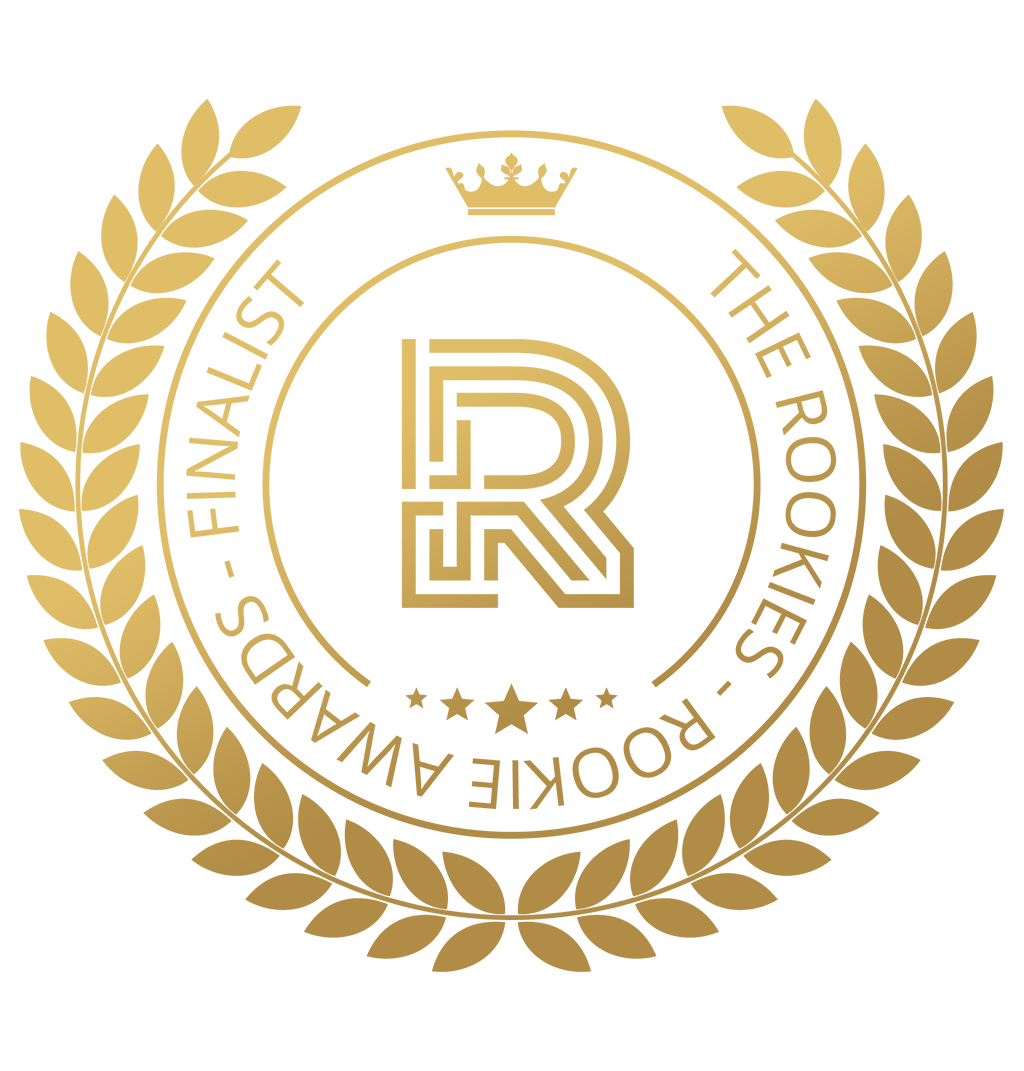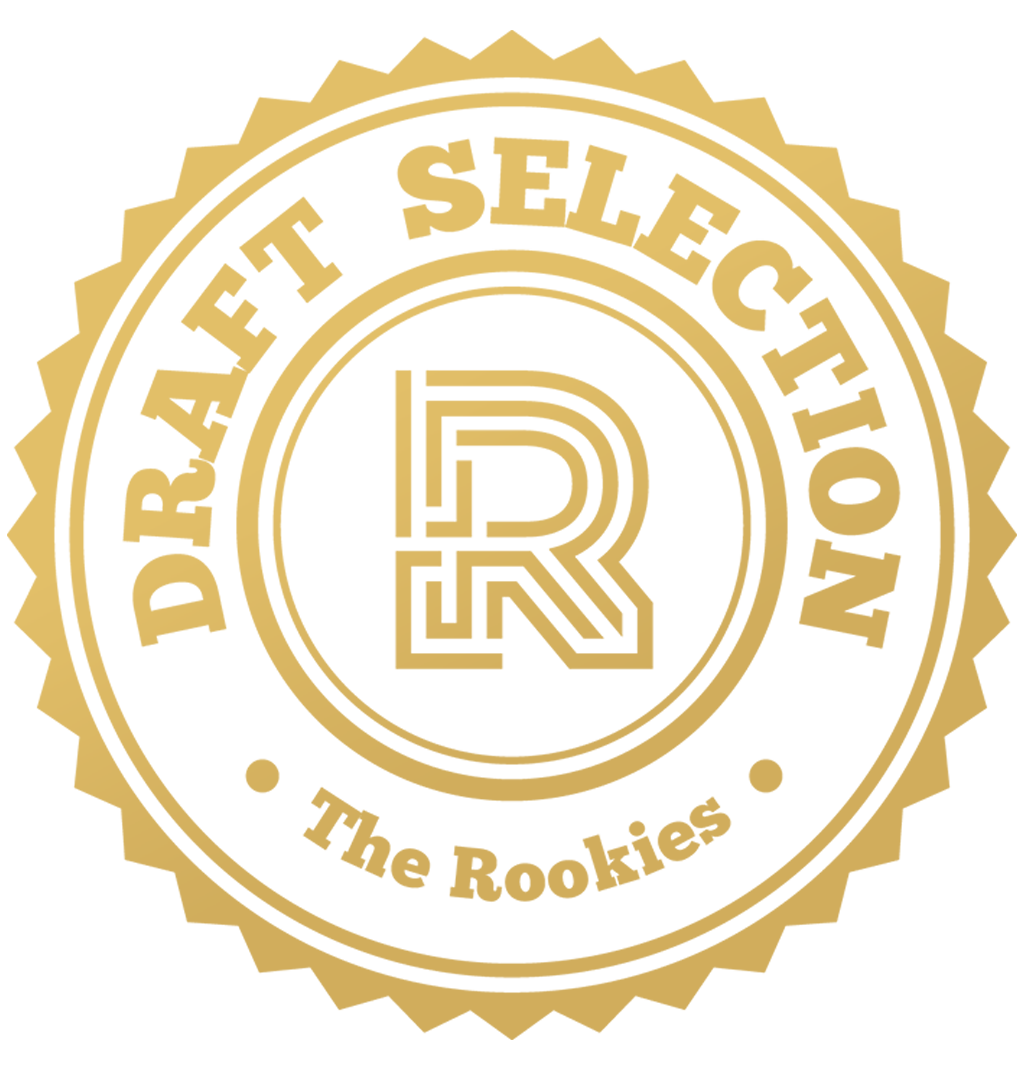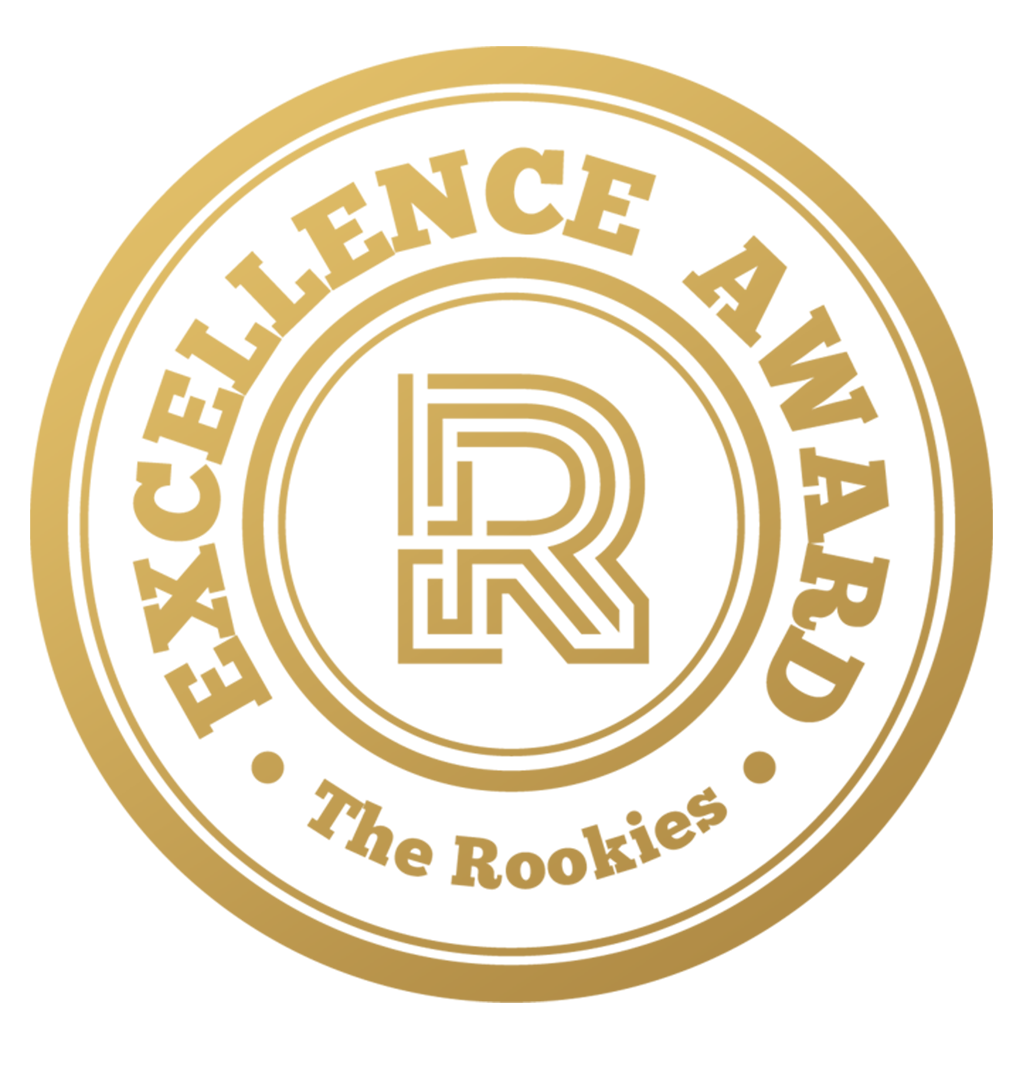 by seungyeon on 31 May 2022 for Rookie Awards 2022
Hello everyone ! It's me, seungyeon! I made a short diary concept movie. I put in a video diary what I experienced when I traveled to Tibet. (not real!!) I wrote down what I studied while making the work and tips, so please enjoy it. :)
Round of applause for our sponsors
My Tibet travel diary
-The day I met the girl-
Hello everyone ! It's me, seungyeon!
I made a short diary concept movie. I put in a video diary what I experienced when I traveled to Tibet. (not real!!) I wrote down what I studied while making the work and many tips, so please enjoy it. :)
* this video's sound is important. volume up plz!
Tibet travel
Friday. 2022.

A girl I met while following along with a small bell sound in a small village I visited in Tibet. The girl was sitting on an altar or something, dressed in Tibetan traditional clothing, as if she were having some kind of ceremony. I said "hi" to her because she was staring at me without saying anything. Then the girl said "hi " after a while. I learned later, that in Tibet, people say hello while looking straight into their eyes without bowing their heads. The girl was already saying hello when she first met me.
Anyway, I started to wander around again after that. Then a sudden shower began to fall from the sky. In the sudden heavy shower, I looked everywhere to avoid the rain, but the doors were locked everywhere I went. I had to escape the rain under the roof of some old warehouse.
The rain stopped after a long wait. My shoes were loose as I walked down the way again. I was so busy avoiding the rain that I didn't even know my shoelace had been untied. I looked for somewhere to sit down to tie my shoelaces, and I found a large rock. After the rain, the scenery was quiet and calm. I sat on a rock, tied my shoelaces tighter, and then went on a trip again.
previous series link (girl and locked door making tip) : www.therookies.co/entries/11687
Last year, I made a locked door asset with a girl and organized modeling and lookdev tips, but this time, I would like to organize tips on introducing shoes asset and background, animation, compositing, and video editing.
I made this project in this order.
modeling - lookdev - render test - animating - final render - compositing - video editing
For eye animation, I modified the girl's eyelid mesh and eye shader.
And I added new light, new background, and new camera.
It was arranged from various angles using the flag image edited by Photoshop. And I used Vrayfur on the fabric poster object for carpet feeling.
Making this girl alive came with great difficulties. Because there were many challenges, failures, and successes.
In Tibet, people say hello while facing the other person's eyes without bowing their heads. So I tried to express a girl who greeted the viewer by making eye contact.
(1) Body rigging
First, the body animation used Maya's basic rigging, and the joint was simply planted because only the body needed to rotate.
(2) Face rigging
I was worried about the next expression animation, but I could easily lig using the free rigging plugin tool called 'advanced skeleton5'.
Simply follow the image that appears by clicking the '?' key. Tutorials are also well posted on YouTube.
(3) Accessories rigging
Finally, there is an accessory animation that was procrastinated. There was only so much basic Maya animation key. So I used the Maya Dynamic system.
Main tutorial is this -
Make a CV curve according to the length of the accessory - make select curves dinamic - wire - distance value adjustment - point to surface
The accessories moved according to the girl's animation.
My project's dinamic value capture -
*In addition, 'component to component' and 'ncloth' were used for large accessories.
Because there were many accessories, there were many crash problems and the computer couldn't hold out. So every time I gave dynamic to an accessory, I gave ncache.
In addition, for each accessory, several nucleus were made for the desired movement, giving different gravitational values.
Animation making clip (failure clip record)
I added camera moving. And rendered. Just it!
3. Leather shoes scene
I wanted to make a leather-textured asset and its scene that can express modeling and lookdev details. So, inspired by my previous work, I combined elements of rain and leather to create a scene with wet leather shoes after rain.
After modeling roughly in Maya, when the shape was taken to some extent, it was taken to zbrush to express the details after modifying the shape.
2)Water Drop Modeling on Shoes
I used substance painter. I recorded more details on 'Tibet travel diary'.
4. Compositing (Nuke, Photoshop)
First, I don't know how to use nukes well. So, I watched YouTube or lecture videos and synthesized various tips. Even if you don't understand my node, please understand that it is Newbie.
5. Video editing (After Effect)
Even if the content is small, I started editing with the idea of making a movie.
The content is actually simple. It is a story that happened on my way back from meeting a girl where I was attracted by the sound of a bell that I heard somewhere while traveling in Tibet.
Put the multiple effects in order to enrich the story simple.
Thank you for reading this long article. My next new project is a character project, which is being prepared using Arnold Renderer. Please look forward to it. Bye!!!
---