3D Environment 2022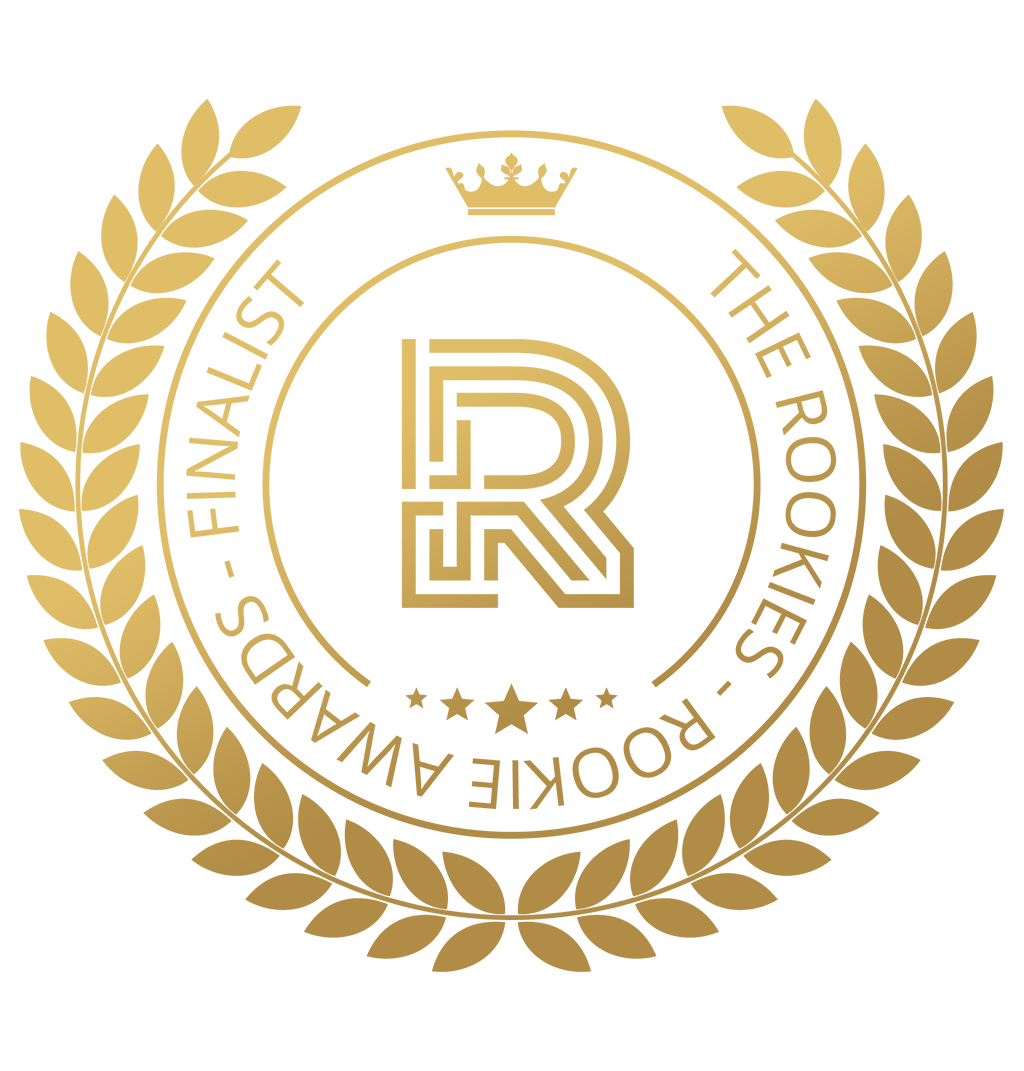 by EtherealMiriam on 31 May 2022 for Rookie Awards 2022
This entry displays an enviroment where I have applied all the 3D knowledge I have acquired in my masters degree.
Round of applause for our sponsors
House Near the River
Modeled everything in 3DS Max and then in Zbrush to add detail. I also created all of my textures in Substance Designer and textured all the assets in Substance Painter. I tried to achieve this Ghibli style look with soft textures.
I tried to apply everything I learnt in my masters while doing this piece and I'm quite happy with how it turned out.
---