Hannah Won't Leave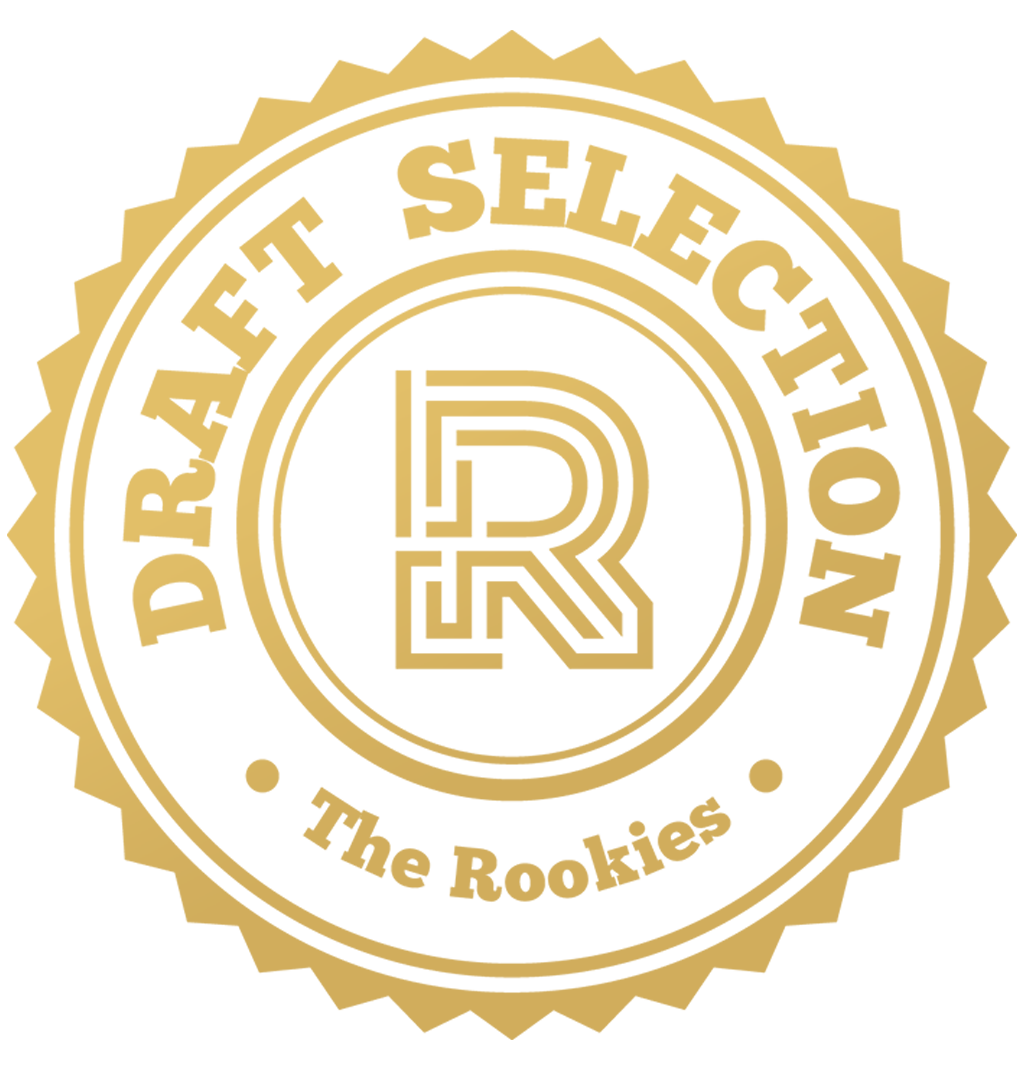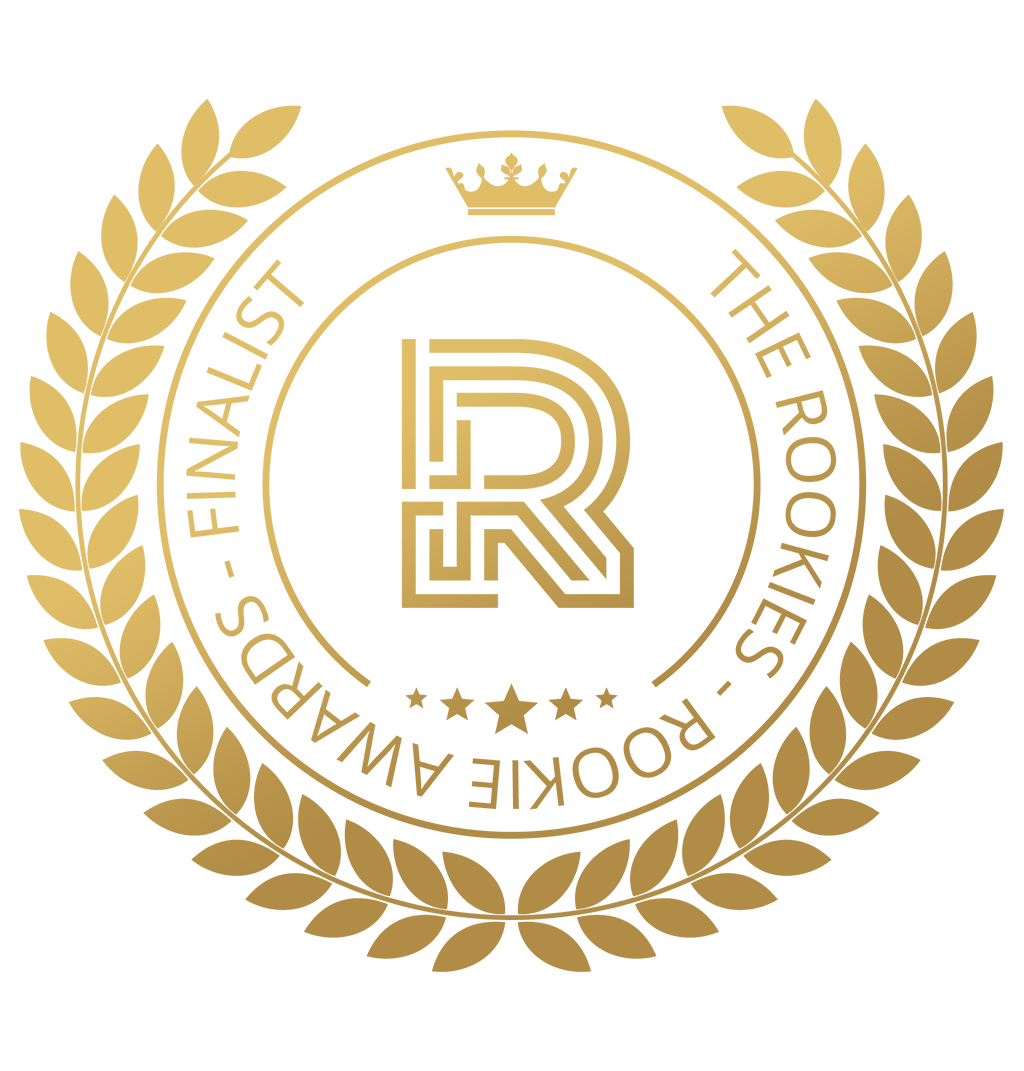 by Akiranuko, Herissonlea, KevinChidiac, PierreLouisRol, caliopey, and hermes on 1 Jun 2022 for Rookie Awards 2022
Hannah, a woman in her thirties returns to her childhood home when her mother dies. It is 1975 in the remote countryside of Kentucky. Revisiting the house she hasn't seen in many years, Hannah rediscovers the family conflicts of her childhood and relives her brother's runaway.
Round of applause for our sponsors
Gameplay
Hannah Won't Leave is a first person narrative and investigation game. The player incarnates Hannah. By interacting with certain objects the player will be able to travel in time and discover the buried memories of Hannah's childhood.

Special thanks to all who helped and supported us !
---