Fantasy and Thieves! Concept Art Projects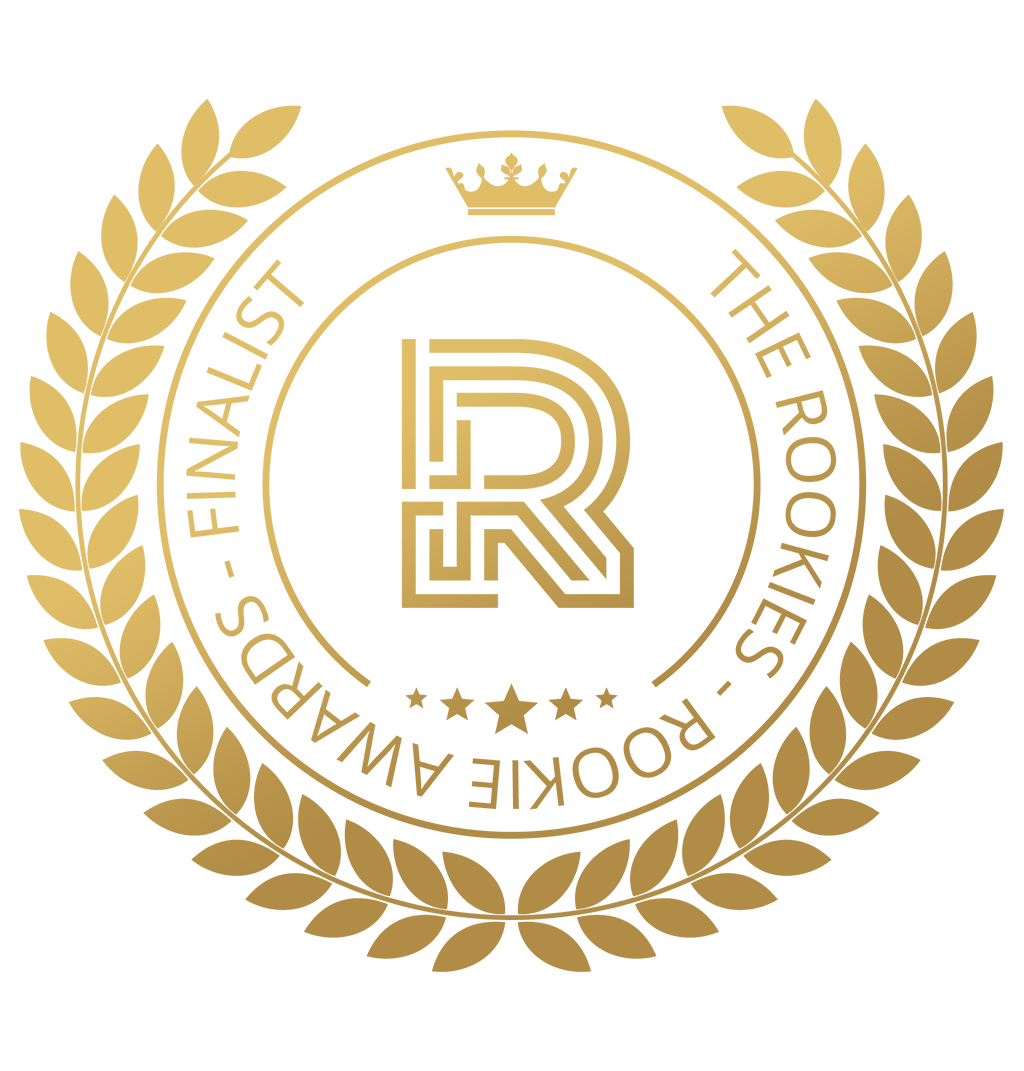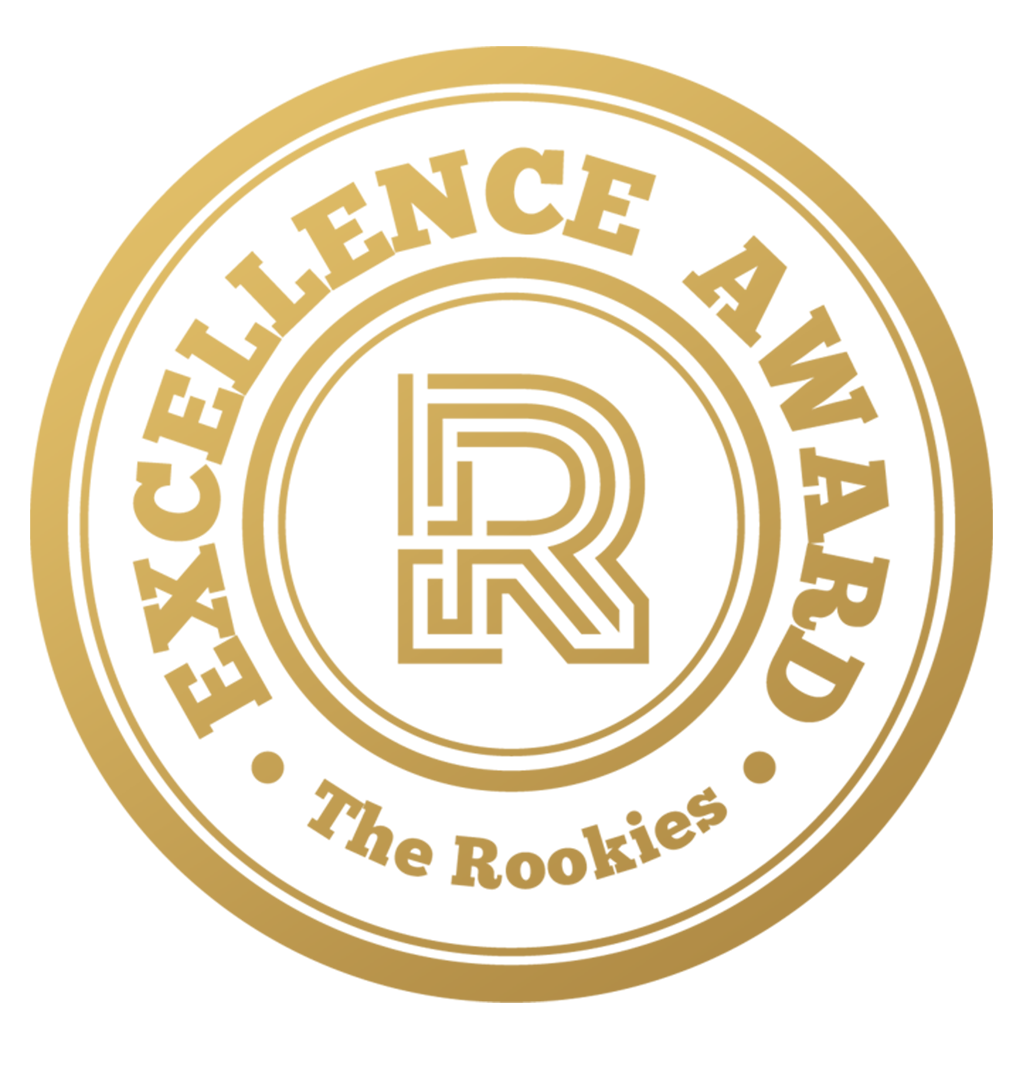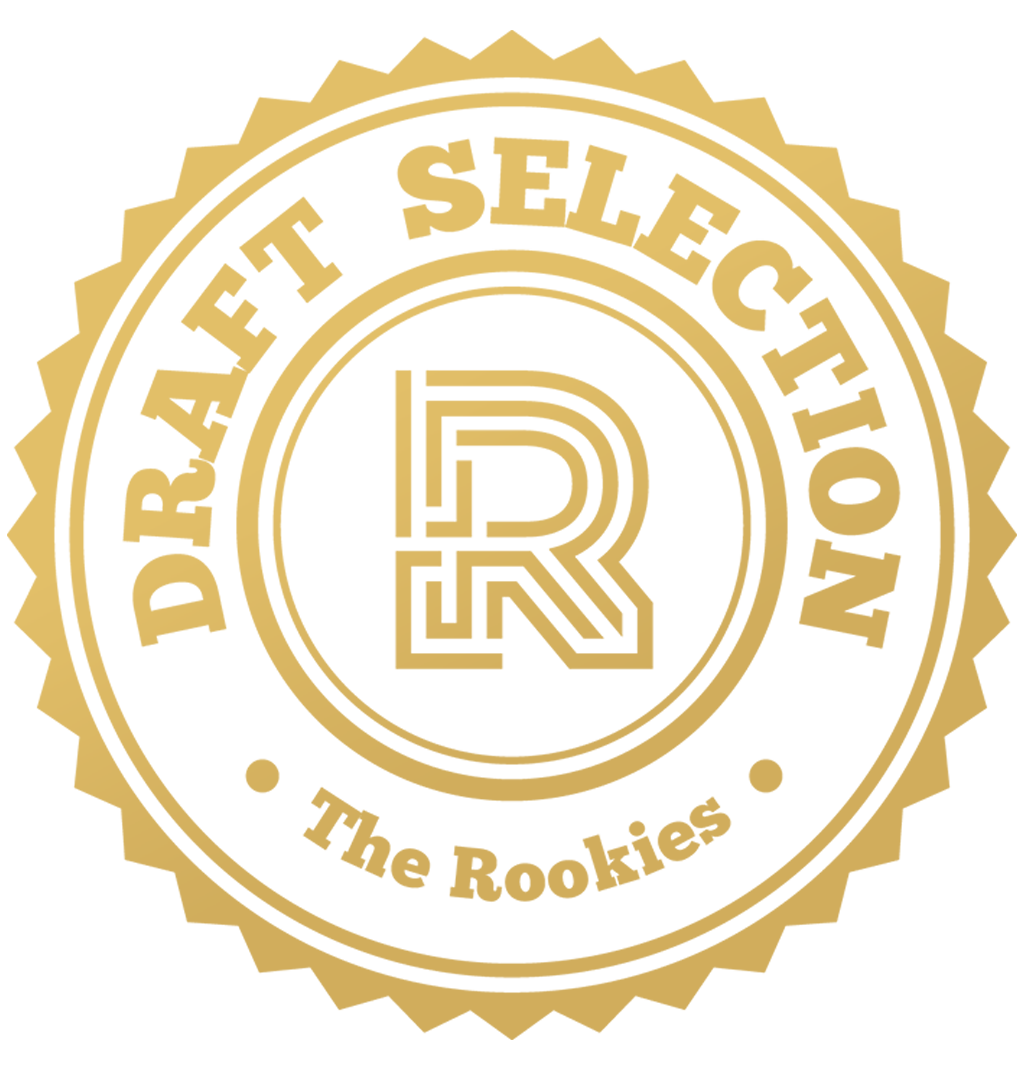 by itsberru on 1 Jun 2022 for Rookie Awards 2022
Hi everyone! My name's Carol and I hope you enjoy this journey through brave warriors, environments, creatures and tons of fantasy!
Round of applause for our sponsors
Ruined King x Final Fantasy IX |
Personal Project
Hello there! It is so exciting for me to show you some of the projects I have been recently working on, and very happy to share them all here on Rookies on my second year.
On the first project, I have been working on a Final Fantasy IX Reboot, taking all the inspiration from Ruined King and trying to connect them both together. I feel so glad about it despite it is not completely done yet. I hope you enjoy it!
During the first part, I tried some character redesign such as Beatrix. I worked from silhouettes, trying to stay close to her original design and presence.
I choose working on the Lich and I based him on a more natural-like creature and added it a second phase for creating more contrast.

Right after that I worked on a boss redesign and the scenary for his battle. I worked on them with Blender, but they are still so many hours far from its final version.
Once the boss was designed, I tried out some splashart illustration to make it looks more epic!
Ballad of Thieves | Personal Project

For this second project, we worked as a team on a more realistic style. The whole project is inspired by the Assassin's Creed saga, with two factions in there: the Thieves and the Templars.
Alban Soley and Sir Julian are the main protagonist and antagonist of my part from this project. I worked on them both from silhouettes and, even tho they are still far from its final version, I tried out working with photobashing on all the project.
I enjoy a lot working on prop designs! I always start from silhouettes and then I think about it function, trying to make it all work in a realistic way.
For the interior environment I started working with Blender after doing a deep exploration about what I needed to get done: the smithy. I really enjoy the interior ones the most!
For the exterior environment I worked from black and white thumbnails, trying out different compositions.
I also worked on a Demo Reel as a base once all the images will be completely done! You can take a look at it here:
Personal Works |
I love working on personal art too on my free time and as another way of improving myself and looking for differents solutions. I usually work on illustration, painting process and, of course, concept art!

And that is all (for now)! I really hope you have enjoyed it as much as I did while working on it.

Thank you so much for your time!
I am so excited to keep working, improving and getting to learn from the others!
---