PIECE of DAWN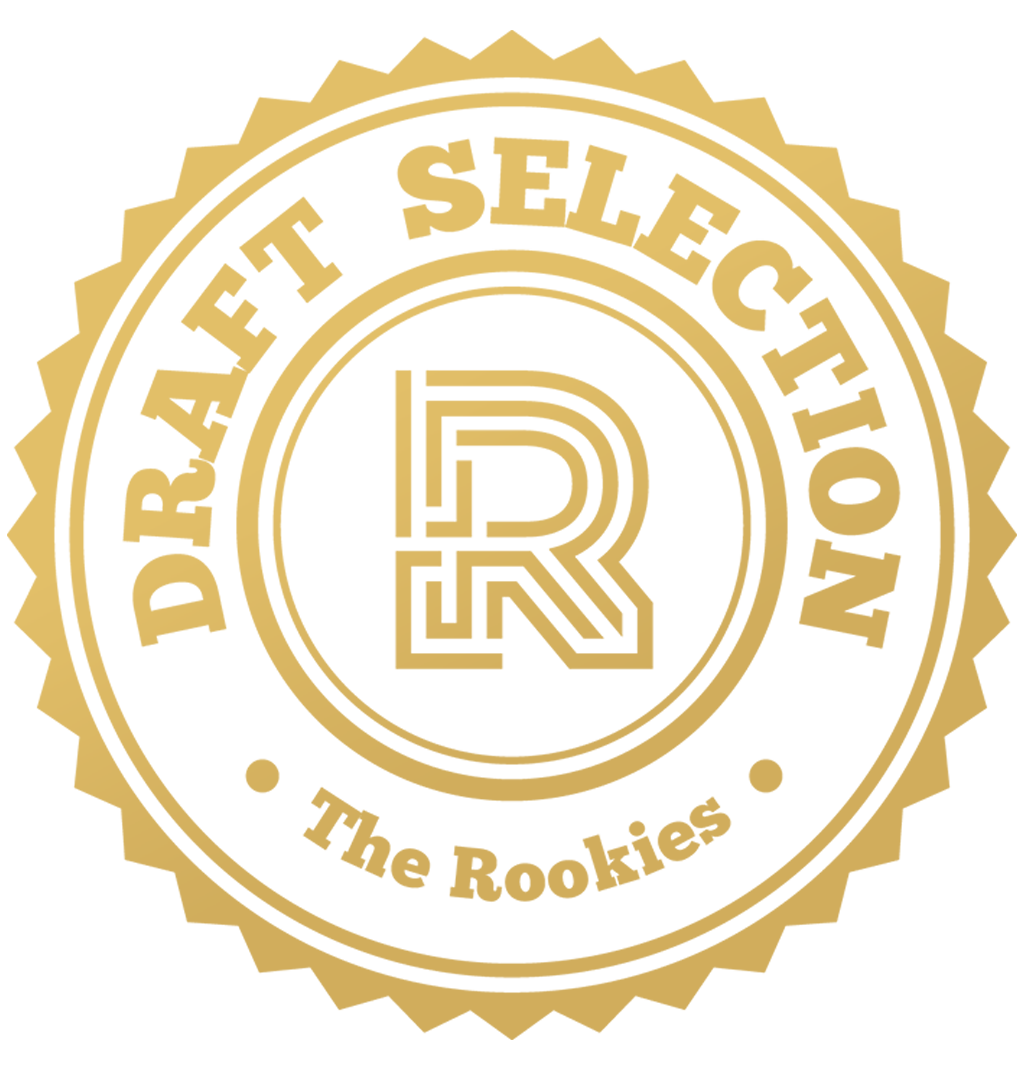 by yowhi on 31 May 2022 for Rookie Awards 2022
'PIECE of DAWN' is my first personal project. This work is a concept design sheet for Oriental SF games. I have conceived this since January 2022 and the subject of this work is 'The Story of Loss and Recovery'.
Round of applause for our sponsors
In the title 'PIECE of DAWN', 'DAWN' was a word that meant hope for independence during the Joseon Japanese colonial period. And 'PIECE' means a small but precious part of that hope. It means 'a small piece of hope' that the protagonist feels.
---