Personal projects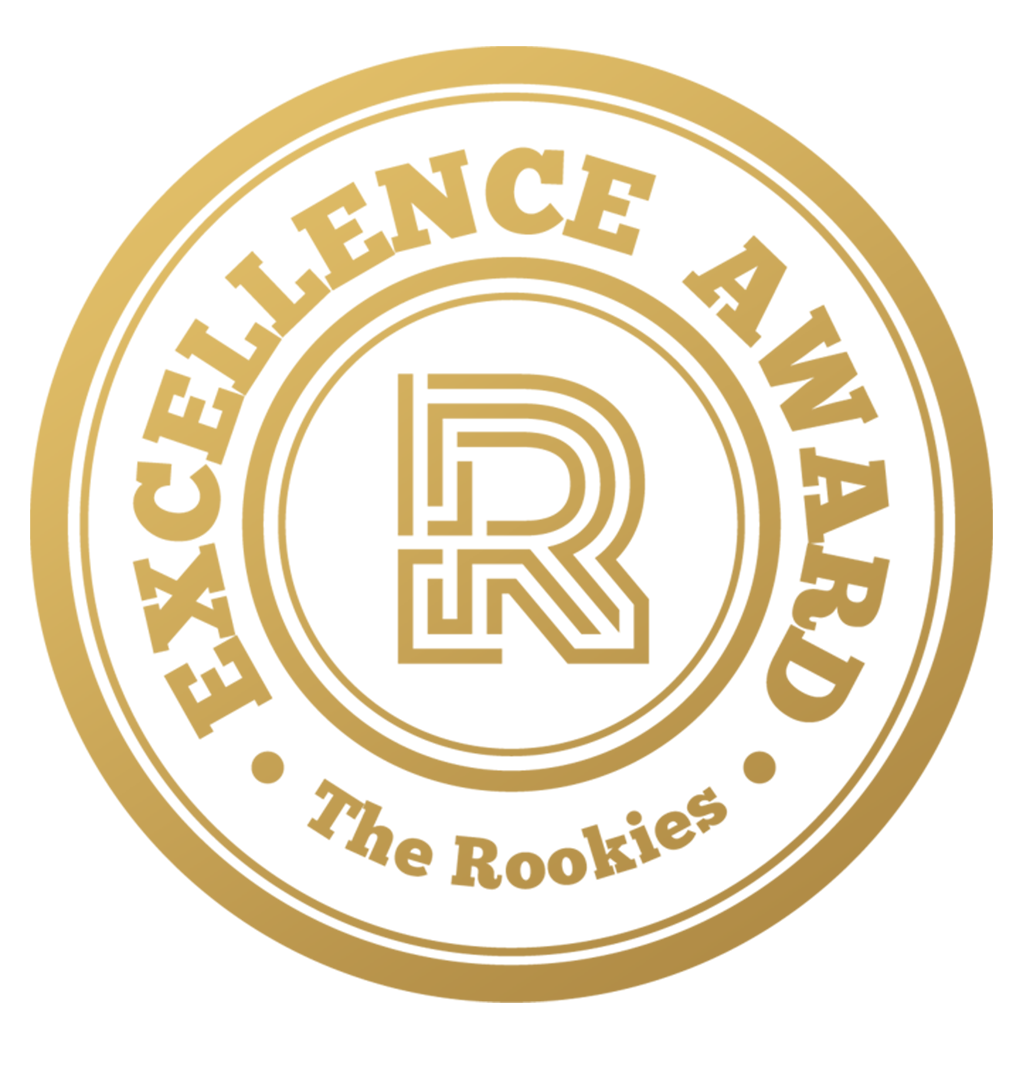 by felixgourlaouen on 1 Jun 2022 for Rookie Awards 2022
Personnal projects made during the time I could spare while working on my graduation film! Would've liked to share more this year, but time didn't allow. Looking forward to sharing more
Round of applause for our sponsors
Sculpt based on an Eragon creature, a Kull, created by Christopher Paolini, concept by Ben Judd. The aim with this was to really have fun, learn more about sculpting, and just practice! Also my first time creating a creature, which I thoroughly enjoyed!
The clay look was inspired by Tom Newbury's work
This next project is still in progress. I wanted to make a character and also hone my hard surface modelling skills. I'm working to translate this frame from the Thrawn comic by Luke Ross and Jody Houser. Instead of only making the helmet I went all in and made the body too.
Lookdev scene from the Cave Academy, adapted to Renderman for Maya
With the model handy, I also wanted to challenge myself by creating an entire shot all by myself, from modelling to comp.
I used Mixamo to give the Clone a bit of life.
---