Ghost of Itsukushima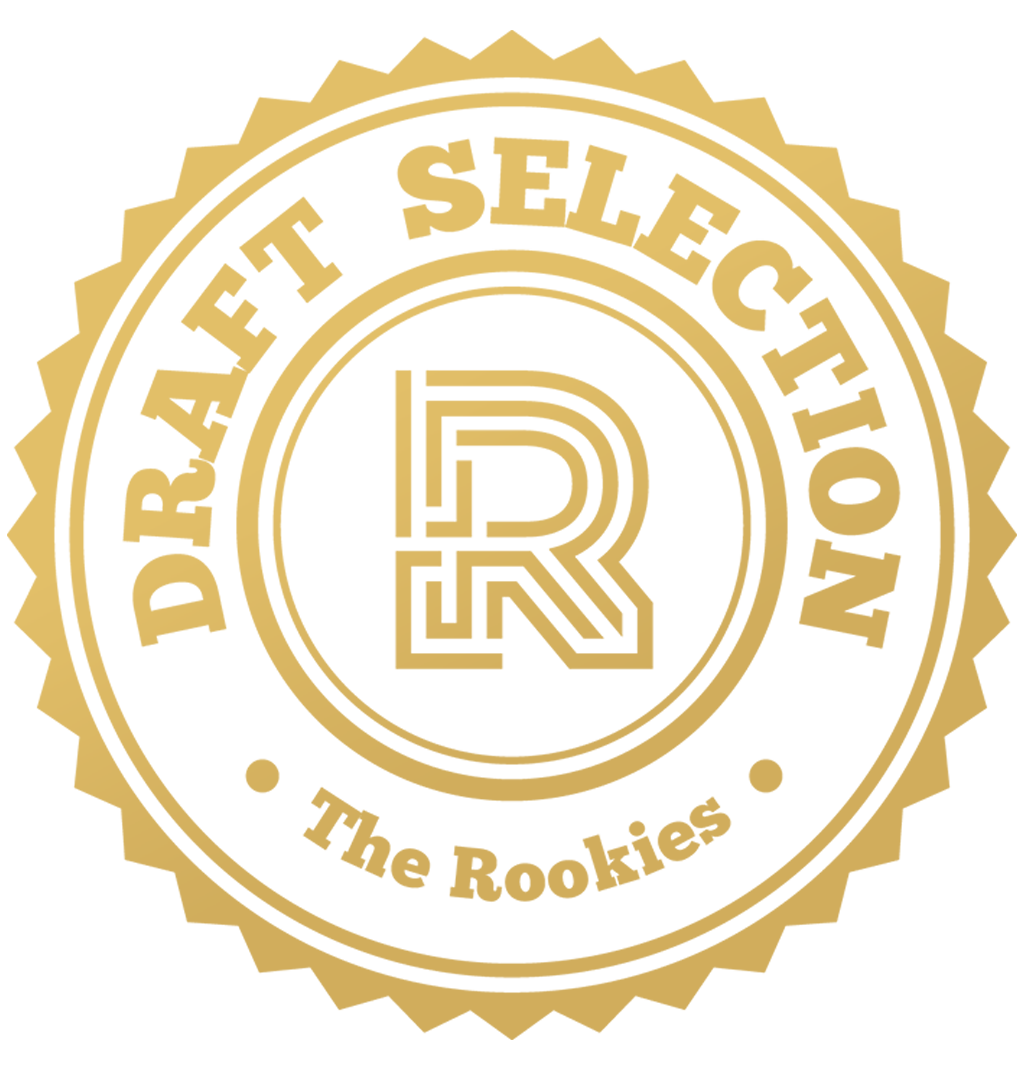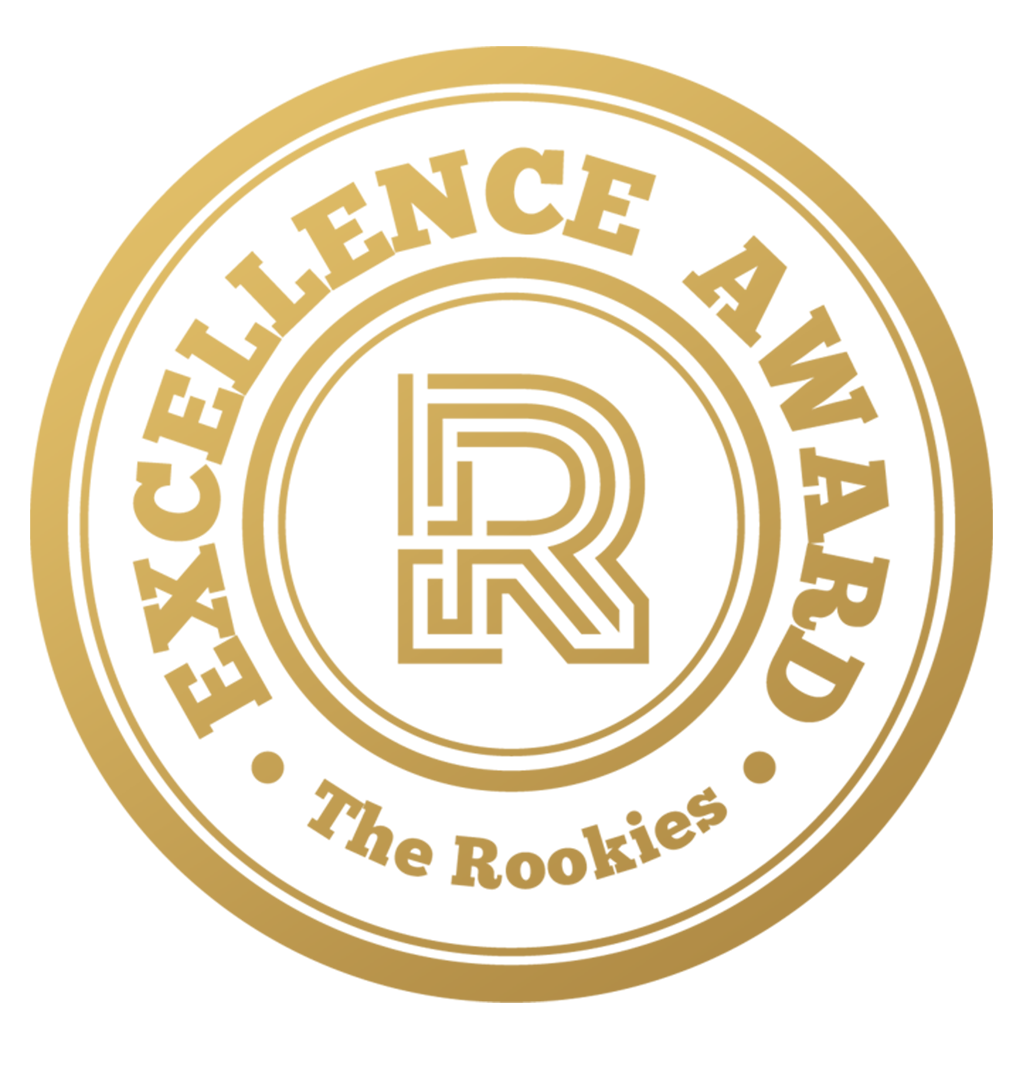 by SamuelRebelo on 31 May 2022 for Rookie Awards 2022
Explore the final moments of a doomed samurai after his departure to fight for his island. A small two-level environment demo showing an Edo Japan-inspired indoors and outdoors of a dojo compound. Artstation post with team members: https://www.artstation.com/artwork/2q4y5x
Round of applause for our sponsors
Explore the final moments of a doomed Samurai after his departure to fight for his island. Traverse through his home hidden within the depths of a bamboo forest and discover the mark he left behind, in hopes of guiding those who lost their way.
The project is centred around a samurai's house as he just left for war. You as the player get to explore what he was up to before leaving and see parts of his life through his home.
The project also features a second outdoor area that shows more of the world around you. Depicting a clan's dojo compound filled with nature and wildlife as well as a training ground and archery targets.
Built into the project is also the ability to view the environment at night time, allowing for a completely different mood and atmosphere to take place.
---