MaryBeth Morgan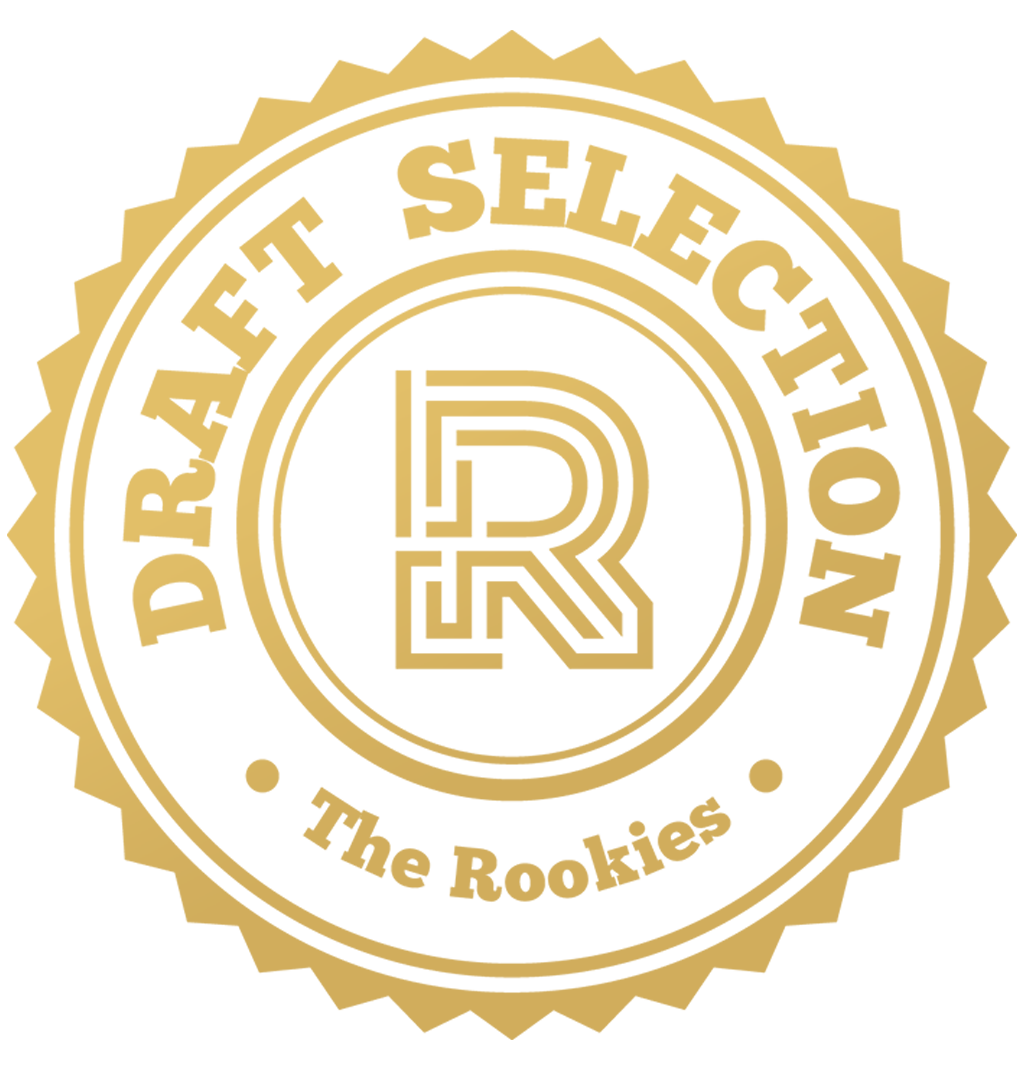 by maryliz99 on 1 Jun 2022 for Rookie Awards 2022
Welcome, my name is MaryBeth Morgan! This is my portfolio I hope that you Enjoy!
Round of applause for our sponsors
Hello, Welcome to my page!!
My name is MaryBeth Morgan, welcome to my page! I am a senior at Savannah College of Art and Design majoring in Motion Media Design with a minor in Photography. I thoroughly enjoy learning new ways I can bring my vision into motion reality. Below you will see a variety of my most recent work, mainly featuring cel and 2D motion, along with its creative process. Hope you enjoy it!
Remnants of the Night
Fragments of the abandoned memories fell at the deepest seabed in my mind. On that night, I dived into the sea and saw the remains standing alone at the boundary between ephemerality and eternity, flaming like a poem.
For this piece, I worked under Kathie Young, the director, and designer of this piece as a cel animator. I used Photoshop for the cel animations and effects.
Cel Animations
Included in this assortment, you will see the assets that I created for this piece. When working alongside Kathie Young I would receive styleframes and roughs that I would then use to create the final and solidified cel animations ready for final production.

The Power of Music
Music can act as a brief break from the world that consumes our daily lives. With music you can immerse yourself, leaving reality behind letting your mind relax and be carried by the depths and details of the song gradually dissolving any prior thoughts and worries you once had. Allowing yourself to drift away to another reality, your "happy place" if you may, allowing your surroundings to slowly melt away. As the music can help clear your conscience it can simultaneously become a pure form of inspiration, helping ideas blossom and flow.
This piece is a visual representation of how music can both help clear your mindset and at the same time inspire you. Starting off focusing on a character trying to work on a personal project in a coffee shop but unable to focus and struggling to manifest ideas for the piece. After putting on their headset and playing her music to tone out her surroundings, the room begins to melt away. Through the use of land 2D illustrative animation the coffee shop transitions into her mind space. Starting out being blank and feeling like she is miles away from her work, but as the music progresses and she gradually sorts through her cluttered thoughts and begins to notice her concept coming to life before her eyes. Just in time to end with a shot of her in the coffee shop with her final piece.
Design Process
The inspiration for this piece derives from liquid, organic-like movement and the idea of diving deeper into your thought process (like the movie Inception). The main goal of this piece is to have the illustrated "mind space", tell the journey of the character while also remaining abstract, not keeping it too specific to any one element. Ultimately making it so that a wide range of people can relate and resonate with their personal experiences with music.
Below you will see the development of this concept through a mood board expressing the design that I was inspired for this concept, and the storyboard mapping out motion.

Initial character sketches and color blocking
Honda Logo Resolve
This is a logo resolve for the drink Red Bull. I pulled inspiration from both the bull character being tough and ready to face the day and the refreshing drink giving you the energy to go through the day!
For this piece, I used Procreate for the cel rough, Photoshop for the cel animations and effects, rigged the bull in After Effects, effects, color manipulation and animation is also done in After Effects. Sound Effects were created by Michael Karaman
Design Process
Below you will see the process of this piece, starting with the storyboard, rough cel animation, the refined smoke, and text animations, and finally the final stills from this piece.

---