Projects 2022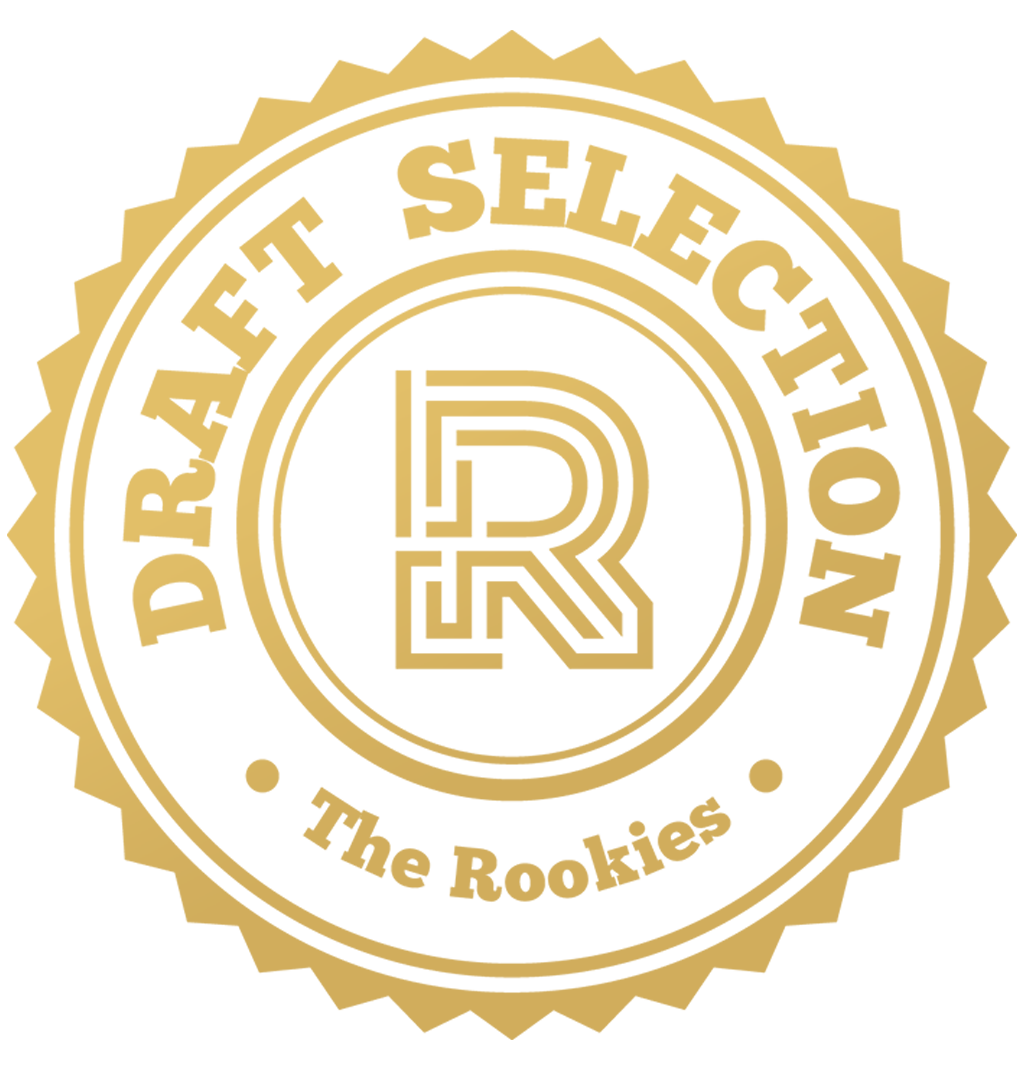 by mpeng on 31 May 2022 for Rookie Awards 2022
Welcome to my contest entry! You will see two projects that I did for 3D Advanced Production Master Degree at Animum Animum Creativity Advanced School 2021-2022.
Round of applause for our sponsors
Maserati Ghibli 4900 SS 1972
This was my first big project. Everything was made from scratch following a blueprint of Maserati Ghibli 4900 SS 1972. I picked this one because it gives kinda outrun vibes. This is my favorite project by far.
It was modeled in Maya, texturized in Substance, rendered with Arnold and edited in DaVinci.
The tires of the car were the most challenging part for me, I had to redo it few times.
References
There were plenty of Ghibli references, it had variations of rims, signal lights or rear views... So I had to stick with one model specifically.
Koreab - Sylvain Sarrailh
My second project is about a 3D environment based on Sylvain Sarrailh's concept. It was modeled in Maya, texturized in Substance, rendered with Arnold and composed in Nuke.
Mostly of the vegetation was created using assets from Quixel Megascans.
This was a big challenge for me, because of the surroundings and because it was my first time creating an environment. I'm glad that I finished on time.
As you can see, Sylvain's concept was inspired by Hyangwonjeong Pavilion, so thanks to the photo reference, I was able to understand the shape of the pavilion better. Moreover, I did a little research to see what kind of plants are common in Korea.
Finally, as a total beginner studying at Animum, I have learned a lot in this short period of time, so I am really proud of myself and I hope to do it even better in the future.

That is all, thanks for watching !!!
---