Graduation project & Portfolio 2022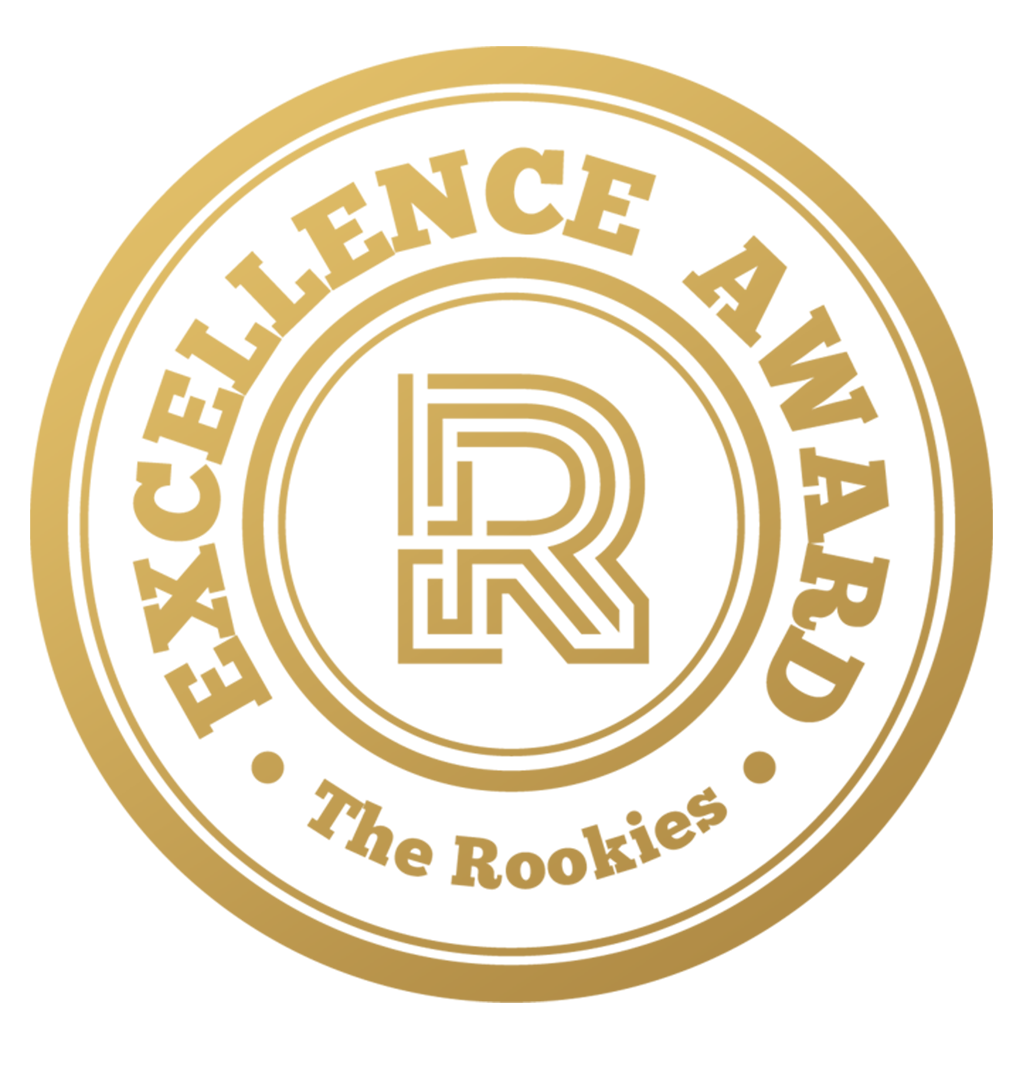 by ALilBat on 31 May 2022 for Rookie Awards 2022
Hi ! My name is Aliénor, I'm a french student from New3Dge concept art cursus. I grew up with Tim Burton movies, old Disney animations and games like World of Warcraft. The industry is to me the perfect way to link what I grew up with with painting. Here's some of my work from the last 2 years.
Round of applause for our sponsors
The Legend of Roanoke is my graduation project :
On the lost island of Roanoke, the children mysteriously disappear after meeting a curious old woman who's carrying puppets.
Legend has it that their souls roam the forest, stuck between two worlds.
A young detective sent to the island helps them free themselves from the grip of the witch who caused their curse.
Hannah won't leave ...
This year we had the chance to work alongside the Game Art specialization of New3Dge for their own graduation project. It was a good experience since it made us work as teams.
I had to do the concept for the character of the Mother, some props and a pick up.
I work with my classmates Ondine Champetier de Ribes, David Venancio Alves and Pierre Bustarret for the concepts.
Game Art team : Aglaé Chalaux / Ilona Roux / Chloé Fleurose / Pierre-Louis Rol / Kévin Chidiac / Léa Hérisson / Eleonore Da Fonseca
The 3D view of the character is made by the Game Art team.
Last year as well we had the opportunity to work with the VFX team.
I work on their graduation project as well, called Passage. I had to design their characters.
My concept team for this project : Bas Van Breukelen / David Venancio Alves / Pierre Bustarret / Hugo Spinosa
VFX Team : Quentin Saumande / Matthieu Panel / Margot Meleu / Odyssée Leyritz / Laëtitia Ponsot / Eve Panneau / Victor Provost / Chloé Massat
The 3D View of the character is made by the VFX Team
Welcome to the playground ...
Mad Max inspired characters
Thanks to the amazing New3Dge team who made me grew up as an artist for the past 5 years.
Thanks to our graduation project teachers Nils Carstens, George Varodi and Ayran Oberto; and to all the teachers we got the chance to learn from during our schoolarship.
Thanks to Aurélien Fournier who helped us in this two years to reach our goals.
And of course, thanks to my classmates who were unconditional support during this journey !
---