Howel Ganuchaud Porfolio 2019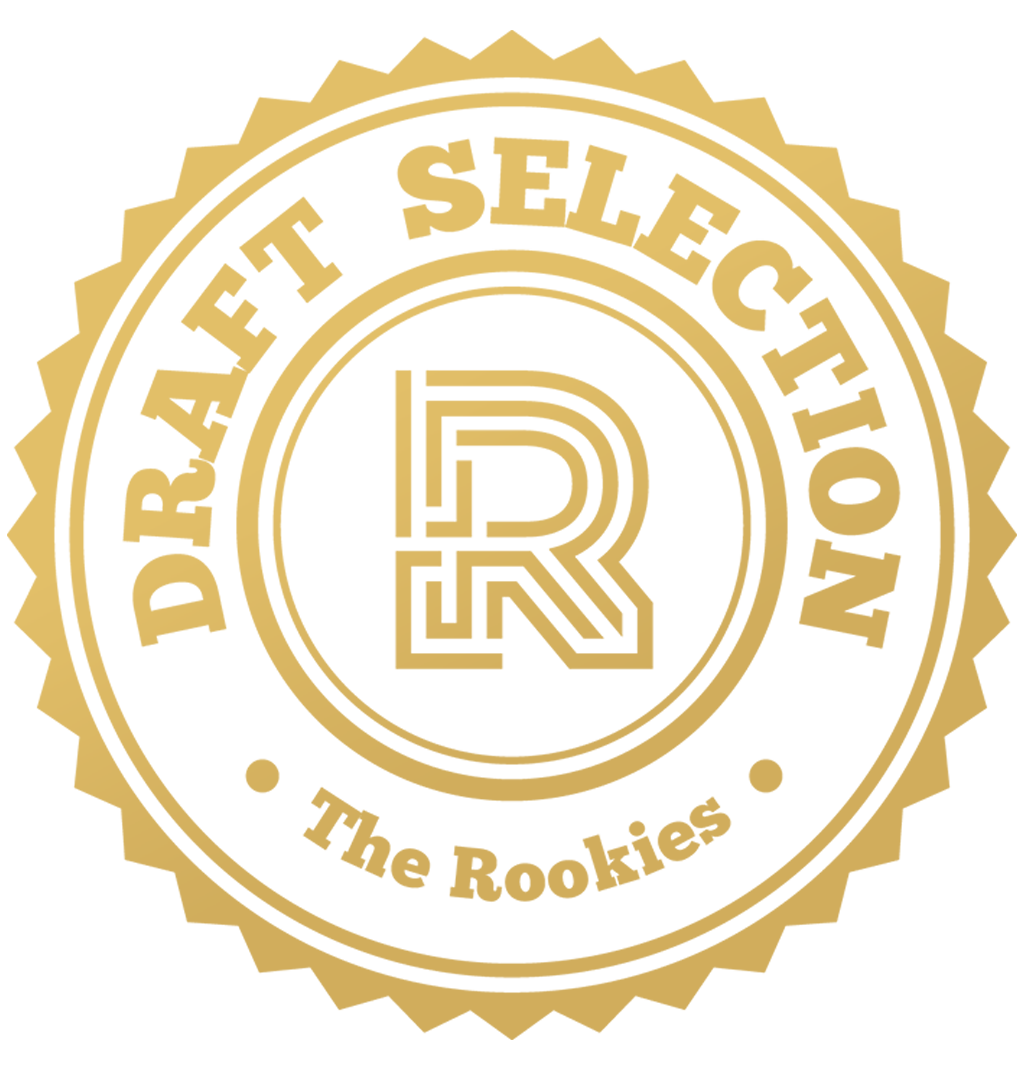 by howelg on 22 May 2019 for Rookie Awards 2019
This is a compilation of my last and best work. For more : https://howelg.artstation.com/
Round of applause for our sponsors
Old WaterMill, Saas-Fee, Switzerland.
First exterior environment made during the 6 weeks CGMA course "Vegetations and plants for games" with Jeremy Huxley. It was a great experience, I learned a lot during this course and I can't wait to start my next environment.
World War 2 Weapons Project
In this project I wanted to learn and push my texturing skills.

MK29
The MK29 was made one year ago but I'm still proud of the result I created with this rifle.
---