TRIBES - Jolivet Raphaël Showreel 2022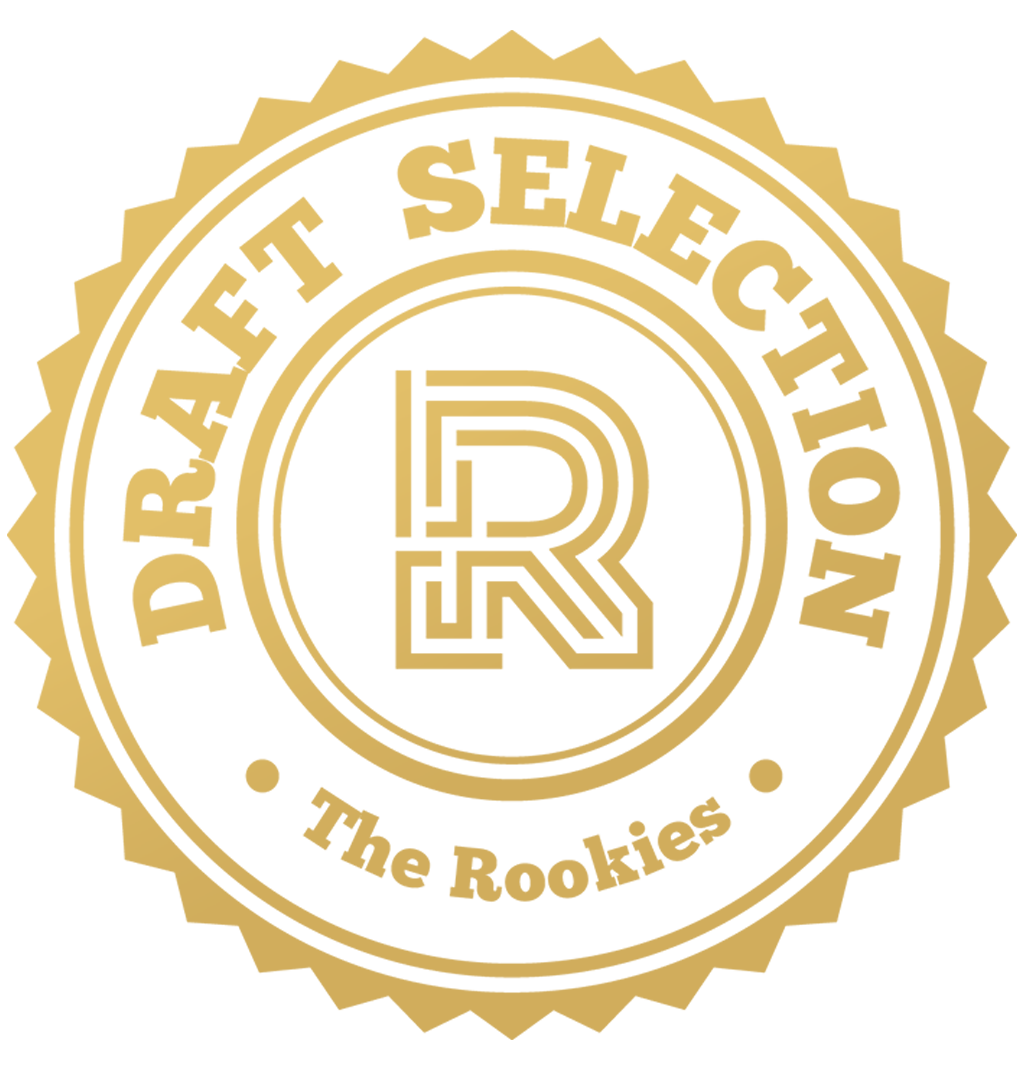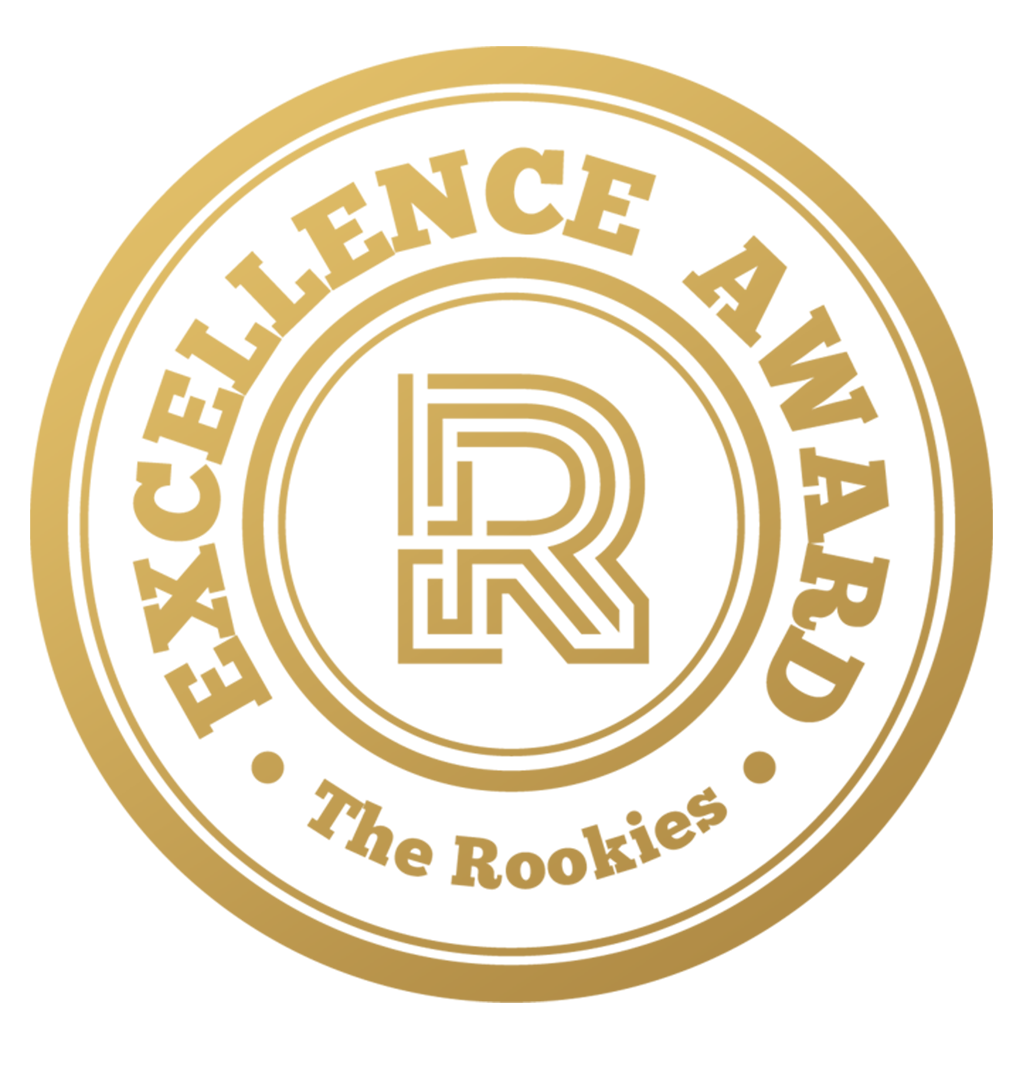 by Raphaelj on 1 Jun 2022 for Rookie Awards 2022
Hi I'm Raphaël Jolivet and this is some of my work on the VFX project TRIBES made at New3dge. It was really interesting to work on something different like tribes props and African environment. I hope you'll like it as much as I had fun working on it :D
Round of applause for our sponsors
Tribes,
is the final VFX short-movie I worked on, at New3dge.
I've been working on it with a team of 7 people : Emmanuel Kurukulasuriya, Lucile Mangenot, Mélodie Tanier, Dimitri Besnard, Ilowna Lust, Diane Nuty and Alexandre Carnivet.

This short-movie takes place in Ethiopia, in Africa.
I was in charge of the Environment, Lighting, Compositing and Color Grading

It was really challenging because we decided to do this short movie in slow motion so the spectator has all the time to see every details and mistakes we made :D. It's also really difficult to find African props made in 3d. Quite impossible ! So.. I had to make them ! It was also very interesting to deal with stylized lighting on this project.
I hope you'll love it as I do !
On this project I made the Village environment which is quite huge you'll see ! The Sacred tree environment, the Village getting attacked and the burning version of the Village.
I created different white ochre rocks big ones and really small ones for this shot. Textured the bowl to give a used effect and same for the table and the pestle !
Here I created the environnment including the trees. Background is inspired by Ethiopian landscape and also The Lion King movie.
Huts made by Ilowna Lust and Emmanuel Kurukulasuriya
Characters made by Lucile Mangenot and Diane Nuty.
Here are examples of African's props I made for this project based on real objects or concepts made by students of the Concept Art New3dge school.
Early in the project I made assets librairies for different environment : Village, Swamp, Weapon Local.
I also made trees because I didn't find any flat trees like you can see in Africa !
On this one I was in charge of the whole environment which contains props, a lot of vegetations and rocks, except the Sacred Tree made by Ilowna Lust.
Establishing shot of the Village. Mix bewteen 3D and 2D paint.
On this shot I had to give an impression of speed and violence of a weapon attack. So I destroyed in pieces objects you saw earlier and other to scatter the little pieces on the ground to give the impression that bullets hits them. You can also see wood debris flying 'cause it's super slow motion time !!
I textured and customized this AK47 found on the internet to match the character Tulak and the Weapon Local.
Render example. Environment made by Emmanuel Kurukulasuriya.
For this sequence the main inspirations were Awaken Akira and Apocalypse Now. Silhouettes !
Character made by Mélodie Tanier.
On this one I've done the composition and re-lighted the shot.
This is a 3d concept inspired by Berserk. It helped me with the atmosphere I had to put on the Burned Village version. It's still WIP !
It's a mix between scene assembly and modeling.
Hope you enjoyed it, thank you !
---