My First Steps in Archviz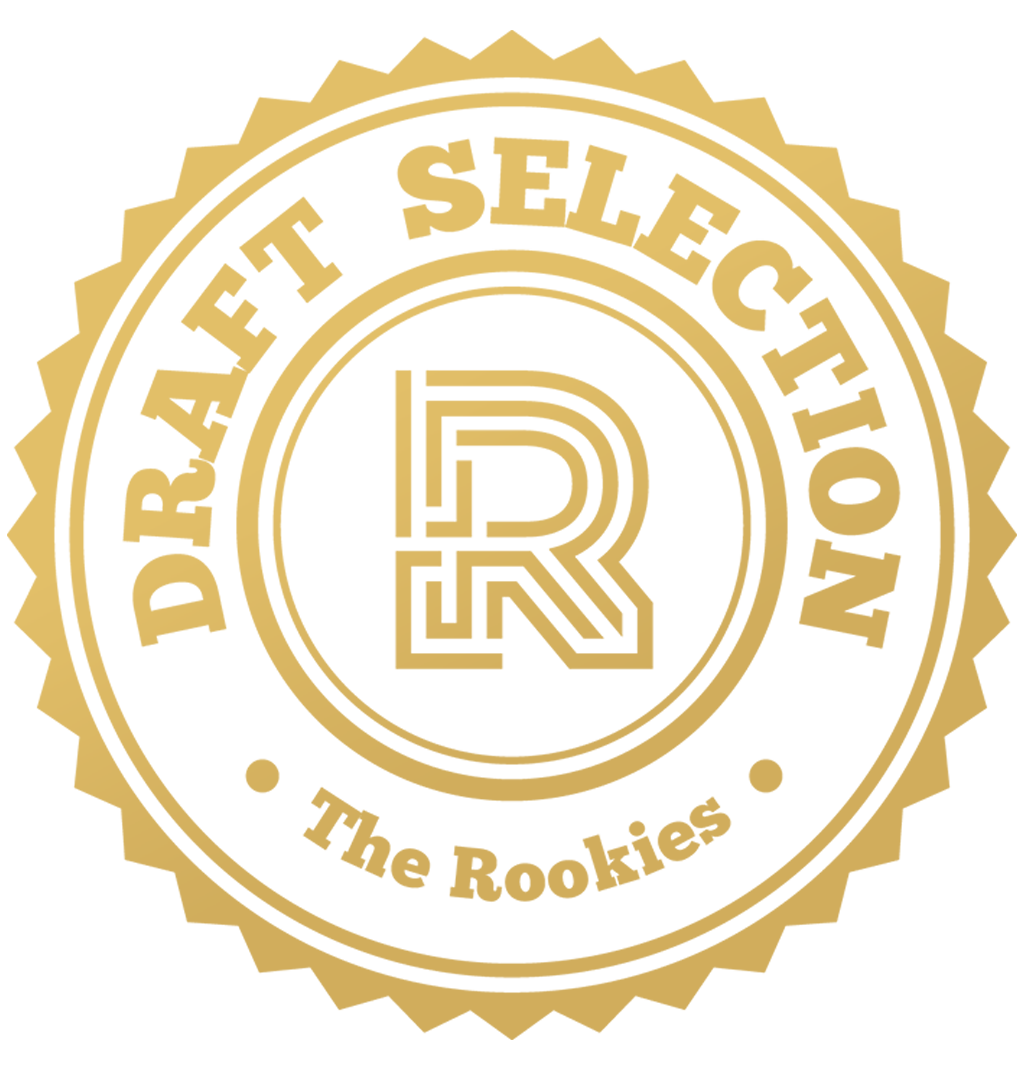 by AmandaC on 31 May 2022 for Rookie Awards 2022
Happy to share my very first steps in Archviz; Hyunam House and Parrish Museum.
Round of applause for our sponsors
I'm happy to share my first steps in visualization. Some of the images are currently under work as I'm still in the learning phase
This is Hyunam House, I chose to do this project because of the environment and materials. The corten steel I made from scratch using substance designer for the first time.
This next project is Parrish Art Museum from Herzog & Meuron architects.
Last but not least, I also want to share this two exercises we did during class. The goal was to recreate existing renders, however I did some personal changes from the originals.
---