Eileen Huang 2D Animation Work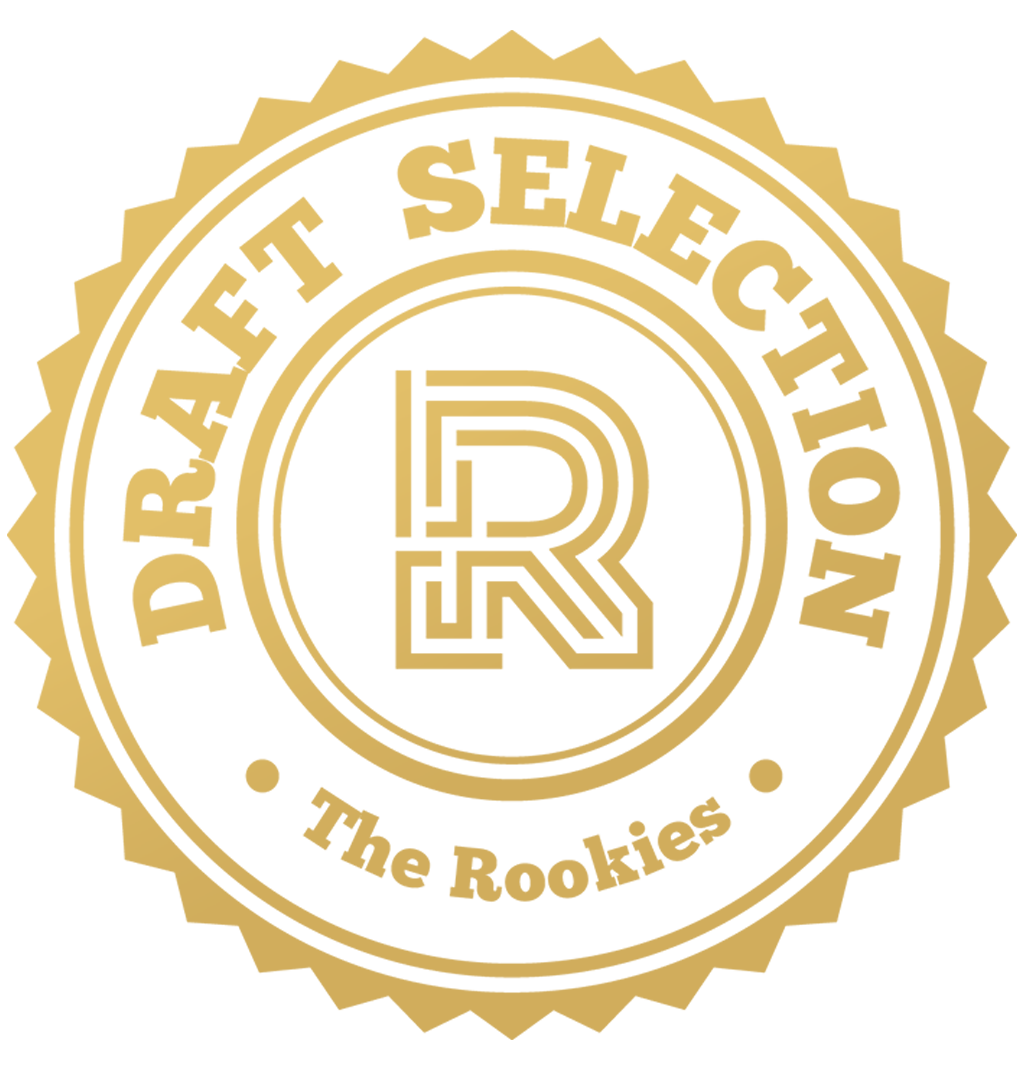 by eileenhuang on 31 May 2022 for Rookie Awards 2022
Two animated pieces I created in 2022, one dialogue and one monologue.
Round of applause for our sponsors
About My Submission
Hello! I'm Eileen, an aspiring 2d animator, and I've included two short animations as part of my submission. The first is a dialogue assignment that was a final project for CGSpectrum, an online animation bootcamp I attended from 2021 to 2022. The second is a personal project that I started and completed in May 2022.

Dialogue from the movie "Clue"
I love the cult classic "Clue", and found the back and forth between Colonel Mustard and the butler Wadsworth to be very entertaining. My main goal was to portray the differences in personalities and emotions in my animation, with Colonel Mustard being loud and increasingly frustrated and Wadsworth being aloof and detached from the situation. Below is the final tiedown.
Character Designs
I started with loose sketches of various poses based on acting reference I filmed of myself as well as reference I pulled from "Clue", "Downton Abbey", and Edgar from "The Aristocats" in order to develop my characters. Below are some sketches and a model sheet for Colonel Mustard.
Rough Animation
The rough animation helped me place the characters in the scene and figure out the main keys to help tell the story. Between the rough animation to when the tiedown was completed, I tried to focus on adding solidity to the characters and changed some of the acting so that the characters were arguing more directly with one another.
Improvements for the future
I was very proud to finish this project, since it was the first dialogue assignment I had done. However, there are many improvements to be made. If I were to redo this assignment, I'd focus on: pushing the acting for Colonel Mustard and having him use the space more, bigger lip sync, maintaining proportions and adding more flexibility to the characters. Some movements are too stiff in my opinion.
Lucille Bluth Monologue
My second project used audio from a scene from the show Arrested Development, spoken by the character Lucille Bluth. Lucille has a ton of personality, and my goal was to show how haughty and dramatic she is. Following my previous animation, I also wanted to push the lip sync and movement of the character.
Character Design
The character design for Lucille was a fun process. Like before, I did sketches based on screenshots I took from the show. Then I played with different shapes in order to capture the sharpness of her personality. I receieved feedback that my character design was too complex, so I tried to simplify the design while maintaining the strength of how the character should read to others. Below is a simple front, side and 3/4 view of Lucille and some early process sketches.
Rough Animation
While doing the rough animation, I was still playing around with the character design. It became clear that I was trying to tackle both animation and character design simultaneously, so I took a step back and finalized the character before moving forward (see Lucille turnaround for final designs). One thing that I should've included in my rough animation were the placement of the wine glass and the waiter. Even though both were minimally animated, it was crucial to know where they would be in the scene so Lucille focus on them in her acting. I lost time making minute adjustments to her animation once I included them and realized she wasn't addressing them accurately.
Improvements for the future
Overall I was happy with this animation because I learned how to be more efficient in my workflow and tried to push myself in the acting and lip sync. I still think the movements are a bit mechanical, and I believe I went too clean too quickly. In my next projects, it'll be beneficial to stay rough for longer in order to work out the flow and movement of the character before tying down and cleaning up the character.
---