The Digidouble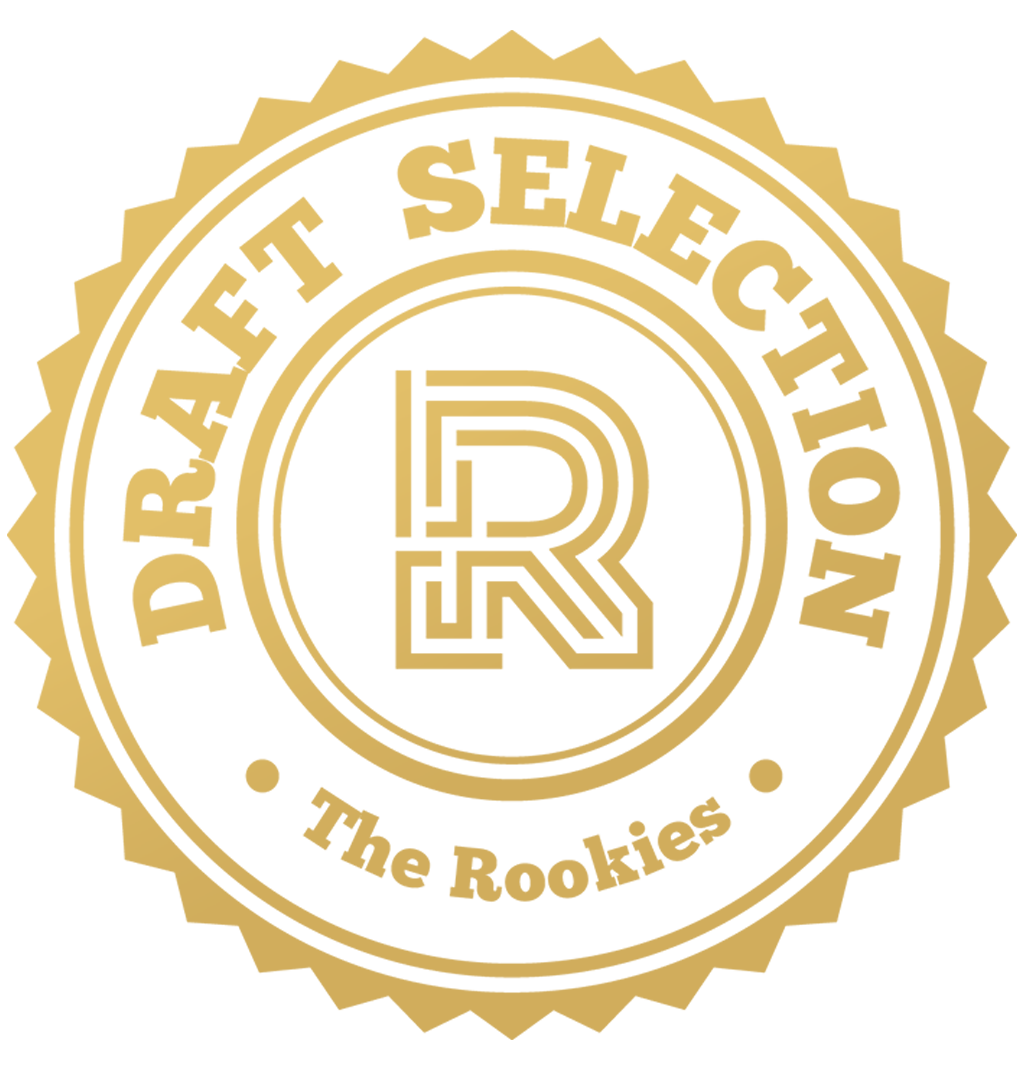 by NicolasGouze on 30 May 2022 for Rookie Awards 2022
Digidouble is my first very big project. It aims to create its virtual double, with rendering and using of textures as close to reality as possible. All you need is a good mirror to have all the necessary references!
Round of applause for our sponsors
The Digidouble allows you to touch many aspects of 3D and helps to highlight its skills in realistic rendering. It requires a lot of patience, especially when you spend several hours observing your skin pores from different angles...
To create my Digidouble I started by scanning my head in 3D using the Agisoft Photoscan software. Once the photogrammetry process was completed, I retrieved the resulting model. In order to have the best possible topology, I used R3DS Wrap on the mesh.

The wrapping removes details from eyes level and more specific areas such as the mouth, ears or nose. It is necessary to remodel these parts in order to find the most realistic aspect possible. This moment is the most delicate of the project because it requires a good analysis of the references and a lot of meticulousness.
From there, I created the diffuse thanks to the Photoshop software and the polarized photographs taken before on my face.
The specular and roughness map are created by zones. We mainly delimit the forehead, the nose, the outline of the eyes and the mouth, but also the cheeks and the ears. Indeed, all these areas do not react the same to light because of sebum. Once speculars are in place, we can move on to the sculpt part with the displace, bump and normal. The mixture of the three, and using an XYZ texture map allow a very realistic result thanks to convincing skin pores and a nice catch of light. The project takes an important turn once all these steps have been completed.
Finally, hairs are made with XGenCore on Maya. Lighting and compositing are made with Renderman and NukeX.
---