Nutrifood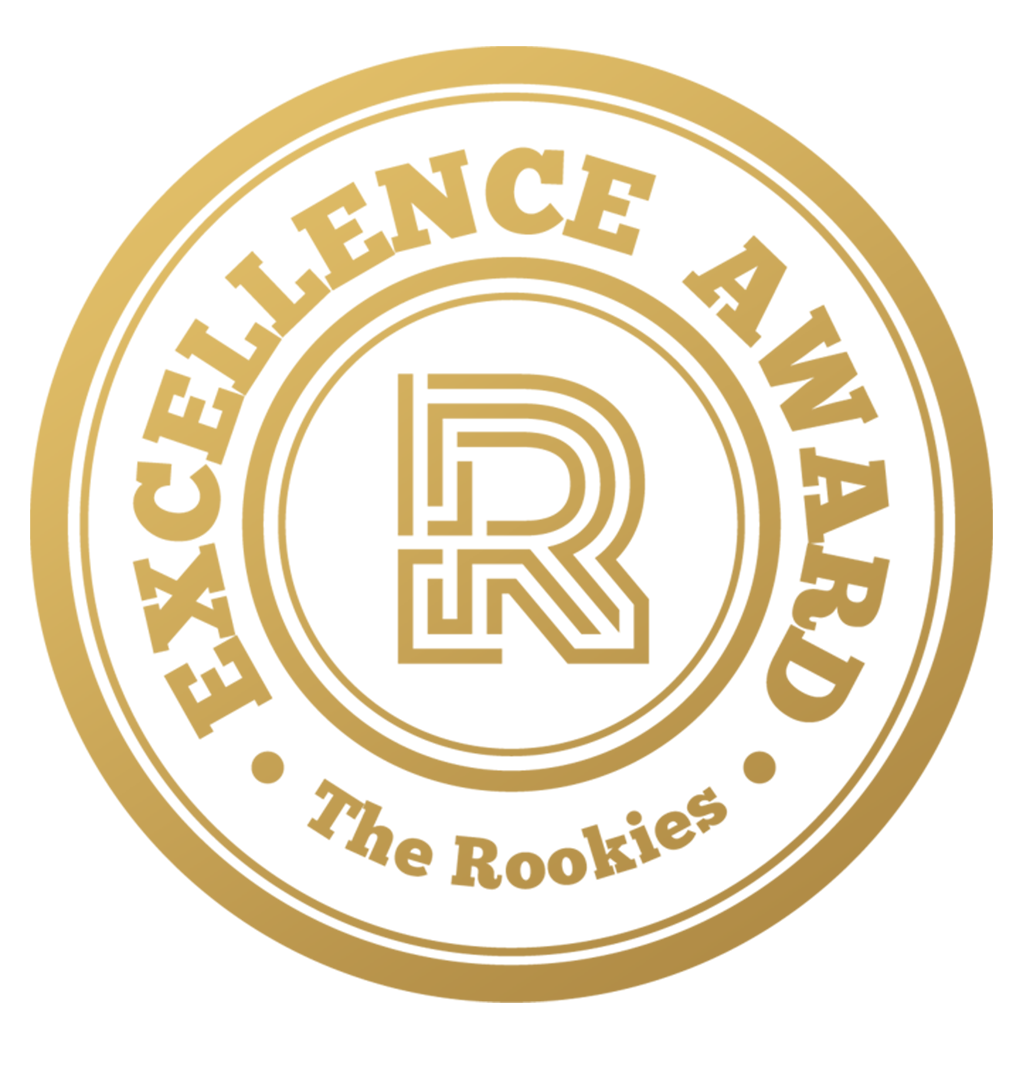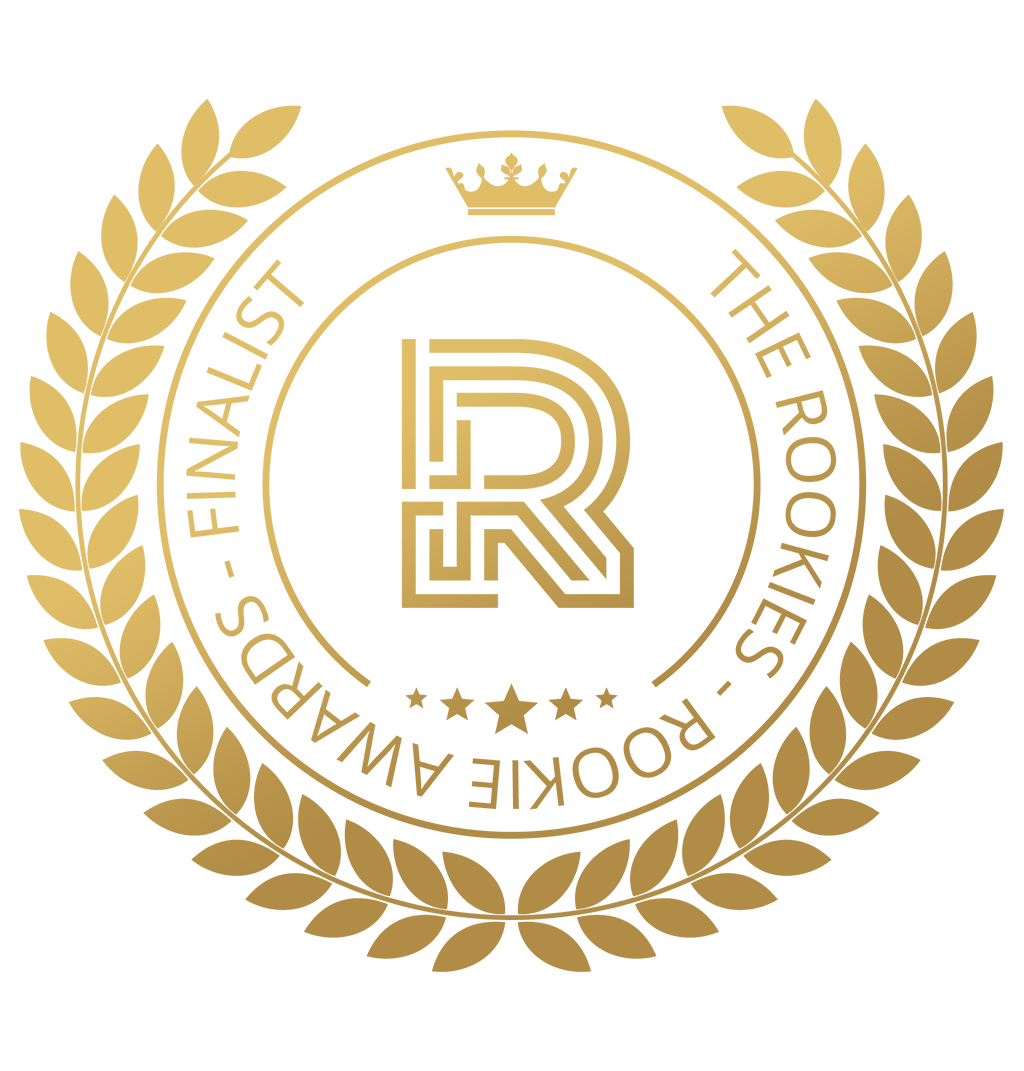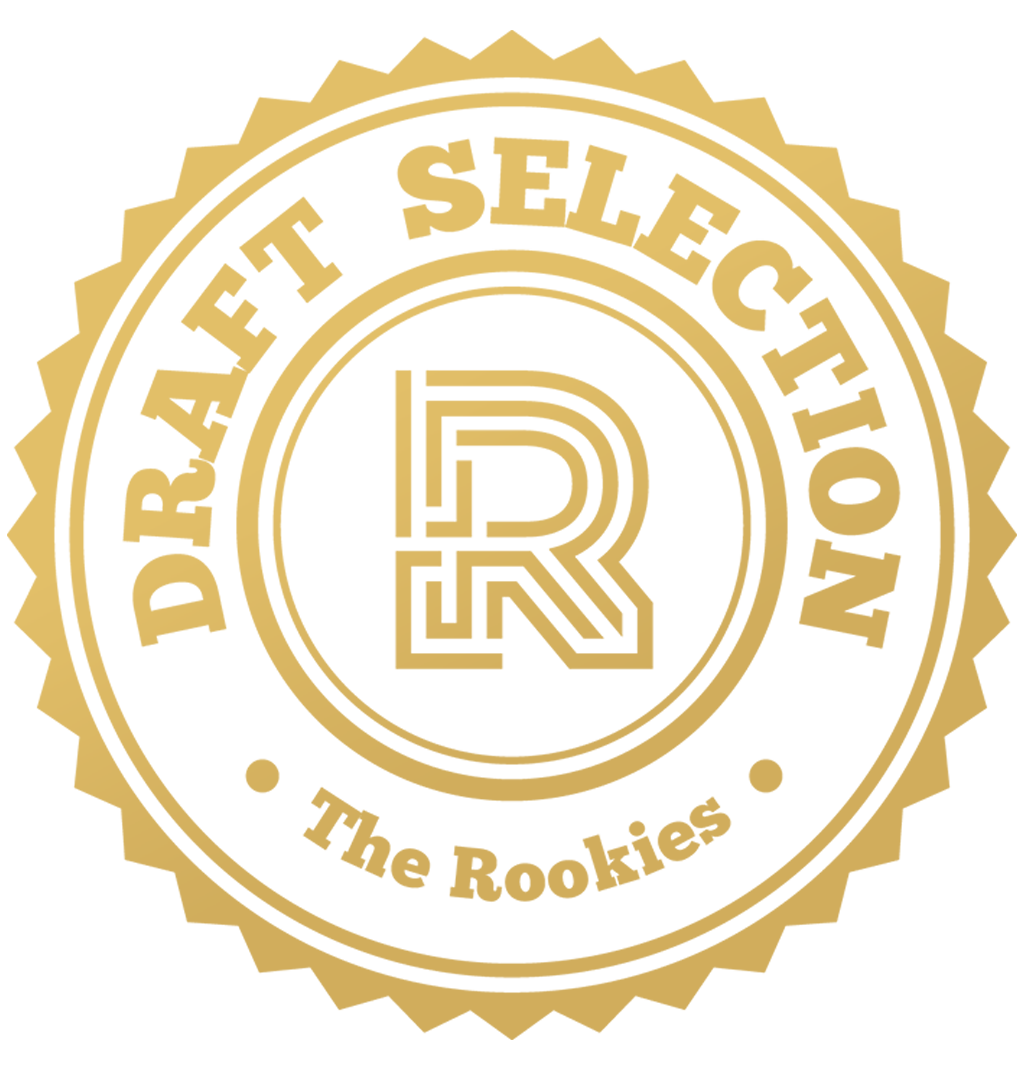 by ceciliakjy on 30 May 2022 for Rookie Awards 2022
An interactive AR educational toolkit aimed at educating young children and raising awareness about maintaining and improving their eating habits.
Round of applause for our sponsors
Nutrifood
Interactive AR Educational Toolkit
Nutrifood is an educational toolkit for young children to have fun while learning food nutrition. It comes with an A2 size Nutrifood poster, 40pcs of food stickers, and interactive AR for kids to learn and practice their knowledge about food nutrition, with the help of Augmented Reality technology, young children are able to immerse themselves into the situation of the scene and make their food choices, which will help them understand better about the food nutrients that their body needs.
Inspiration
This project was inspired by my 9 years old sister, who is picky on food, which leads to being overweight and often stomachache. I found an interesting fact where young children lack of awareness to eat it right. Upon discovering food education, young children know about the basics knowledge of food nutrition, but least apply it in their life. I then decided that I wanted to let young children have fun while learning food nutrition, where children will be guided by a character as a companion throughout the whole learning journey.
The Nutrifood Educational Toolkit was designed with Kementerian Kesihatan Malaysia as a client in mind as it is a ministry of the Government of Malaysia that is responsible for the health system. With the educational toolkit young children are able to practice eating healthy food at a young age. Young children get to experience augmented reality at the same time while immersing themselves in learning food nutrition, which provides them a fun and playful experience.
The Process
The entire project was created in a period of 6 months. The process included ideation, research, content planning, user flow planning, art direction, production, printing, storyboarding, and video production. All the work, including character design, food illustration, packaging design, modeling, prototyping, and UIUX development, was done entirely by myself. After countless refinements and tests, the project was finally completed. The visuals were mainly created with Adobe Illustrator, Photoshop and Blender. The augmented reality was created with 3D Unity and Vuforia.
---