The Rookies Awards 2022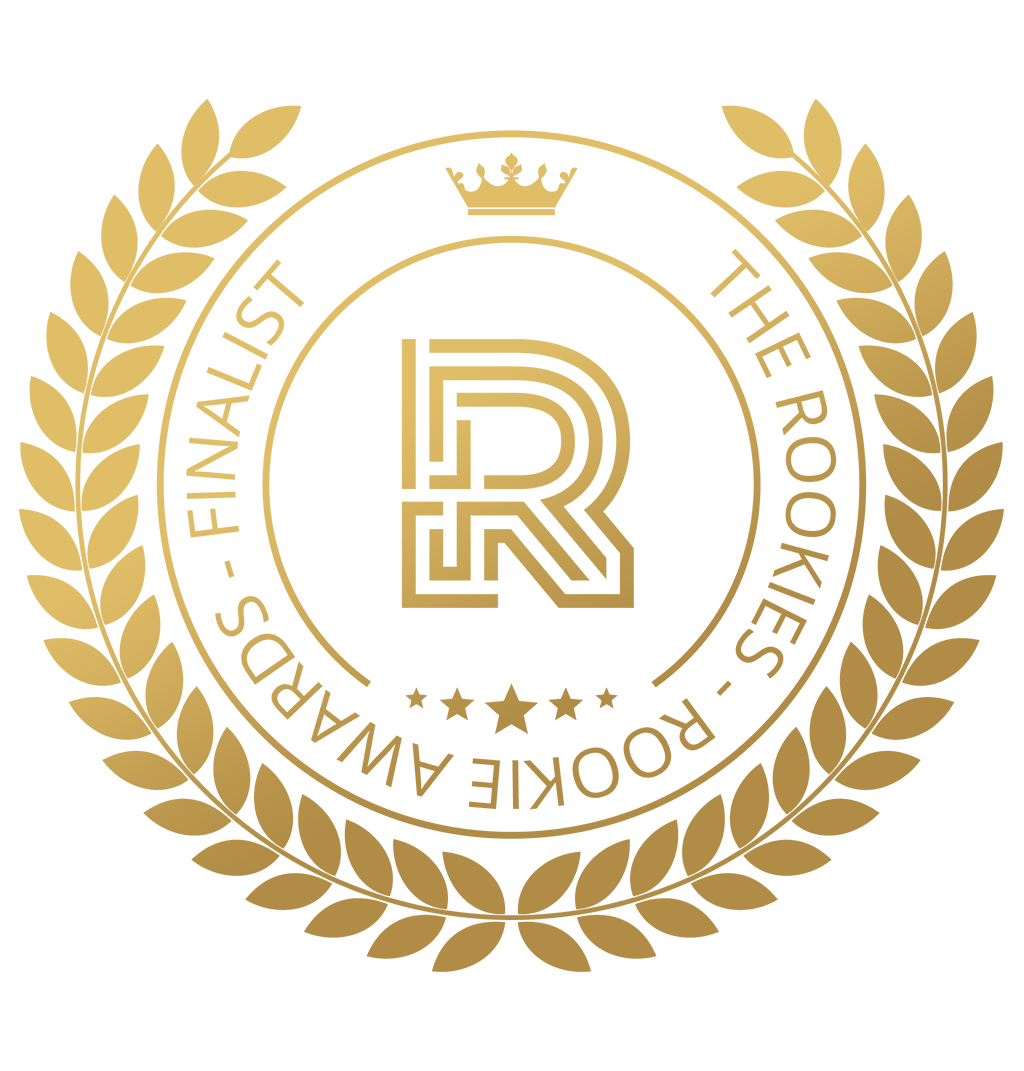 by MaximeGnd on 30 May 2022 for Rookie Awards 2022
Here is a selection of my best projects.
Round of applause for our sponsors
ROOKIES AWARDS 2022
Hello, welcome to my Rookies Awards 2022 entry! Part of the work I will show you are school projects and others are more personal projects that I did for fun.
I hope you will like it!
Captain America
The first project I want to show you is the Captain America modeling that I did after Corey Smith's character design. The project was done in a week and helped my to improve a lot on my modeling speed.
Tory Fanart - Facial Blendshapes
I modeled Hong SoonSang's character "Tory". This project was about discovering blendshapes, this is why I wanted to work on this cute and expressive little girl.
Blendshapes with Wireframe
Video turnaround of the full character modeling
Robot
Let's keep going with a props. I also love to model hard surface objects that's why I created this modeling based on Jake Parker's concept.
Ghen the warrior
In this project, I sculpted the character that is my own design directly in pose. It was really challenging but allowed me to keep my work lose in Zbrush.
Ghen is a broken man that lost control of himself the day his little girl was killed at his home. It was my first steps in charadesign in 3D but I loved the experience a lot.
Master Oogway
I wanted to end this entry with a more joyful illustration. I sculpted and rendered this Oogway fanart in a day for the sculptober 2021 challenge. I allowed myself to play with the design ofmy favourite turtle character!
Thank you for watching! I hope you liked my work.
You can check all the work in my demo reel below, have a nice day!
---