Hannah Won't Leave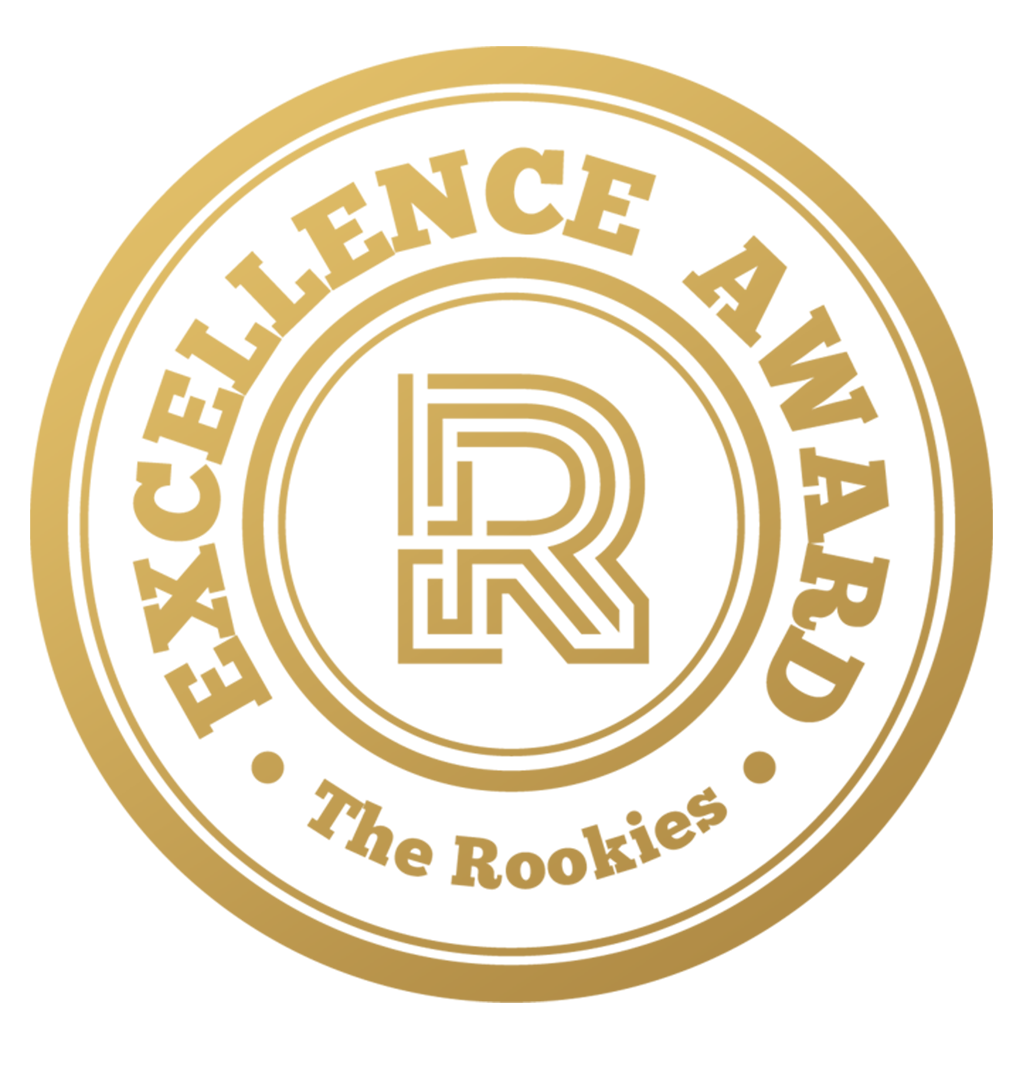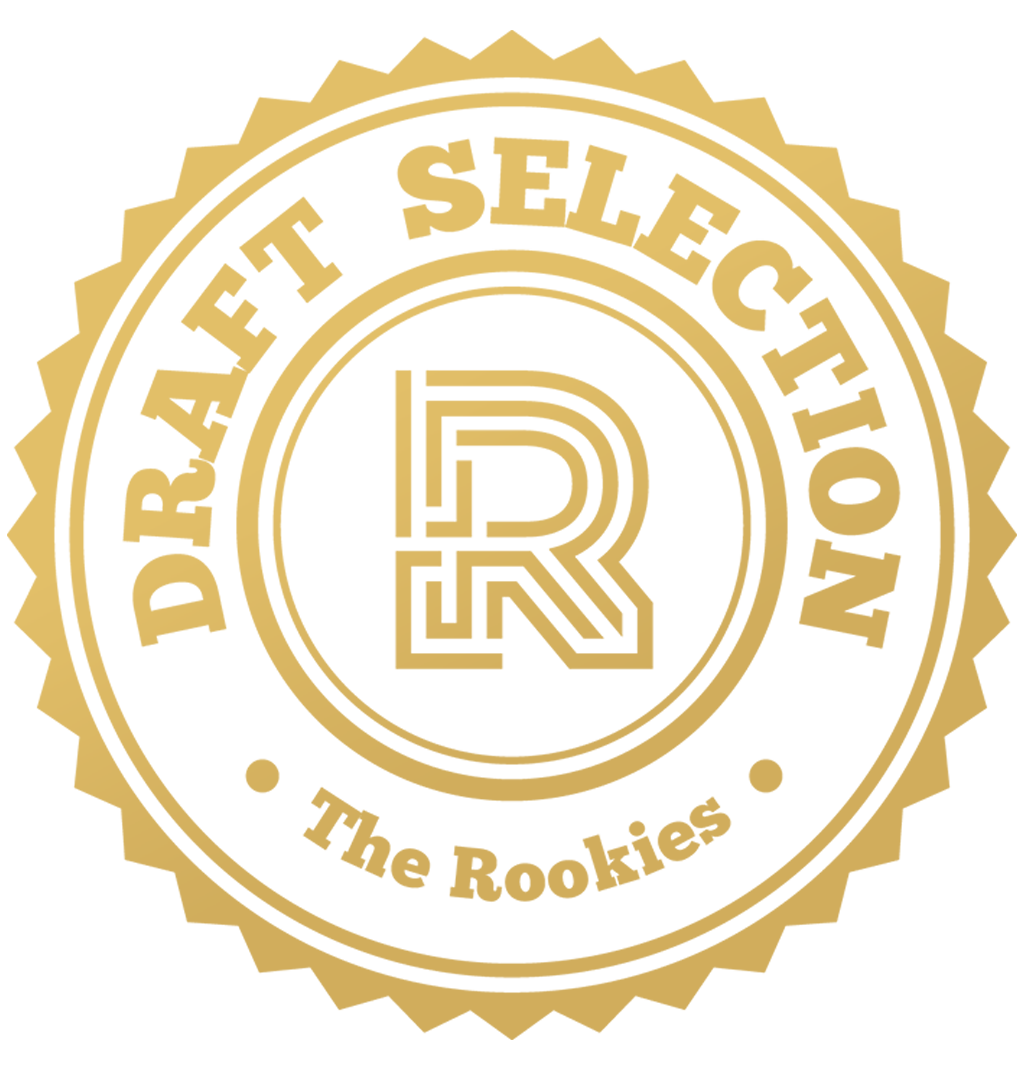 by caliopey on 30 May 2022 for Rookie Awards 2022
Realistic first person game. Final Project that lasted a year for New3dge School.
Round of applause for our sponsors
Hannah Won't Leave is my final year project for New3dge school made with 6 other friends.
Story
Hannah, a woman in her thirties, returns to her childhood home when her mother dies. It is 1975 in the remote countryside of Kentucky.
Revisiting the house she hasn't seen in many years, Hannah rediscovers the family conflicts of her childhood and relives her brother's runaway



Gameplay
Hannah Won't Leave is a first person narrative and investigation game. The player is Hannah and searches her childhood home for a key. By interacting with certain objects the player will be able to travel in time and discover the buried memories of Hannah's childhood.
I was in charge of the architecture and the level design of the house. I also created the environment and props of the porch, the dining room, the kitchen and the mother's bedroom. Because our game takes place in the present and in the past, it was a real challenge to do all the rooms twice and make a duality between them.

Thank you

Thank you a lot for your attention and your support !
I had a lot of fun and learned a lot creating this house and I hope you enjoy it as much as I did.
---