Child of Lothian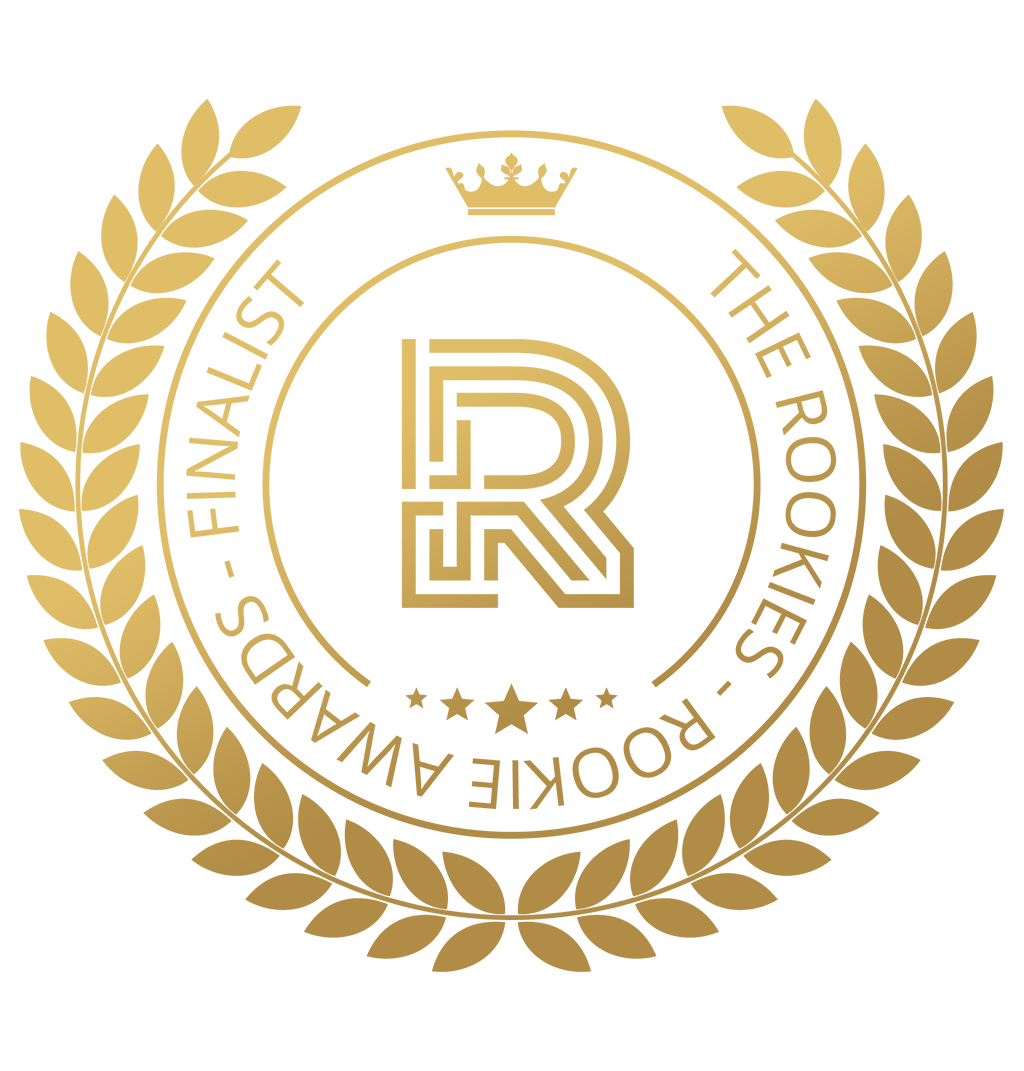 by ChildOfLothian on 1 Jun 2022 for Rookie Awards 2022
Child of Lothian is a student project created by students at Breda University of Applied Science. The streets of 18th century Edinburgh disappear beneath the shadows of witch hunters looming in the streets. Among the townsfolk of Edinburgh, there is a young orphan called Katheryn.
Round of applause for our sponsors
CHILD OF LOTHIAN
Child of Lothian is an adventure-stealth game, where you play as Katheryn, a recently orphaned girl, who is accused of witchcraft. Witch hunters are lurking in the streets, searching for the red-haired girl. Learn how to use your sling and open up new possibilities, in order to survive in the streets of Edinburgh.
ABOUT US
Child of Lothian is a game created over the course of 28 weeks by students at Breda University of Applied Sciences. Team Exploding Apples consists of 1 producer, 5 programmers, 13 designers and 9 artists. The project brief was determined in advance by the university lecturers. Throughout all stages of game development they have guided us towards reaching our goals. Additionally, we have received a lot of community feedback, which allowed us to elevate the quality of the game.
KATHERYN
Play as Katheryn, a recently orphaned girl, who is accused of witch craft. Learn how to sneak around and use the sling in order to survive the streets of Edinburgh.
Find pebbles and use your sling to create distractions or destroy objects. Evade the witch hunters by sneaking through the streets of Edinburgh and using the environment to your advantage. Sharing is caring, any valuables people carry on them are not safe from your pickpocketing. Scramble around the city to find loot or to get a better vantage point.
EDINBURGH
Explore the winding, damp streets of the old town on your journey to survive the witch hunts. The town is full of secrets and characters to meet and interact with. Every problem has its own set of solutions and completing errands for the town-folk leads to different outcomes. Make your own choices and live to see the consequences.
THE WITCH HUNTER
In an era of widespread fanaticism, witch hunters are roaming the city, searching everywhere for witches. These relentless zealots have accused, judged and executed your family. The witch hunters are onto you and will stop at nothing to hunt you down.
A menacing force with an iron grip on the city. Witch hunters will use evidence you leave behind to find you and chase you throughout the world. Don't get caught!
PROCEDURAL BUILDING GENERATOR
THE TEAM
PRODUCTION
Ariënne van Ee - Producer
DESIGN
Sandrine le Comte - Lead Designer
Lisa van Beurden - Lead Level Designer
Beyza Öpöz - Narrative Designer
Emma Kovaleva - UI/UX Designer
Frits de Laat - Level Designer
Hugo Bomberen - Level Designer
Jamie ten Hove - Level Designer
Jordi van der Hulst - Narrative System Designer
Kevin Schwartz - System Designer
Samat Imanalin - System Designer
Stefan Kwak - System Designer
Victor Gonzalez Villalobos - System Designer
Yuli Ognyanov - System Designer
VISUAL ART
Owen Pieternella - Lead Artist
Alexandar Dushkov - Environment Artist
David Marcu - Environment Artist
Dayana Kotseva - Character Artist
Hanne Hammarstrøm - Environment Artist
Lina Pagka Vasilaki - Environment Artist
Louelle van Rens - Concept Artist
Lyubomira Petrova - Character Artist
Naomi de Jong - Animator
PROGRAMMING
Mike van Loon - Lead Programmer
Joran Vandenbroucke - AI Programmer
Marco Bakels - General Programmer
Mathijs Breedveld - Gameplay Programmer
Reika Ikemizu - Gameplay Programmer
AUDIO
Andy Mack - Voice Actor
Brian Beuken - Voice Actor
Camiel Povel - Audio Designer
Steve Morris - Voice Actor
OUTSOURCE
Jack Glavimans - Tech Artist
Konstantina Kostova - Rigger
Marn Schokker - Tech Artist
Michelle Lipman - Animator
Mihaela Gagalova - Rigger
Remco van de Ven - Tech Artist
Ruben Seij - Environment Artist
Stefani Arndorfer - Environment Artist
Veronica Redlaff - Rigger
Zsófia Danková - Concept Artist

---