Worlds of Fantasy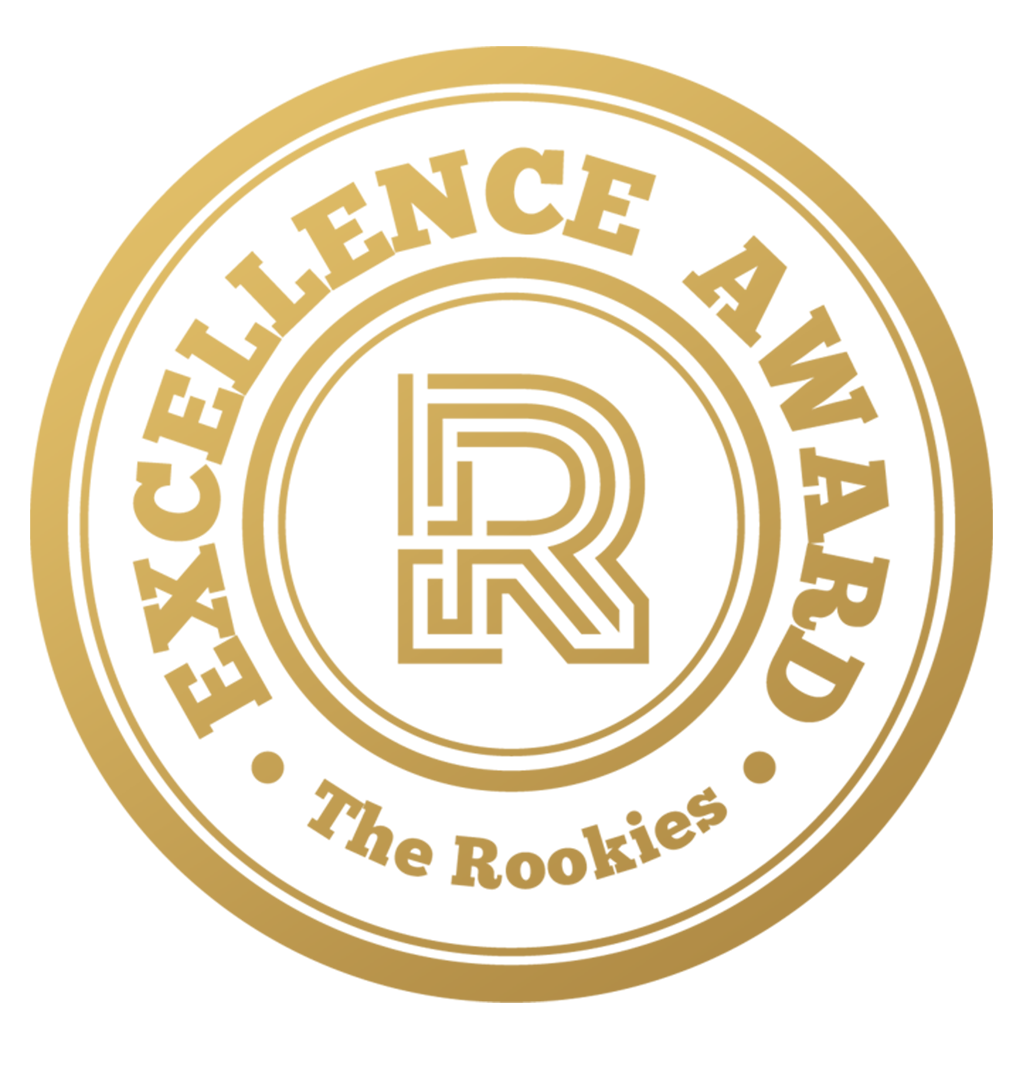 by niccolotemperanza on 9 Mar 2019 for Rookie Awards 2019
A collection of fully original works I created, these are worlds I would love to lose myself into. A relaxing but at times daunting aura pervades these environments, I hope you enjoy them as well.
Round of applause for our sponsors
Garuda's Judgment
A game environment designed and build in Unreal Engine 4.20
This environment is based on various temples in Thailand such as Angkor Wat and Wat Rong Khun.
Secret Misty Forest
A mood piece created with few assets and a lot of lighting work. Works in both daytime and nighttime.
Trees created with a tiling ZBrush sculpt and then modeled in Maya, Moutains were made using a few different boulder modules created in ZBrush.
Xuanlong's Heirloom
An original design for a fantasy prop, this piece was heavily inspired by the amazing art of Zhelong Xu, so shoutouts to him. All VFX and lighting are running in real time in Unreal Engine 4.21

---