Highpoly dump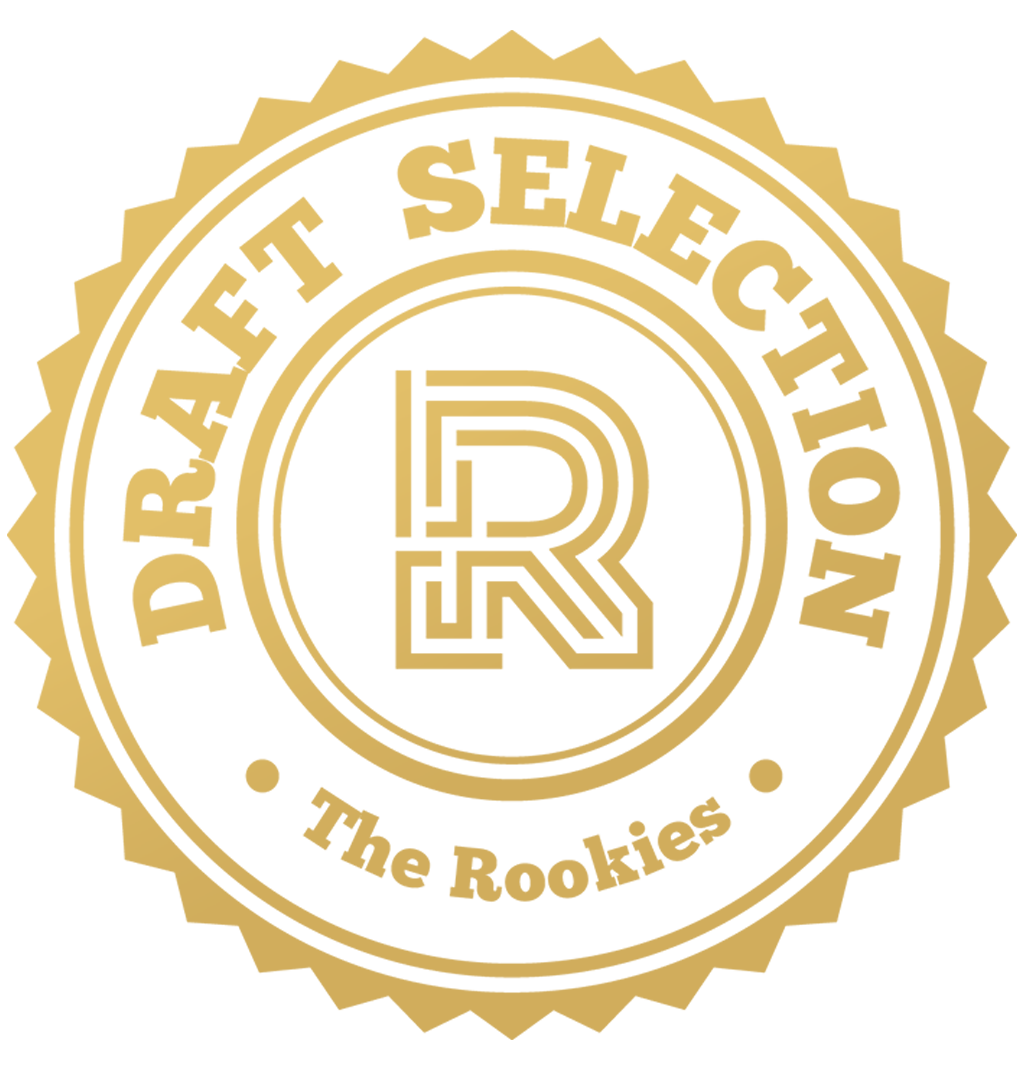 by cuteiscat on 30 May 2022 for Rookie Awards 2022
A few cartoony, stylized and not so cartoony sculpture projects I've made in the last few months.
Round of applause for our sponsors
Hello there! This is a collection of various sculpture and modelling projects and studies I've done in the past few months.
This is a cyberpunk/scifi room I modelled almost entirely in 3DS Max. Some very especific elements were made in Zbrush, Blender or Marvelous Designer, and I textured most of it in Substance Painter and using some tileable textures.
For this one my goal was to make a stylized cozy viking home. Everything has been retopologized or decimated, then the high poly details are baked into the lower poly model.
Then I did some editing in Photoshop to get the final look!
This are a few high poly sculpture studies, made in Zbrush.
Thank you for your time. I hope you liked what you saw!
---