Unreal Engine 5 - Interactive Virtual Viewing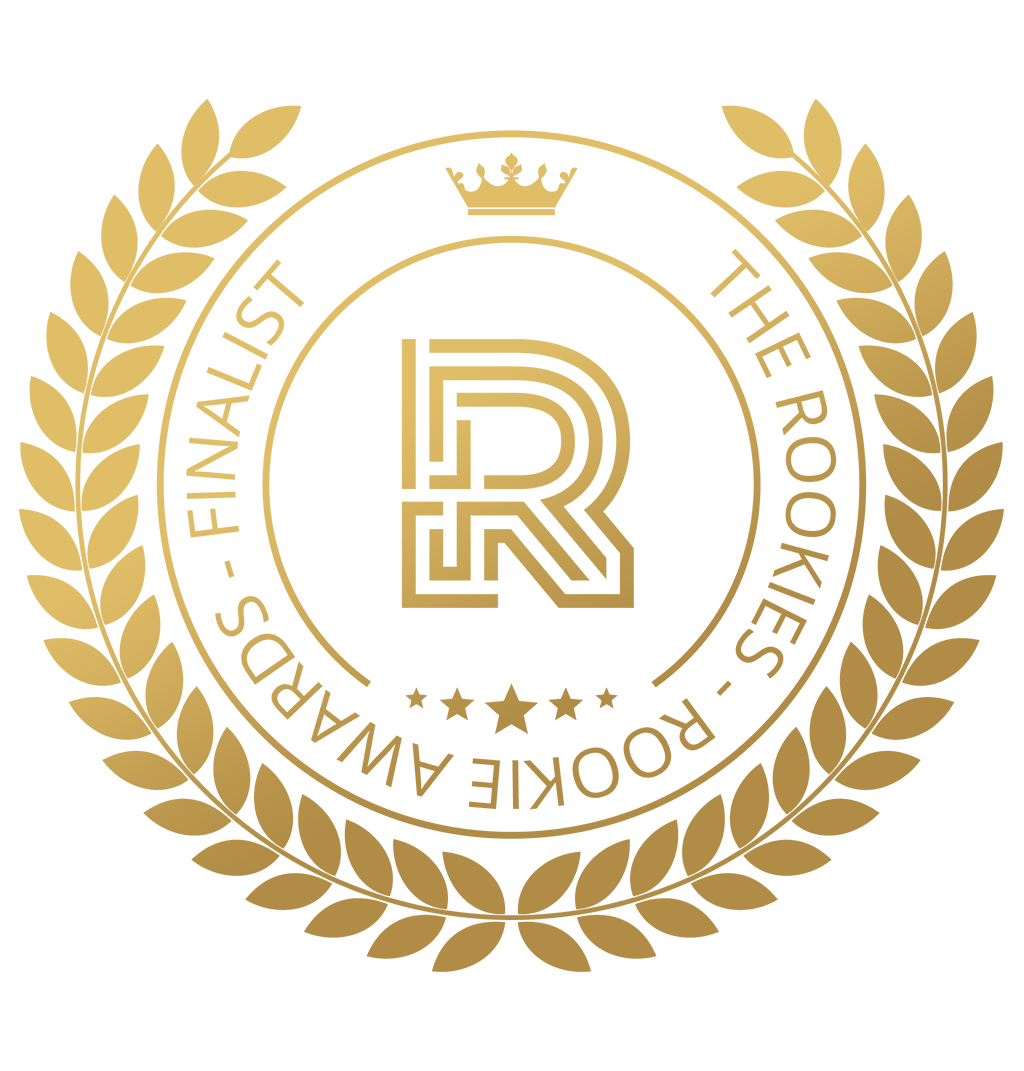 by malinwendel on 30 May 2022 for Rookie Awards 2022
After two intense weeks of learning Unreal Engine 5, I created an interactive house viewing and a cinematic showing the interior.
Round of applause for our sponsors
I had a two week course in Unreal Engine 5 (beta version) and to wrap up everything I learned I created an interactive viewing of a house where you could change the color of the kitchen, turn on and off lights, switch between different furniture and open a door and walk outside. I also created a cinematic in Unreal Engine which I then edited in Adobe Premiere Pro.
I modeled the house and added all of the furniture and some decorations in 3ds Max. Some materials were imported from 3ds Max but for the most part I made the materials in Unreal. I added some Megascans decorations and made the landscape in Unreal Engine.
Here you can see some progress during 3ds Max
This is what my blueprints and sequencer look like
---