PunKimono - Virtual Beauty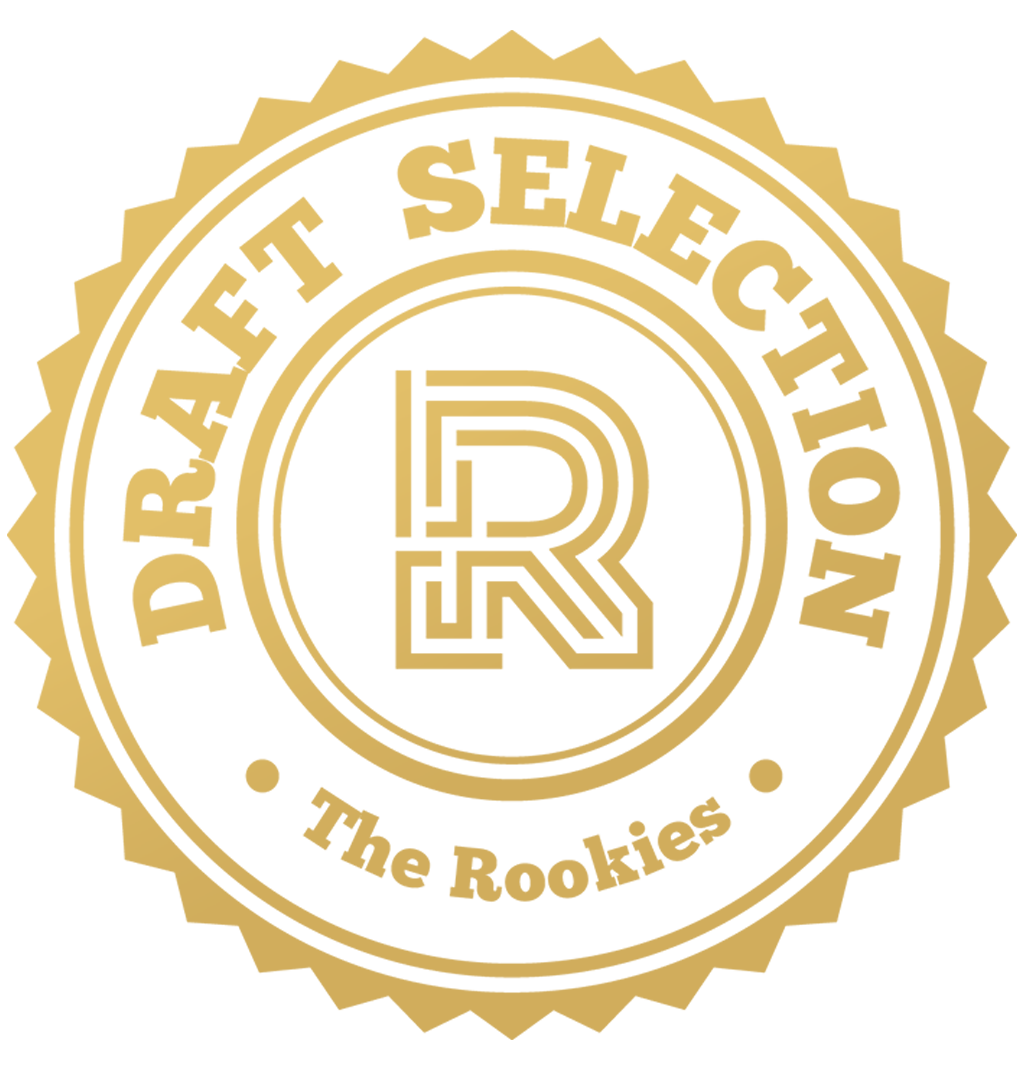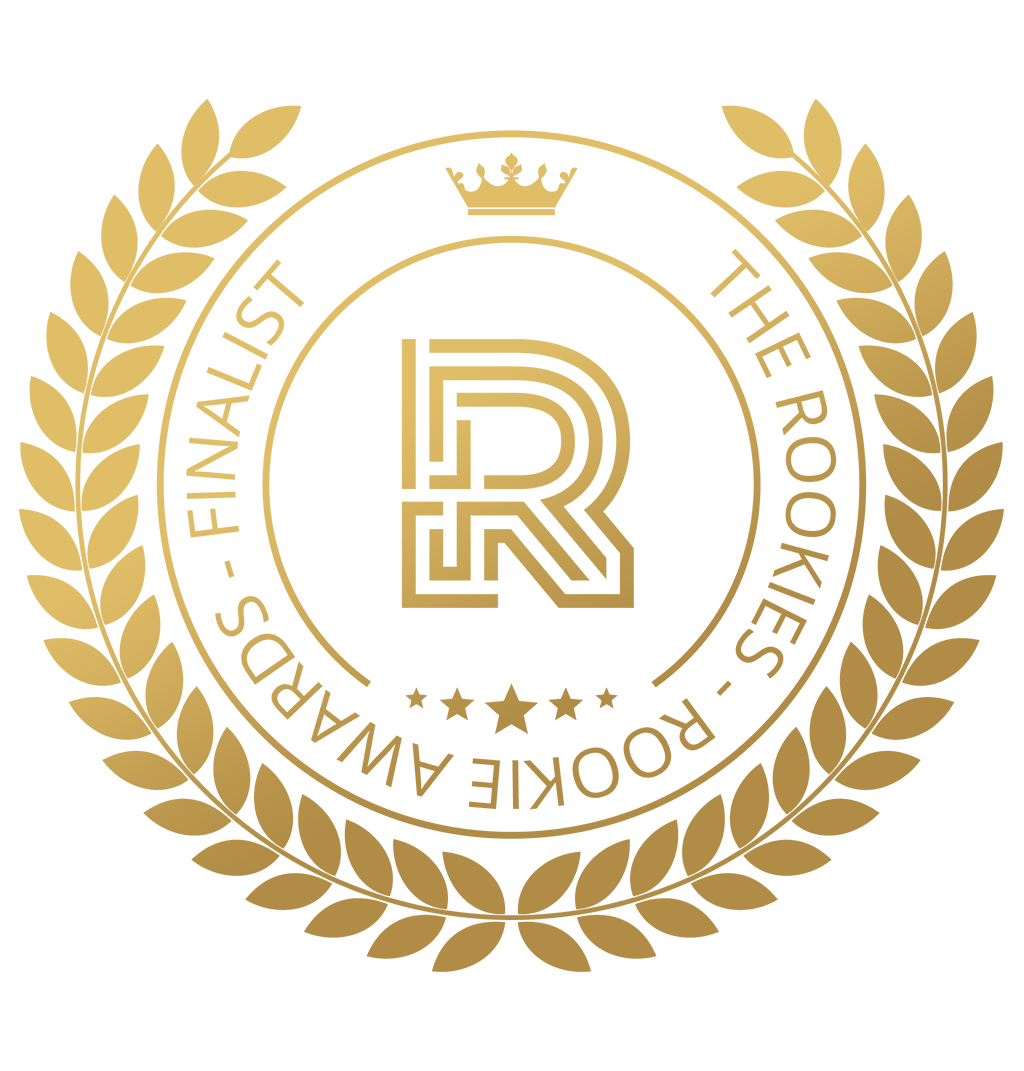 by feverkid on 1 Jun 2022 for Rookie Awards 2022
Project PunKimono. バーチャルの美 Virtual Beauty Series. Inspired by JOJO's Bizarre Adventure and punk culture, I decided to create this punk style Kimono. Hope you'll like it.
Round of applause for our sponsors
Hi, I'm Miya Shen. I'm a young CG Generalist who just joined the Mill Shanghai this March. I love beautiful clothes and creating them in virtual world.
And here's my recent design.
PunKimono
Super thanks to: Background Photo created by Pawel Czerwinski on Unsplash.

The original idea is to utilise my skills in MD, Maya and Houdini to test some areas that I'm super interested into but never explored before, such as adding items to the fabric and simulating it; cutting the fabric into various shapes; and exploring digital materiality like animated texturing, or to use Houdini-generated textures to get an interesting look.
1. Referencing and Initial Ideas
I prefer to use Pinterest boards and Miro to generate ideas. And in this particular project, I was super inspired by Dilara Findikoglu's Collection 2018 and Tokyo Fashion street photos on Instagram that you can find it on my boards.
2. Model creation
When I was narrowing down my ideas, I changed my mind all the time. But I quite enjoy the process of experimenting.
During the process, I realised my deep love of punk style outfit and how much I'm into Hanfu, Qipao, Kimono, all kinds of oriental traditional clothing.
This turns into a journey to express my attitude, how I was torn apart from two different culture, western and oriental, how i was behaving like a traditional Chinese but also a rebellious punk kid who loves heavy metal and punk rock. This design says about my status, my screams, my echoes in my ideal fashion.
After a lot struggles, I decided to create this punk style Kimono with a super kawaii JOJO's Bizarre Adventure inspired choker and equally cute long socks. (but I have to admit that the choker and the long socks gave me a lot headaches while simulating... )
3. Texturing
For the texturing part, this time I used megascan textures to get base shaders and then added some patterns I made from Houdini terrain and photoshopped it. For the choker, I also played with aiflakes and airandom nodes to get the random flickering effects.
My goal is to pursue some authenticity in fabric-making while exploring digital fabric creatively.
And it was fun playing with textures. I think I'm gonna keep on working out new digital fabrics.
Thanks for watching.
And you can always find more of my work on Vimeo and Behance.
---